Earlier yesterday, it was reported that Ghanaian legendary actress and editor/journalist at Graphic Showbiz. Jayne Buckman has sadly died after a short illness.
According to reports, Jayne passed away in the early hours of yesterday.
Despite the fact that the cause of death has not been made public, Jayne, 49, was said to have had a brief illness.
Over the course of more than 20 years, Jayne covered significant events in Ghana and abroad as a staff writer for Graphic Showbiz.
Jayne Buckman-Owoo of Graphic Showbiz received the recognition she deserved after serving in the creative industry for about 20 years in a variety of capacities when she was honoured at the Golden Age Creative Arts Awards (GACAA), which were held at the Alisa Hotel in Accra in 2021.
Now, prior to her shocking death, she clashed with DKB over a reportage which made the comedian curse her on live TV.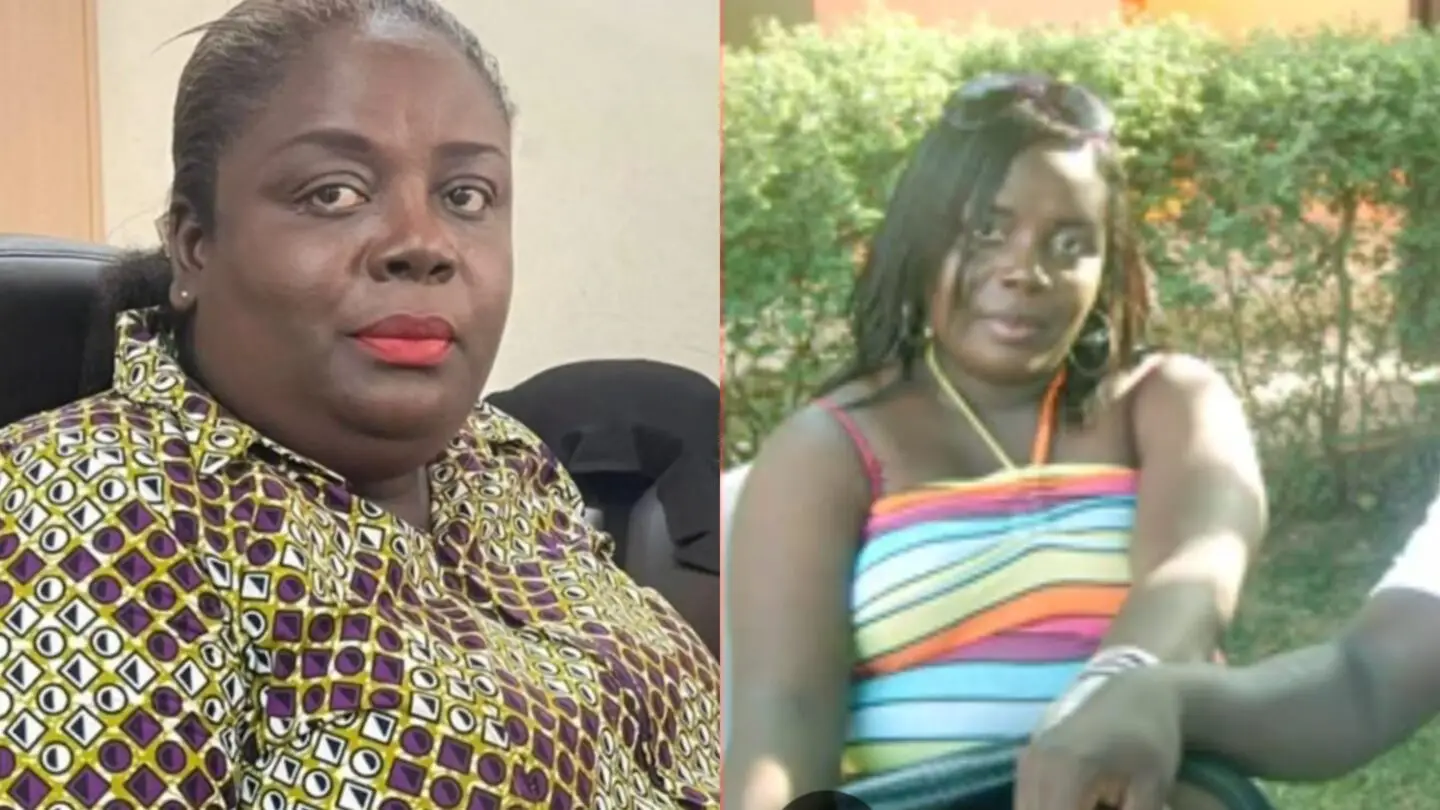 Recall that in 2017, DKB was hired to perform at the 70th birthday party of former first lady, Nana Konadu Agyemang Rawlings.
A malicious publication from Jane Buckman Owoo saying the former first lady, Nana Konadu Agyemang Rawlings had labelled him as a boring comedian went viral and according to DKB, destroyed his career.
According to DKB, the publication was false claiming that the former first lady Nana Agyemang Rawlings would not have invited him again to perform at her 70th birthday party if she had made such comments.
"People have written several false things about me and that is no problem but this particular brought me down, destroyed my career, and blocked all my chances," he painfully recounted.

He said he has not been able to rise from the ashes of the propaganda Jane started against him which even led to the demise of his comedy show, Point of View.

He told an Adom TV reporter that for this reason, he has cursed Jane promising she won't have any peace eternally.
ghpage.com