In a story that transcends traditional narratives of love and relationships, a complex and unexpected love triangle has emerged.

What began as a tale of infidelity has transformed into a journey of self-discovery, redefined relationships, and unexpected connections.

Amidst the web of emotions and evolving dynamics, a husband seeks reconciliation with his wife after cheating with a woman who has later become his wife's close friend.

The story kicks off with a husband's infidelity, an act that so often leads to separation and heartache.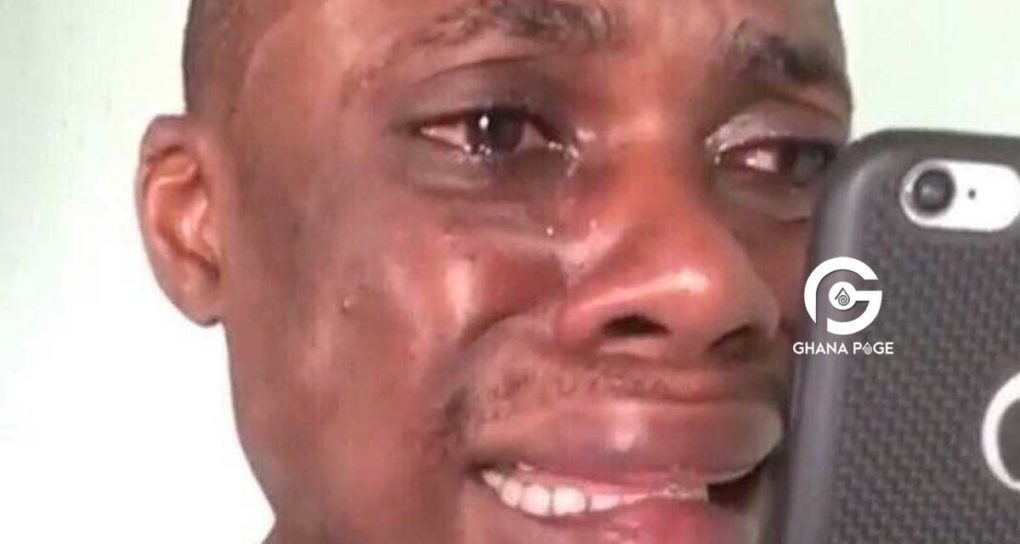 However, in this case, the husband's desire for reconciliation sets in motion a series of events that would ultimately redefine the contours of their relationships.

Seeking forgiveness from his wife for his past transgressions, he unwittingly initiated a sequence of events that has changed all their lives forever.
Apparently, the husband's side chick, now closer to his wife has bravely confessed her feelings for the wife.

The wife has also admitted that she loves the side chick right back.
Unfortunately for the husband, his wife and the side chick have embarked on a new chapter of authenticity and happiness.

Meanwhile, the husband is begging his wife to get back to him so that they can continue with their marriage but she has firmly stated that she's no longer interested in their union because she has found a new love.
ghpage.com