Just a few days ago, a video from Crime Check TV revealed how a 64-year-old man named Isaac Odoom, was sentenced to 12 months imprisonment for sleeping in an abandoned house belonging to ex-Black Stars player, John Paintsil.
In the video, he recounted the circumstances that compelled him to spend the night in the said house.
The old man who was serving a 12-month jail sentence at Winneba Local Prison told Crime Check TV GH in an interview that he was into the business of producing and selling charcoal.
He added that on that fateful day, he had left his home in Ajumako to Besease for his business, and unfortunately, it got late, and since he could not return home, a friend offered him a place to spend the night.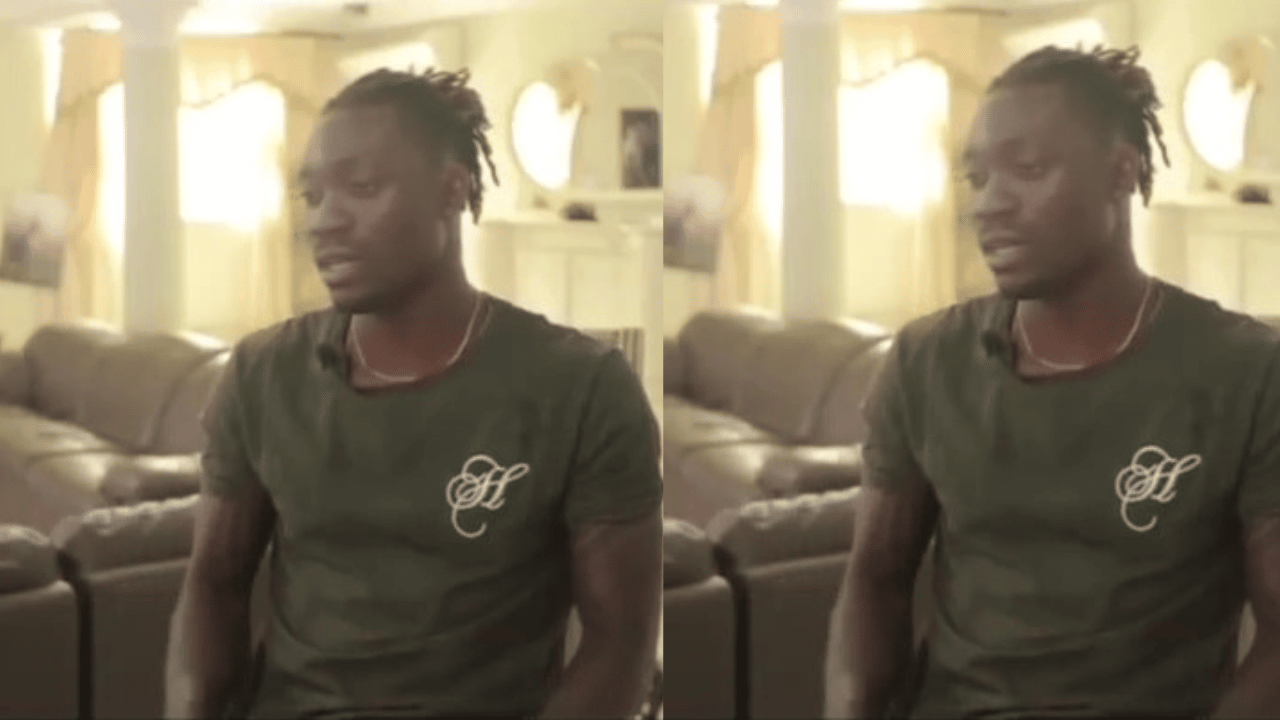 He recalled entering the house with his friend through the window but could not suspect any foul play as it was empty and abandoned. He only realized the next day that the house he had spent the night in belonged to Paintsil.
"I live in Ajumako and I went to Besease to work on charcoal. Usually, I sleep at the production site at night but that day, someone suggested we sleep in a house. I thought the person had a place since I was new in the area. When we got to the house, we went through the window. When I asked him why he said he had an issue with his mother and didn't want her to see him. It was in the morning he told me the house belonged to John Paintsil," Odoom narrated.
After Ibrahim Kwarteng contacted John Painstil to confirm the man's claims, the former black stars player expressed his displeasure over the former's move to free the man.
According to John Painstil, people must pay for the crimes they have committed by serving their full jail sentence.
In a heated argument with Ibrahim Kwarteng who worked with Atsu before his shocking demise – John Painstil angrily insinuated that Atsu died as a result of releasing criminals from jail without allowing them to serve their full sentence.
John Painstil categorically stated that the curses from the victims of the jailed people is what made Atsu die before his time.
Watch the video below to know more…
ghpage.com