Luck eluded a pastor and a married woman who are in a secret romantic affair and enjoying each other without the knowledge of their partners.
In a short video that has surfaced online, the pastor named Kofi Kwarteng was caught red-handed in bed with one of his member's wife.
Commentary surrounding the video alleges that Kofi Kwarteng invited the married woman into his house for counselling not knowing that he had ulterior motives.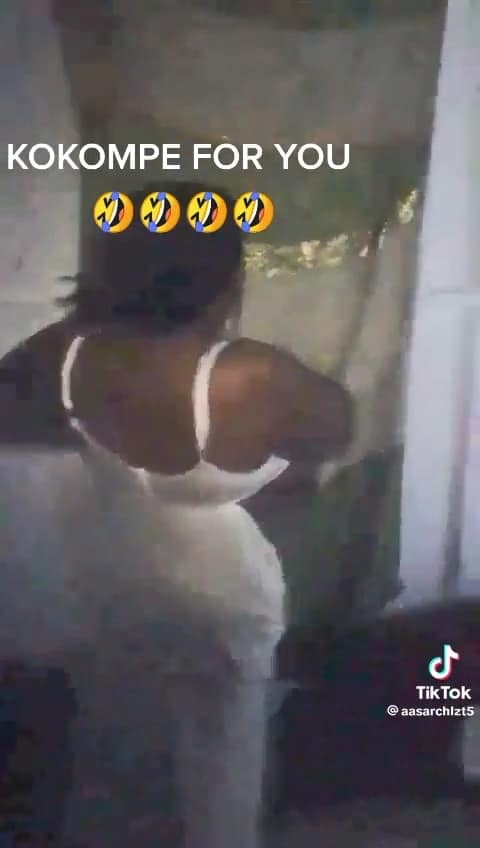 He convinced the married woman to sleep with him and they were caught in the act by one of the pastor's co-tenant.
Meanwhile, it has also been reported that the married woman who was caught sleeping with the pastor is best friends with the cleric's wife.
The incident is said to have happened in Kokompe, watch the video below to know more…
ghpage.com