Ghanaian media personality and TV3 Newday host Berla Mundi; Has reacted to the constructive criticisms from Ghanaians about the outfit she wore to host the just-ended VGMAs.
Yesternight, Berla Mundi who has hosted the VGMAs for six consecutive times wore a beautiful dress which touched the ground but exposed parts of her melons as well as her cleavage.

The elegant journalist and host of the VGMAs has since been bashed on social media for her dress.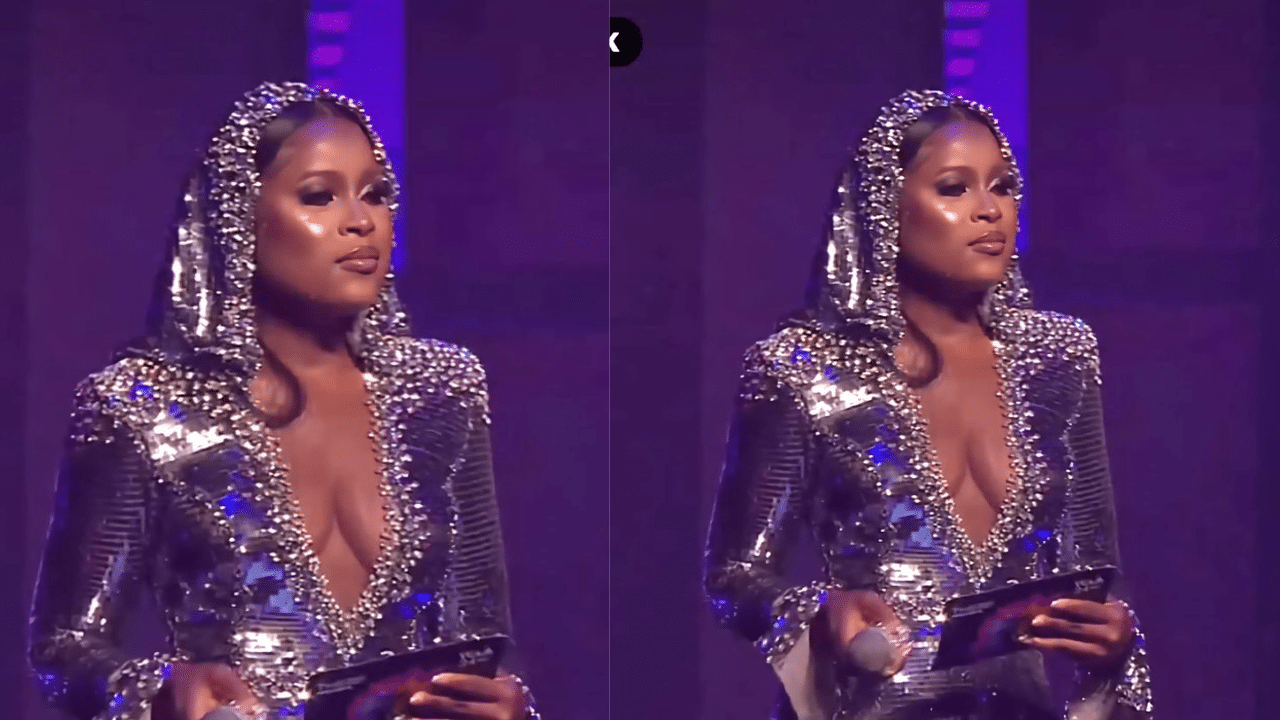 Netizens who have never seen her in such a dress have since reacted negatively to her outfit, but others think she looked beautiful for the night.

Below are some of the comments gathered under Berla Mundi's trending pictures from last night.

Roland Walker Adeti – I really respect her Soo much but for her dressing yesterday was too bad.

Godknows Hlondji – Yes, we all know that presenters dresses are sponsored, but I think they are also have to use their minds for what they represent

Joel Arthur – Upon seeing her, I thought that's her twin cos, eiii… Berla paaa nie? Anyway, time changes. Hmmm

Yakubu Adul – At her age, this are not fallen breast, am just disappointed with the way she showed up tonight. I always admire her

Domona-ebong Bayor Louis – I thought I was the only person that saw something wrong with this dress tonightfor her decent way of dressing.
Nii Dimpson – She's de last persons i thought could show skin….u is ok
Reacting to these cold comments from Ghanaians, Berla Mundi has revealed that she has seen and read all the attacks and hence will take them into consideration.
She additionally thanked her loved ones for checking on her amidst the brutal trolling from her critics.
She tweeted;
ghpage.com