I wouldn't be surprised if I am called a "snitch" for writing this piece. That wouldn't be far from the truth because I have been taught to be fearless to the truth even if it comes with backlash or brutish descriptions. 
On the 22nd April, 2023 edition of the Say it Loud segment on Joy FM's Showbiz A-Z, I expressed my excitement with Ghanaian rapper Obrafour's suit against Canadian rapper Drake over copyright infringement. However, I also mentioned why the case portends future copyright suits against some Ghanaian artistes.
In a system where a lot of people are either ignorant of the copyright laws or have no respect for them, it is heartwarming when cases like this come up. Intellectual Property Laws give hope to creatives; they regulate the creative economy. The laws provide a system that feeds artists and their next of kin, even 70 years after their death.
In 1990, after American singer Paul Simon had used Ghana's Yaa Amponsah guitar pattern for his Spirit Voices song, he paid USD 16,000 to Ghana's Copyright Administration as royalties.
Highlife musician Rex Omar sued Joy Industries Limited in June 2015 for copyright infringement after the company used his song Dada Di Da to advertise their product, Joy Dadi Bitters, without his authorisation. He won GH¢ 200,000 damages in the case.
In July 2016, hiplife artiste TiC also took Melcom to court for continuing to use his image to advertise their products even after their contract had expired. He was awarded GH¢ 300,000 in this case.
Such examples are good test cases for the industry. At least, they give the ordinary creative a reason to smile. Knowing that there are laws that protect one's talent assures them of a better future.
Why Obrafour is suing Drake
Obrafour, on Tuesday, April 18, 2023, sued popular Canadian rapper Drake for sampling his 2003 remix of Oye Ohene for his song Calling My Name which was released on June 17, 2022, off the 'Honestly, Nevermind!' album.
In the writ presented to a court in New York, Obrafour stated that Drake had infringed on his intellectual property when he sampled a part of his song without permission.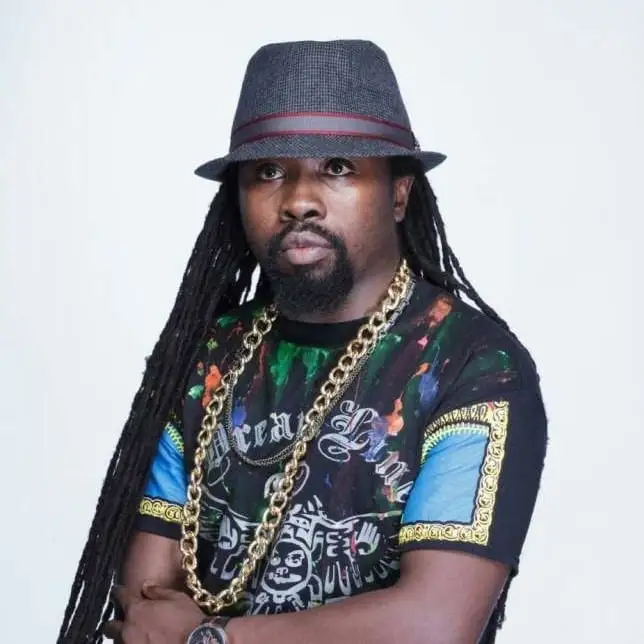 "Defendants released the Infringing Work on June 17, 2022, despite the fact that an agent of one or more Defendants had previously contacted Obrafour seeking to obtain Obrafour's permission for the use of the Copyrighted Work in the Infringing Work."
"Obrafour never granted Defendants permission to use the Copyrighted Work and the Infringing work was released mere days later," parts of the document read.
Indicating that Drake and other defendants had benefitted immensely from Calling My Name, Obrafour is seeking damages in an amount not less than $10,000,000.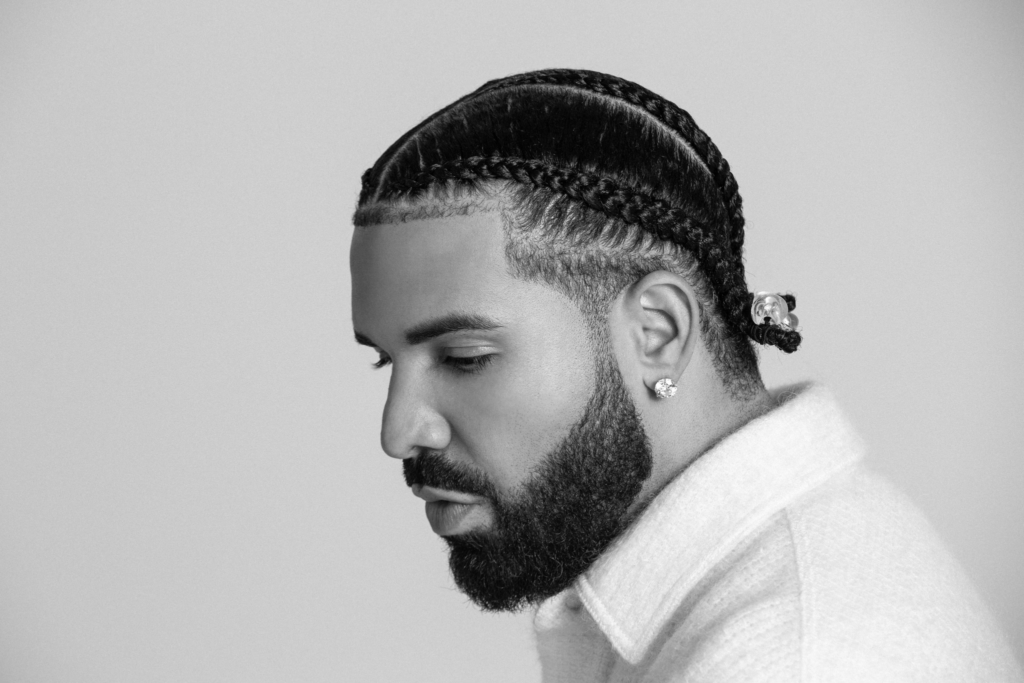 "Killer cut, blood, killer cut" chant originally voiced by Mantse Aryeequaye for Obrafour's 2003 Oye Ohene remix is heard in the 0:53 minute of Drake's song.
Why Ghanaian creatives must know the copyright laws
It is unfortunate that most musicians and creatives in Ghana are ignorant of the systems and structures of their trade. A lot of them know zilch about intellectual property laws, and the sad thing is that they are unwilling to learn. Most of these artistes just want fame, money and the other nice things that come with it.
Even in recent times when information on various subjects is a mobile phone away, a lot of creatives are repeating the mistakes some of their predecessors made in the past. Knowing the intellectual property laws prevents creatives from being exploited. It gives them confidence and power to negotiate for their rights when their works are used by others. Apart from that, seeking basic knowledge in the IP laws saves one from infringing on other people's rights.
A lot of Ghanaian musicians have sampled songs from musicians across the globe without seeking permission from them.
The Library by Andy Dosty which airs on Hitz FM has really been an eye-opener to music lovers. Many hits that were released by Ghanaian musicians back in the day, were unlawfully sampled materials from foreign musicians. This goes as far back as the era of Nana Kwame Ampadu. Even gospel musicians 'stole' from artistes in other countries. Maybe they were so ignorant of the law at that time and information flow was also limited. The true owners of those songs may not have even heard of the Ghanaian versions.
But the new generation of musicians cannot chart the same slippery path. The copyright noose is ready to trap the available Ghanaian music head.
Many a time when a Ghanaian artiste uses another person's song without permission and it is pointed out, the media gets vilified for doing their work.
This Obrafour suit against Drake should be a great lesson to all Ghanaian musicians. Happy as we are that our very own may be raking in some dollars from Drake's account, we should also be careful about using people's songs without permission.
The reckless sampling of songs by our Ghanaian 'music thieves' must stop!
Myjoyonline.com