Habibat Oyindamola Tinubu, daughter of Bola Ahmed Tinubu, has become the latest target on Nigerian social media.
A post on popular Nigerian blog, TattleRoom Tale NG, has shared photos of the president-elect's daughter who is said to be an LGBTQ rights activist and also identifies as 'queer'.
The timing of these posts coincides with the announcement of her father's election as President of Nigeria.
Tinubu's daughter, Habibat, has been trending on social media after earlier tweets capturing her activism for LGBTQ rights surfaced online.
These tweets have since caught the attention of social media users who are discussing the acceptance of queer individuals in Nigeria, a country where same-sex relationships are illegal.
One of her tweets on March 6, 2020, read, "please read this chain carefully! Black bigotry is a problem. We shouldn't be dividing ourselves or neglecting those within our community. Trans lives matter, and black trans lives are sadly treated as most invisible."
In response to a user's question about whether she would marry a bisexual man, she answered, "Yes, I will marry a bisexual man."
Habibat's strong activism for the LGBTQ+ community has also been demonstrated in her modeling career.
In one of the instances where she announced her 'queer status', was on a runway where she modelled as a cat and made cat noises.
This has stirred interesting comments from netizens who have questioned whether Tinubu is indeed the right person to lead Nigeria if his daughter isn't morally upright.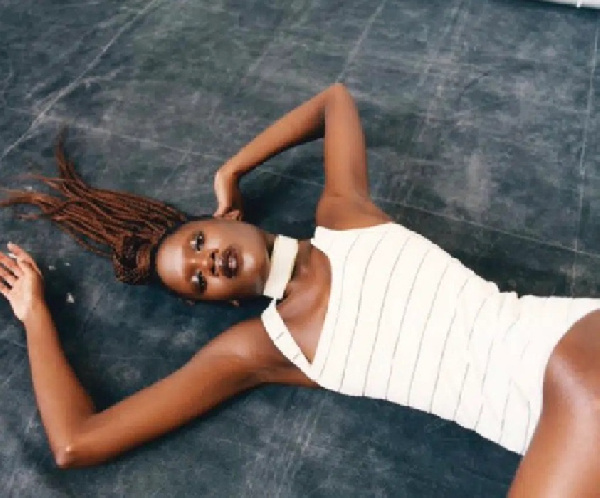 ghanaweb.com