Veteran Kumawood actress, Christiana Awuni has opined that ladies with big bortos enjoy free things from men because of how attractive they look.
According to the screen goddess, almost all men love women with big bortos and this is the reason ladies who are not naturally endowed are forced to go in for liposuction.
Speaking with Nayas on her show, Experiences in Life, she insisted that such procedures are inspired by the men in the lives of such women.
"If women didn't receive attention from clients after fixing their buttocks, it's unlikely they would proceed with the procedure."
"If you fixed your buttocks and nobody paid attention to you, you would for sure not go ahead with it, and you could cut your buttocks into pieces and eat them," she said.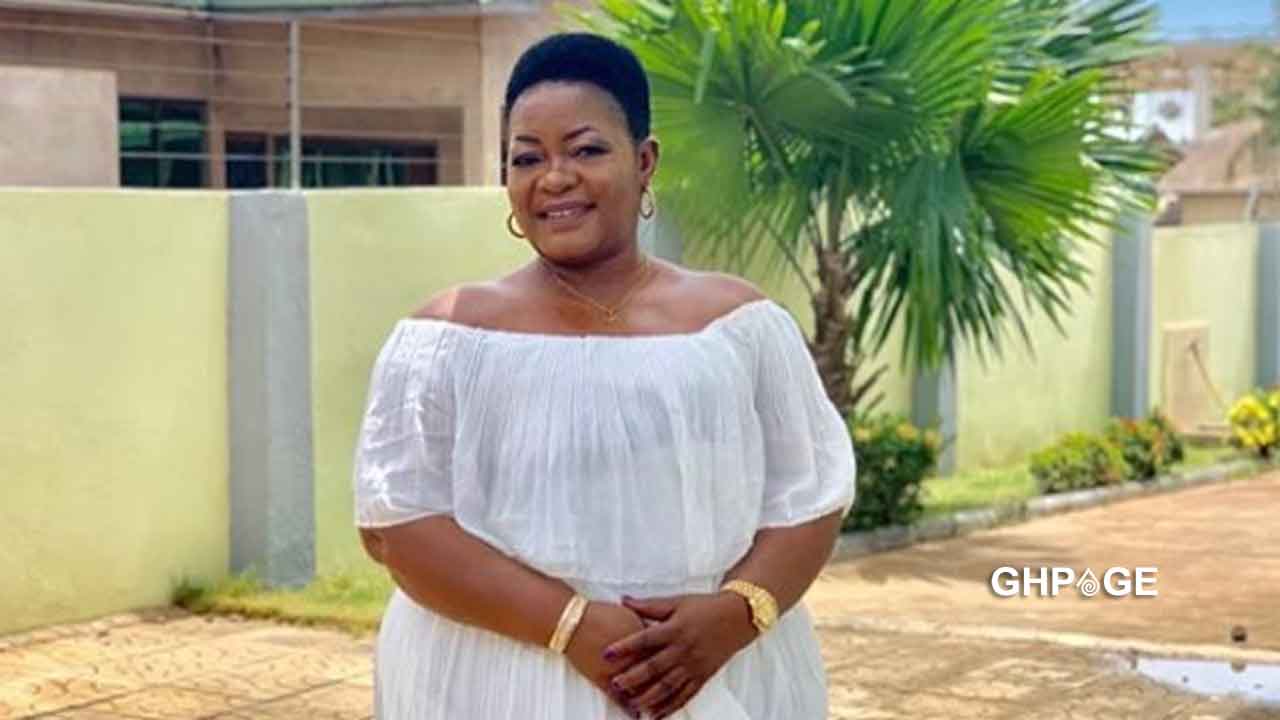 In the latter part of her submission, she acknowledged that many women are aware of the potential benefits of undergoing buttock enhancement surgeries.
She added that some women who undergo the procedure get to be offered attractive deals such as trips to Dubai, luxurious homes, and cars.
"However, many women are aware that by enhancing their buttocks and attracting clients, they may be offered attractive benefits like trips to Dubai, luxurious homes, and cars.
"As a result, numerous women opt to have the procedure done in pursuit of lucrative deals," she told Nayas on her show.
ghpage.com