Ghana has seen a monumental drop in the rankings of the happiest countries in Africa in the world.
The small West African country used to be in the top 10 countries on the continent with its citizens experiencing genuine happiness.
The new list of Happiest Countries in Arica as curated and released by the United Nations Sustainable Development Solutions Network has ranked Ghana as one of the unhappiest places.
For the sixth consecutive year, Finland topped the ranking, followed by Denmark, Iceland, Switzerland, and the Netherlands, making up the top five.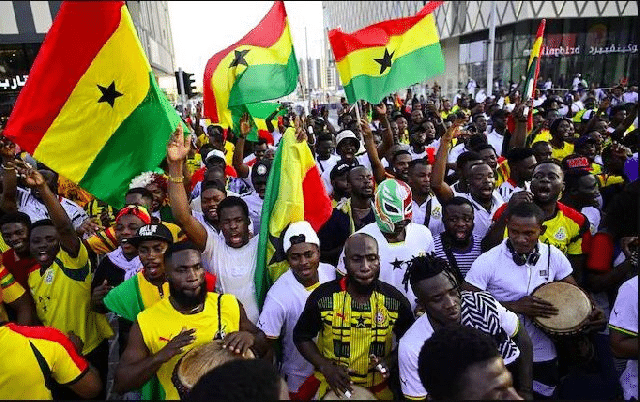 The only African country in the top 50 in Mauritius, which is ranked 52nd overall.
The report uses data from more than 150 countries worth of global surveys. The Gallup World Poll's life ratings form the bulk of the data.
Based on the average life evaluations made over the three years prior—in this example, 2020 to 2022—countries are rated according to how happy they are.
The authors claim that a variety of statistics are used to create the World Happiness Reports, with the Gallup World Poll serving as their primary data source.
No African country made the list of the top 50 happiest countries, with Mauritius coming in at number 52.
See the list of the happiest countries in Africa below;
Mauritius (52nd)
Libya (86th)
Cote d' Ivoire (88th)
South Africa (91st)
Gambia (93rd)
Algeria (96th)
Liberia (97th)
Congo Brazzavlle (99th)
Morocco (100th)
Mozambique (101st)
Cameroon (102nd)
Senegal (103rd)
Niger (104th)
Gabon (106th)
Guinea (109th)
Ghana (111th)
Burkina Faso (113th)
Benin (115th)
Comoros (116th)
Uganda (117th)
ghpage.com