A Machokas court in Kenya experienced drama and confusion after an eyewitness called to testify in a case suddenly lost her ability to speak human language.
When the lady arrived at the courthouse and was supposed to speak, she started bleating like a goat.

In the video which has gone viral, she can be seen stumbling outside and bleating hysterically as court personnel and other onlookers observe her in disbelief.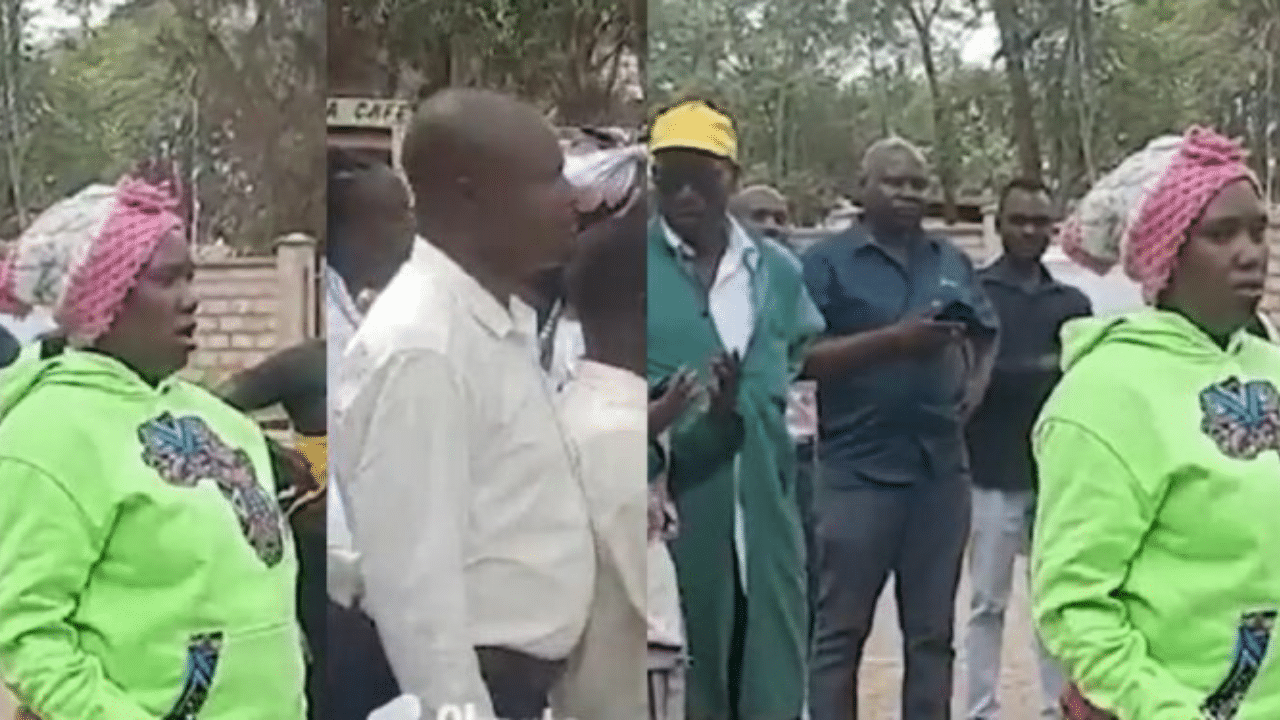 According to local media, they were unable to continue with the case because the key witness was unable to talk.
When word of the woman's odd behaviour spread, many people gathered in the area and flocked to Machakos court.
Watch the video below…
Ghpage.com