Senior Vice President at IMANI Africa, Kofi Bentil, has taken a swipe at government over the management of its proposed Debt Exchange Programme (DDEP).
According to the private legal practitioner, the programme has been poorly managed.
Making reference to practices in other jurisdictions, he explained that one of the vital elements for implementing a successful DDEP is extensive deliberations with 'key persons involved' over a period of time.
He said the managers of such programmes also come to the table with clear austerity measures on their part in order to 'buy goodwill' from the public.
The policy advocate noted, however, that the Finance Ministry failed to comply with these conventions, leading to the difficulties in the implementation of its DDEP.
"The first thing you'll want from managers of an economy is credibility. And the point has to be made that the managers of this process have zero credibility.
They have changed the date five times. It's the same thinking that brought us into this problem", Kofi Bentil lamented on Newsfile, Saturday.
Mr. Bentil's remarks come on the back of government's decision to extend the deadline for individual bondholders to subscribe to its Domestic Debt Exchange Programme.
Earlier, government had announced that, the deadline was 4pm on January 31.
However, owing to unwillingness by stakeholders to enroll onto the programme, the Finance Ministry in a press release on Tuesday said the deadline has been extended to February 7, with a new settlement date of Tuesday, February 14, 2023.
The Ministry said "it has made significant progress with all stakeholders, including financial sector industry associations and representative groups of individual bondholders, with respect to their participation in the Programme".
"All bondholders are hereby encouraged to commence all administrative processes towards their participation in the Exchange, in line with the agreements reached", the statement from the Ministry concluded.
Meanhwile, Tamale North MP, Alhassan Suhuyini, has blamed government for the challenges surrounding the implementation of its proposed Domestic Debt Exchange (DDE).
The NDC lawmaker said the current state of the programme is due to government's arrogant posture despite cautions sounded about certain decisions taken earlier.
Contributing to discusssions on Newsfile on Saturday, he said as far back as 2018, there were calls for government to take a critical look at the economy.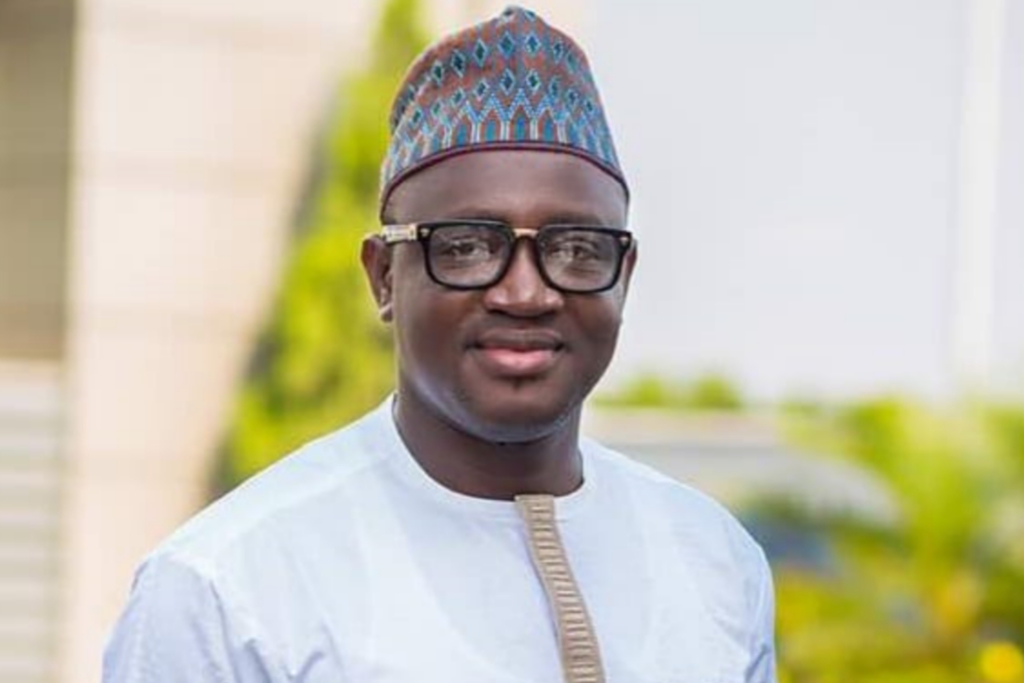 He, however ,noted that these well-meaning calls were blatantly ignored by government, leading to the current economic crisis and the attendant problems surrounding the debt exchange programme.
In the face of what appears to be a turbulent situation for government, the MP called for a national debt forum to thoroughly discuss the debt exchange programme, as part of efforts to help rebuild the country's ailing economy.
Myjoyonline.com