A popular Nigerian doctor on Twitter, identified as Jeremiah Penking (@drpenking), has shared his thoughts on Mya Jesus' engagement to an older lover.
The internet was sent into a frenzy after the 22-year-old Angolan socialite and entrepreneur Thursday shared the news of her engagement to her 50-year-old lover.
Showing off her beau in their engagement pictures, Mya described him as her "best friend, lover, and true soulmate."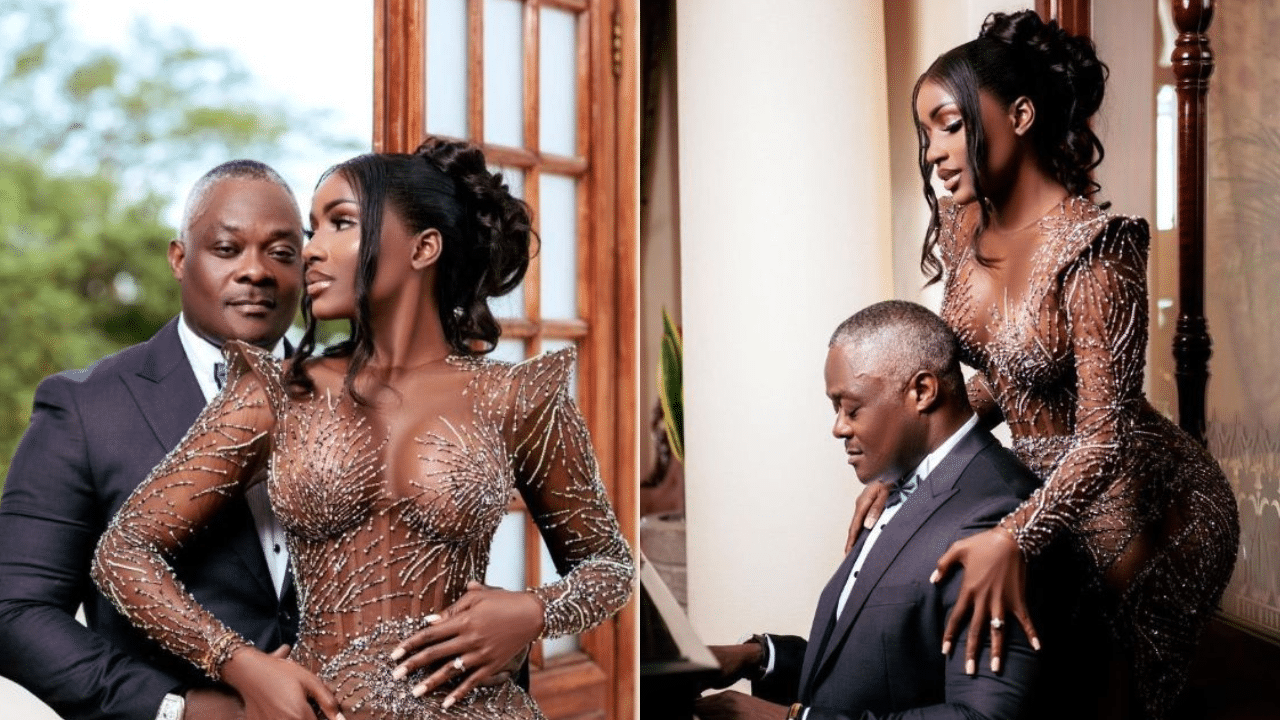 She went on to say that she had always known that the person she would eventually marry would "come easily, with no struggle, questioning, pains, or breaks."
"I wouldn't have to lower my standards to deserve a long lasting love, so is safe to say I manifested you, you came with no warnings and loved me the way nobody else ever did, you understood all my love languages, I did not have to tell you what type of man I like, you came and showed me what type of man you are!" she wrote in part.
However, reacting to the couple's engagement, @drpenking opined that a man marrying a lady who was not born when he was 18 should be classified as a crime.
"If it's not witchcraft, why would you marry a girl that was only born when you were already 37 years old? It should be a crime to marry a lady that was not born when you clocked 18 years old. This should be counted as predation." He wrote.
ghpage.com