There are some secrets that can only be unveiled at the right time. No matter the episode of life, when the time is set right and situations are calm, you let the cat out of the bag.
Ghanaians have another one to think about, Did you know Dr Likee and Gospel Musician Brother Sammy are brothers?
Yes, they are. You may be wondering how come. Your thoughts are as good as mine.
Dr. Likee, real name Ebenezer Akwasi Antwi at a sitting with Deloris Frimpong Manso on her popular TV show The Delay Show went deep into his life.
According to the comic actor, he and Gospel Musician Brother Sammy born Samuel Opoku are brothers.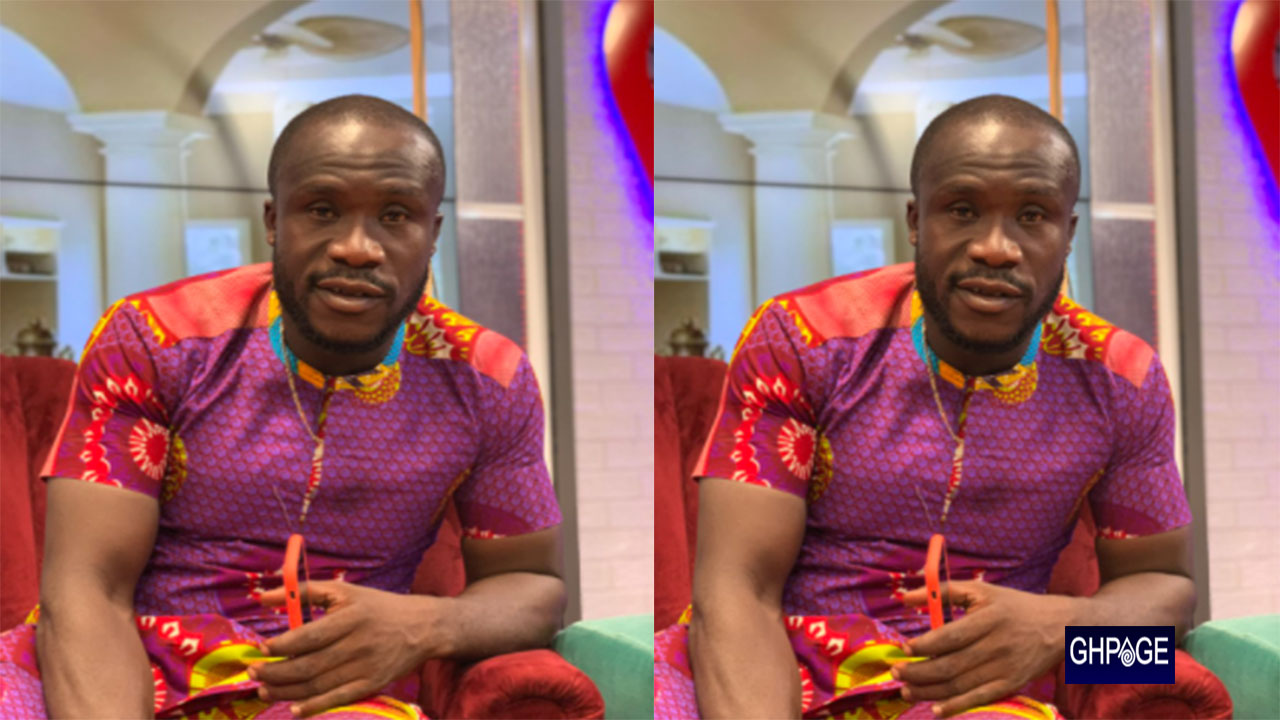 Revealing for the first time to the public, Dr Likee disclosed that Brother Sammy is his half-brother related from his father's side.
Half-brother means a brother with the same father but a different mother or the same mother but a different father.
"Brother Sammy is my half-brother from my father's side. I've kept it a secret. This is the first time I'm unveiling to the public…" Dr Likee told Delay on the show.
ghpage.com