Whether it is a genetic factor or a result of healthy living, these Ghanaian celebrities look unbelievably youthful for their age.
These individuals who are all above 40 years, continue to blow the minds of fans with their fit body stature, glowy skin, and 'youthful face'.
Interestingly, most of them are still finding a hard time convincing fans about their real age, when clearly some of them are old enough to be grandfathers.
In the cases of others, they look pretty much young until their wisdom and high sense of maturity expose them whenever they address the public.
Meanwhile, some of them have shared their tips and tricks for looking young and others are yet to disclose theirs.
But asides from discipline and good genes, these stars are obviously eating well, taking care of their bodies, and making self-care a top priority.
Check out some Ghanaian male celebrities who are aging backward:
Born on August 1, 1977, the actor is currently 45 years old.
Michael Blackson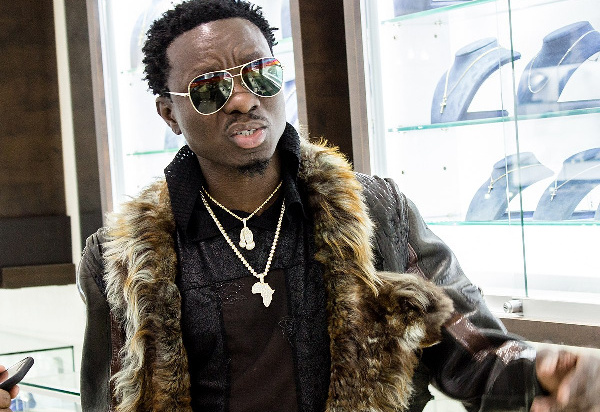 The Ghanaian-American actor is currently 50 years old.
He was born on November 28, 1972.
Highlife musician, Kwame Nsiah-Apau, popularly known as 'Okyeame Kwame' is 46 years old.
Tinny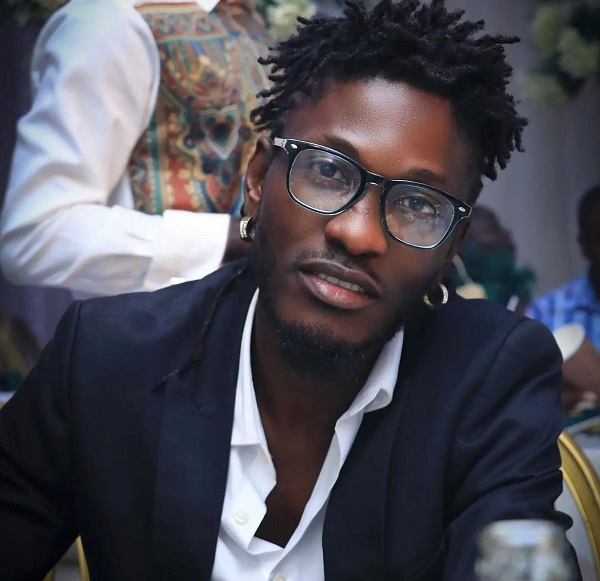 Ghanaian rapper, Nii Addo Quaynor, popularly known as Tinny, is currently 40 years old.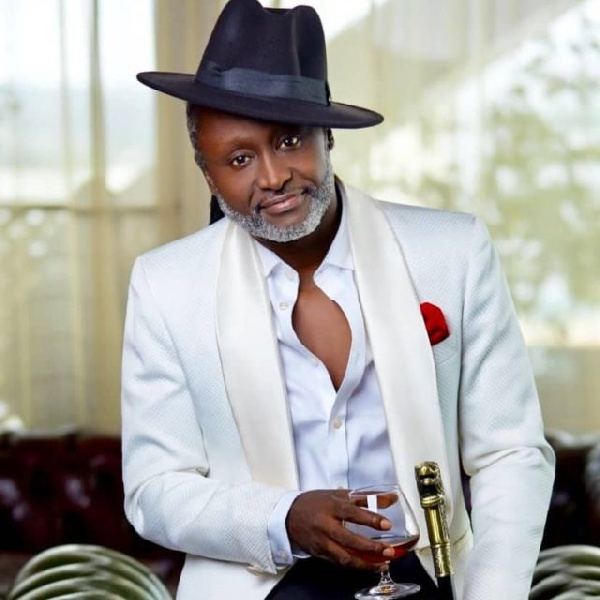 Ghanaian hip-life legend, Reggie Rockstone, is currently 58 years old.
Kofi Okyere Darko (KOD)
Ghanaian broadcaster and fashion designer, KOD, celebrated his 45th birthday on January 13, 2023.
ghanaweb.com