A 24-year-old South African woman, Simphiwe, has died after her father allegedly 'slapped' her during an altercation.
Fannie Mtshali, 58, has been arrested and facing murder charges over the incident that took place in Mpumalanga, a province in South Africa, on Saturday night.
Mpumalanga Police say an argument broke out between the father and his daughter around 11pm, which escalated into a physical confrontation.
Mtshali reportedly dealt a heavy 'slap' on his daughter's face which left her unconscious.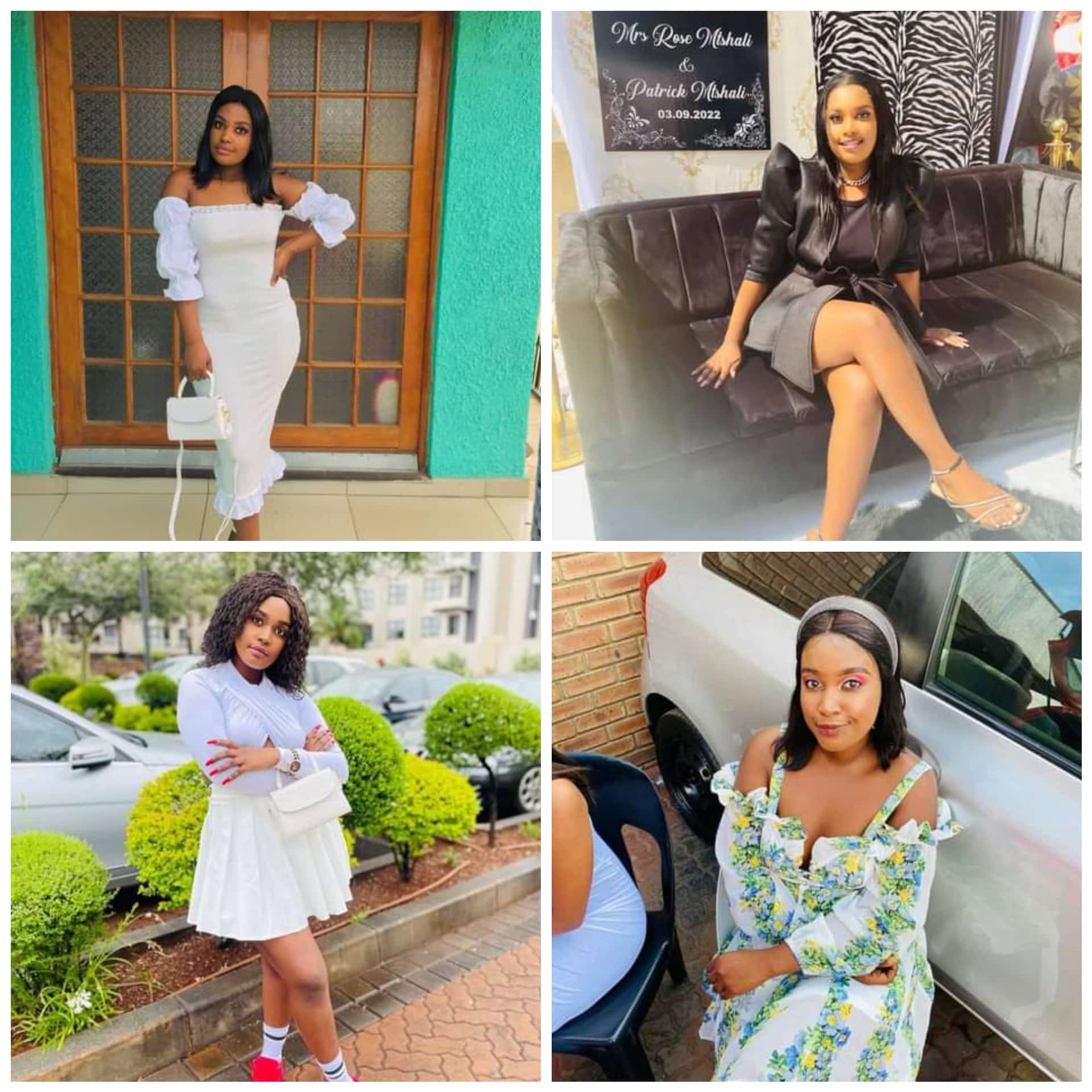 Simphiwe was pronounced dead at the scene by police and paramedics when they arrived, and her father was immediately taken into custody.
Mtshali made his first appearance before the Ogies Magistrate's Court on 12 September 2022.
He has been remanded in prison till his court hearing on September 19 for a formal bail application.
ghpage.com