Bernard Avle was born "Bernardinho Koku Avle" on May 20, 1981, to Mr and Mrs Avle, who hail from Dzodze in the Volta Region of Ghana.
Young Bernard Avle grew up in the Madina suburbs of Accra with his siblings.
He attended the University of Ghana Primary School, Presbyterian Boys' Secondary School, and the University of Ghana for his basic, secondary, and tertiary education, respectively. He was the JCR Secretary of his Hall at Legon.
Although he graduated from UG with a first-class degree, Bernard Avle's excellent oratory skills led him to pursue a career in journalism, although he studied business and economics at university.
As a Chevening scholar at the University of Warwick, England, Bernard Avle did his Masters in Business Administration (MBA) in Marketing.
Bernard Avle is one of the top journalists in Ghana who never actually studied journalism at school. Bernard Avle is currently the host of the Citi Breakfast Show on Citi FM and the Point of View show on Citi FM.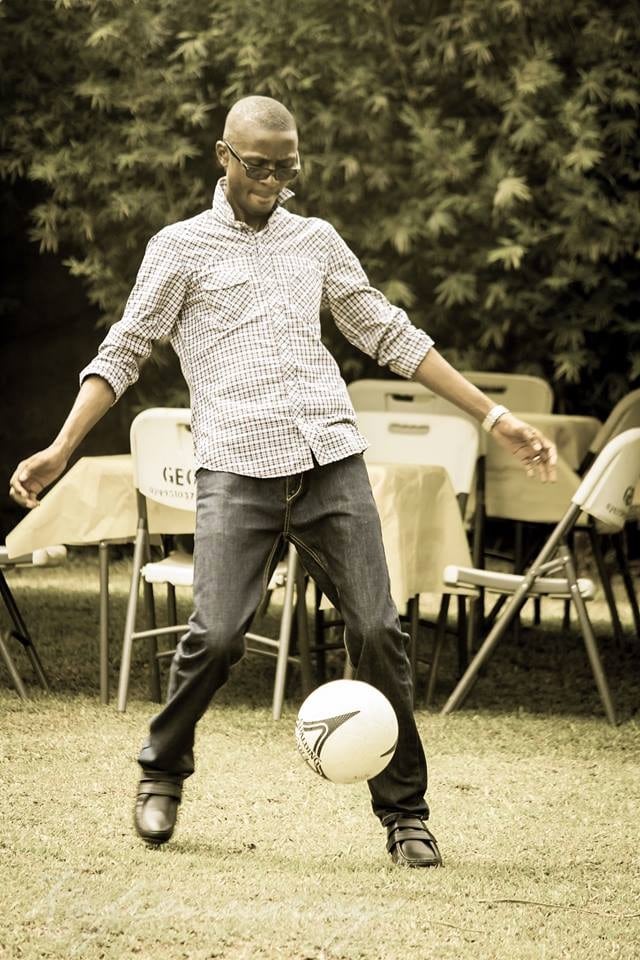 Bernard also doubles as the General Manager of Omni Media (owners of Citi FM and Citi TV), a media house he has worked with since its inception in 2004.
In 2017, Bernard Avle was named the Ghana Journalists Association (GJA) Journalist of the Year for his exceptional work as an intelligent media practitioner.
His show, the Citi Breakfast Show, has won several awards, including the BBC Talk Show of the Year 2007.
Bernard Avle has, over the years, made the Citi Breakfast Show the preferred morning radio show for many elites and people of the middle class.
His articulation, insight, and superb journalistic skills set him apart from the rest.
Bernard Avle is widely considered one of the best journalists in Ghana. On his 40th birthday, Citi FM gifted him a brand new car. Bernard Avle speaks Twi, Ewe, Ga, and English fluently.
Bernard Avle works as a corporate host, lecturer, and speaker. His understanding of economics and numbers makes him enviable and places him ahead of his competitors.
Bernard Avle enjoys reading and football as hobbies. He is an avid music lover. His role model was the late Komla Dumor.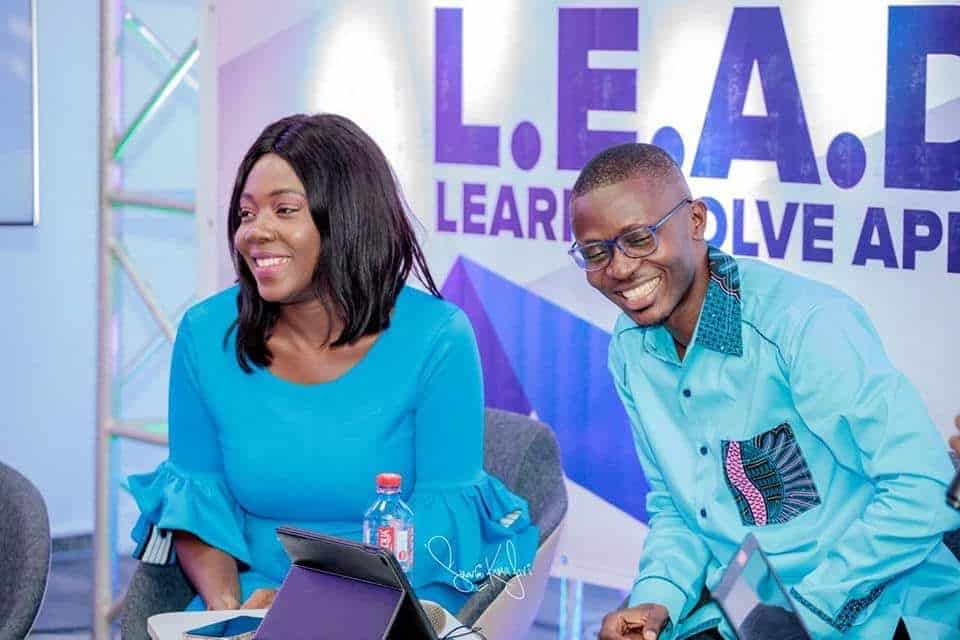 Bernard Avel likes to keep his family life private. In 2011, Bernard Avle married Justine Avle. A marriage that has produced four kids. Unfortunately, Bernad Avle lost his wife on August 4, after a short illness.
Bernard Avle is expected to take a long media hiatus to deal with his loss.
ghpage.com