Heaven is a place where every believer wants to get to but yeah a lot of things to do. Holiness and I just miss is the key and this means that you have put off the satanic nature in your life and you have embraced the nature of God.
However, Pastor W.F. Kumuyi, the General Superintendent of the Deeper Life Bible Church spoke to his members on The State And The Standing Of New Men In Christ at the Leadership and Ministerial Development.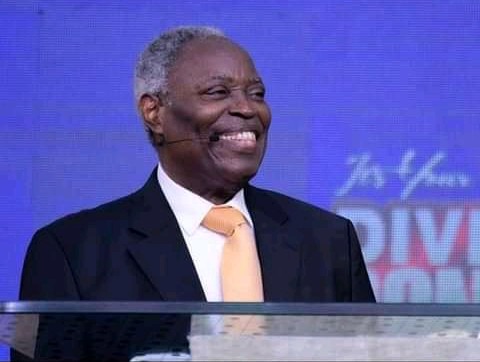 During his sermon, he advised his members to put away the nature of Satan from their life. According to him, we came into this world with human nature which is the Adamic nature. It's the nature of Adam and Eve that makes excuses and complains. He said that if anybody is going to heaven, he must get the nature of God because the nature of Adam and Eve will not get back to Heaven, it will not be allowed. However, it's necessary to be born again and sanctify, and only God can do that. We cannot carry the nature of Lucifer back to heaven.
However, the man of God mentions 7 natures of Satan that can deny a Christian from going to heaven and I will be explaining them below:
1. Pride
Pride is the Nature of Satan and it'll not allow you to Get to Heaven. Whatever path we choose becomes increasingly ominous because Scripture is clear, "Pride goes before destruction, and a haughty spirit before a fall" (Proverbs 16:18). When we stay fixated on our way, then we lose sight of what God wants to do in us and through us.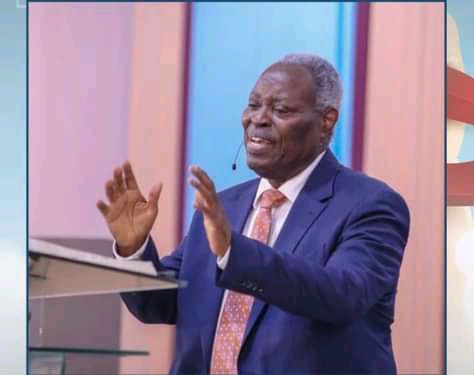 2. Self Will
Self Will means stubborn or willful adherence to one's own desires or ideas and it'll not take anyone to heaven. You should consider the will of God first before any other thing. So how can you overcome that? Simply, talk to God and ask Him to show you His will, and read your Bible. These things must be connected to making a wise and godly decision. God will never ask you to make a decision that goes against His word.
3. Insulting God's Authority.
The Authority of God refers to the notion that the Bible represents the word of God and is authoritative and useful in guiding matters of Christian practice. Therefore, if you insult the authority of God, you could be denied from getting to Heaven.
4. Perverting God's word
This is the turning aside or away from the word of God. Therefore, if you decide to disobey and pervert the word of God, you will not be allowed to get to Heaven because Obedience brings a blessing.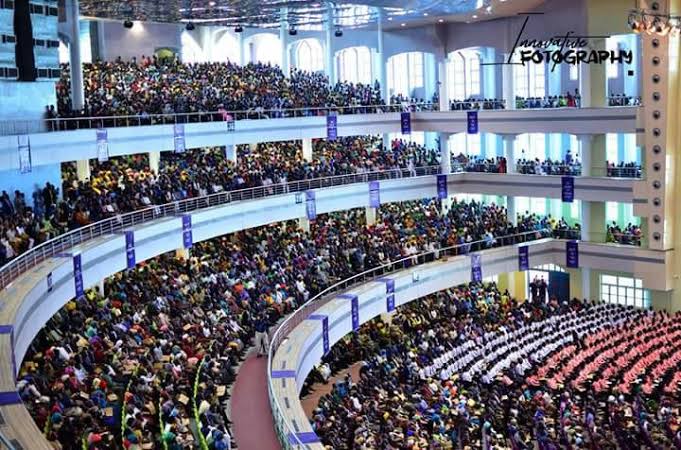 5. Misusing & Misinterpreting God's word.
When you decide to add subtract or misuse the word of God you will have to face the consequences. Also misinterpreting the word of God will not allow you to get to heaven. You need to read and understand the Bible.
6. Striving against God and His Holy Angels
It draws souls away from God and that nature will not be allowed to get to heaven because it is satanic. Anyone who strives against God will face the consequences.
7. Using your wisdom against God and lying against the word of God
The wisdom that God gave unto you, you decided to use it against him and there is a massive punishment for rebellion. Such devilish nature will not be allowed to get to heaven.
Finally, if we are going to Heaven, we must be saved and Sanctified, it's that Salvation and Sanctification that will get us an expressway to Heaven without accident. You will get to heaven In Jesus' Name.
operanews