Many people don't believe in miracles, but we experience them every passing second. Poline shares her life experience with us. A lady has narrated her story, how she was mistreated by her own mother, how she became a maid and how God saved her the night she was rescued by armed robbers.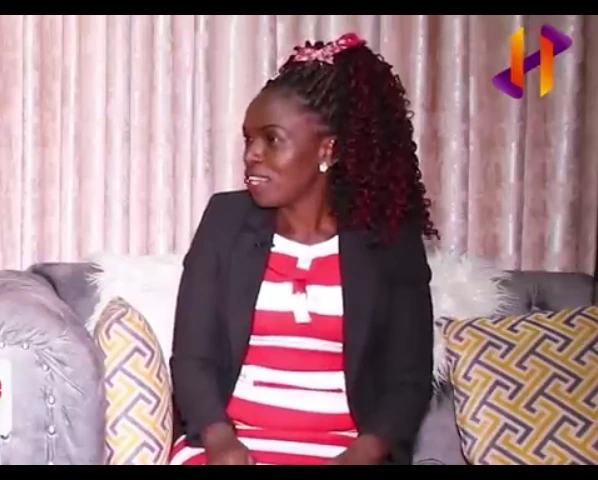 .
Poline grew up in the village as the youngest of four siblings. As she grew older, she discovered that she and her siblings were raised differently. She was responsible for all of the house chores, and she would be exempt from receiving any gifts from her mother.
Her parents stopped sending her to school or enrolling her in any courses after she graduated from eighth grade. She and her mother picked tea together while her siblings went to school. She was a dropout because her mother didn't want her to further her studies.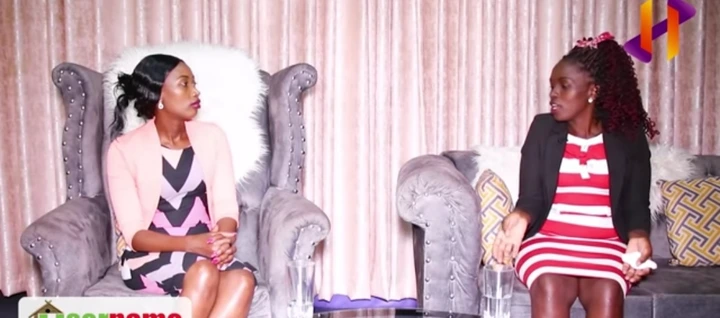 Her mother later brought her to a wealthy family to work as a maid, and she would constantly take all of her salaries, saying that things were difficult for their family. In order not to fight her mother, she remained silent. Her bossed abused her, sleeps with her and chased his wife away every night to sleep with her.
On a trip for a better job, she was tossed out of the hotel at 1 a.m. when her boss tried to get her to try prostitution, but she resisted. She tried searching for somewhere to lay her head for the night. She banged on the opposite gate to seek shelter for the night. She had been pleading with God to keep her safe the whole time.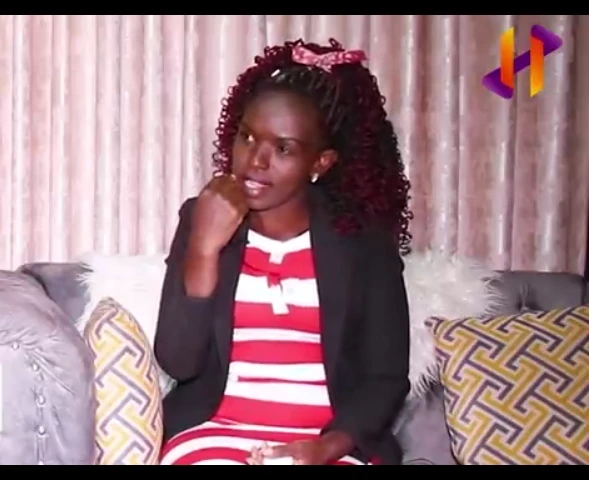 A gun was pointed at her as the gate was opened, and she was dragged inside. Eleven guys with firearms surrounded her in a room. They provided her food and a place to sleep after they realized she was only in need of assistance after being questioned to their satisfaction.
She was woken up early in the morning and transported to the stage, where she was escorted to a bus that would take her home. Even better, they gave her a phone number to call when she arrived and paid her transport fees. Because of the way they acted, "I realized that God was on my side."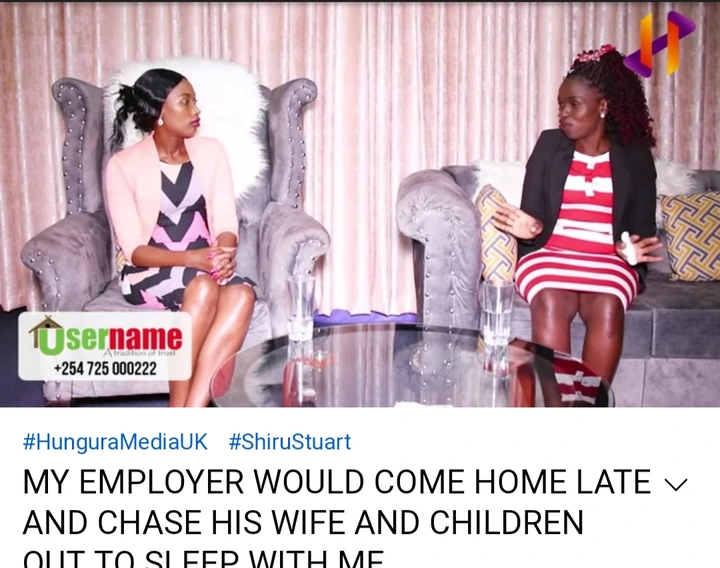 They didn't rape her or sleep with her despite having guns with them. She said she slept in the same room with 10 men with guns but they didn't touch her. They gave her some money, gave her a phone number, asked her to call them when she got home and paid her transport fees. She made it safely to her home and eventually married the man she had fallen in love with.
She's a mother of three and an artist who isn't stopping any time soon. For her, God can do anything since he knows that nothing is too difficult for him.
operanews