A renowned journalist with Kesben Media has alleged that the board chair of Ghana Airport Company, Paul Adom Otchere may be contesting as member of parliament for the people of Ejisu.
He made this revelation while speaking on Kesben FM' s Breaking News program on Wednesday monitored by CitizenOne.
According to Frimpong Ziga who is also the co- host of the program, his intel has it that the electoral commission (EC) is planning to divide Ejisu constitituency into two. He said when this is done, the host of Good Evening Ghana show on Metro TV will consider picking a slot in one part of the constitituency while John Kumah will keep the other.
Although Ziga did not mention the names that will be given to the two constituencies, he was pretty sure plans were far advanced to see this through.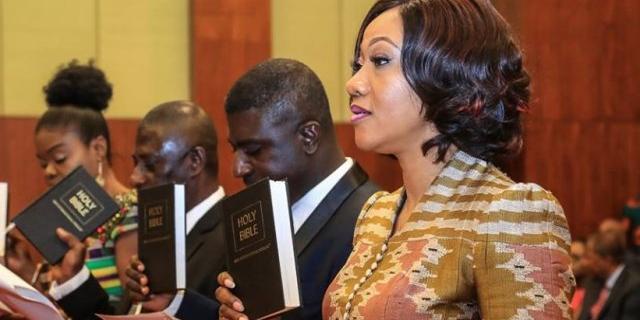 He however quickly asked for forgiveness if his intel gets it wrong.
Paul was on the news recently for the wrong reason. He was accused of spending over GHC 100, 000. 00 hiring Christmas trees for the nation' s International Airport during the Christmas festivity. In addition to this, he spent GHC 3000. 00 each on transportation and decoration of the three trees.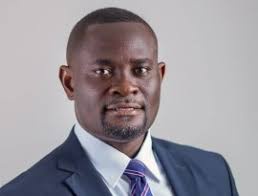 The public was enraged over the development with many calling for Paul' s heard. This was mostly so as invoices that appeared in social media beared Paul Adom Otchere' s name.
But Paul defended the expenditure. In a response he published on his program and Facebook, the amount was not only for the decoration but also Christmas bonuses for staff as well. He urged the public to disregard the publication.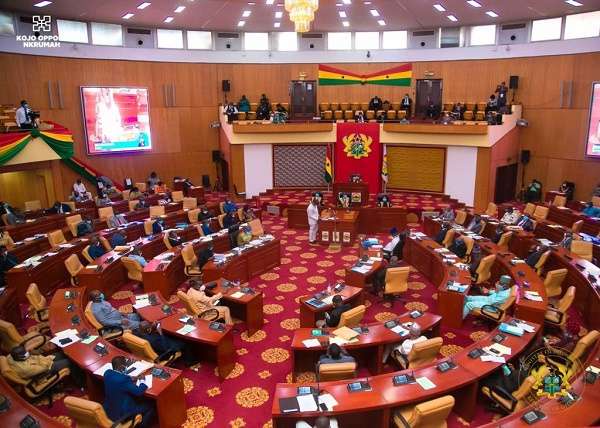 A leaked document from the electoral commission last year suggested that the commission was considering creating 25 additional constituencies. According to the minority leader who made mention of the said document, 11 of the 25 constituencies will be created in the Ashanti region. He however said the minority will not agree to this.
operanews