In this social media era, everyone wants to be in the spotlight, especially our dear ladies. These ladies could go to any extent, so as to remain public figures and make their finances stable even if it means they are to struggle. They console themselves with sayings such as "beauty is pain", "no pain, no gain" and sometimes the situation they find themselves in, seems hilarious to them to the extent that they share it with the public for humorous reasons.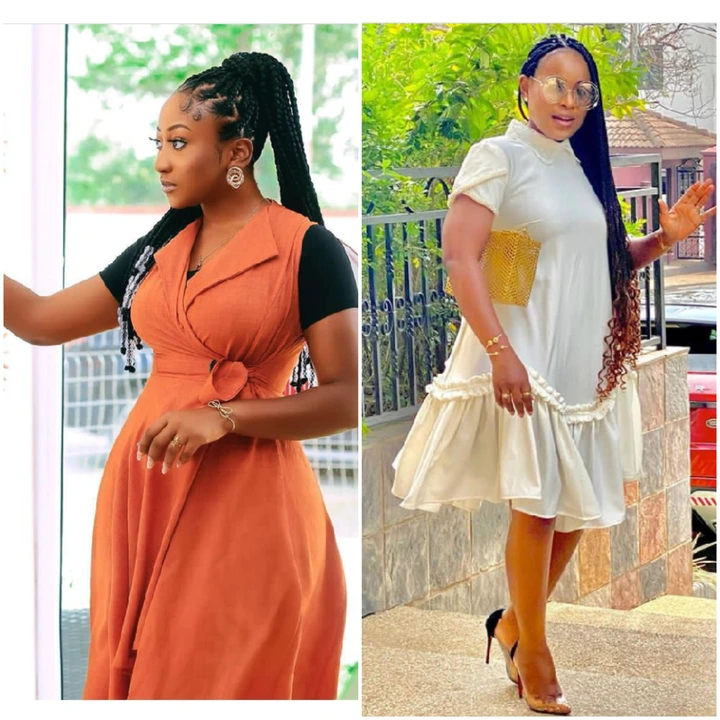 TV3's Anita Akuffo and Berla Mundi have found themselves in this tough spot as both ladies have finally come out to reveal such struggles to their fans and followers. Berla Mundi confessed to having tried on one of the body shapers most ladies are now going in for,

and her shortness of breath almost made her unable to "see 2022 because I was suffocating". She therefore had to come out to ask how these ladies manage to put themselves through all these and still survive.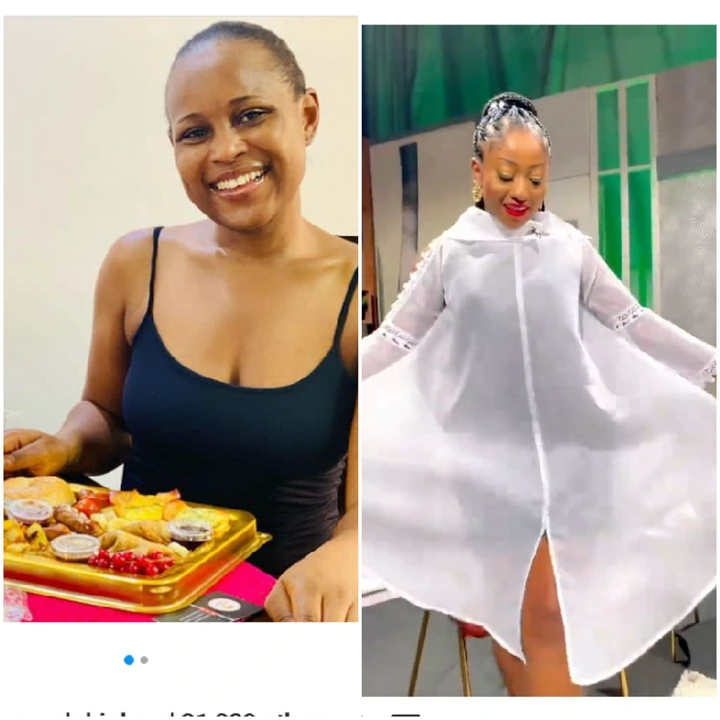 Anita Akuffo also recently shared her ordeal of having to carry out career duties under intense headache due to her freshly made braids which she styled in a ponytail and realized she had made a mistake, and therefore had to swallow enough painkillers to help her go through her duties.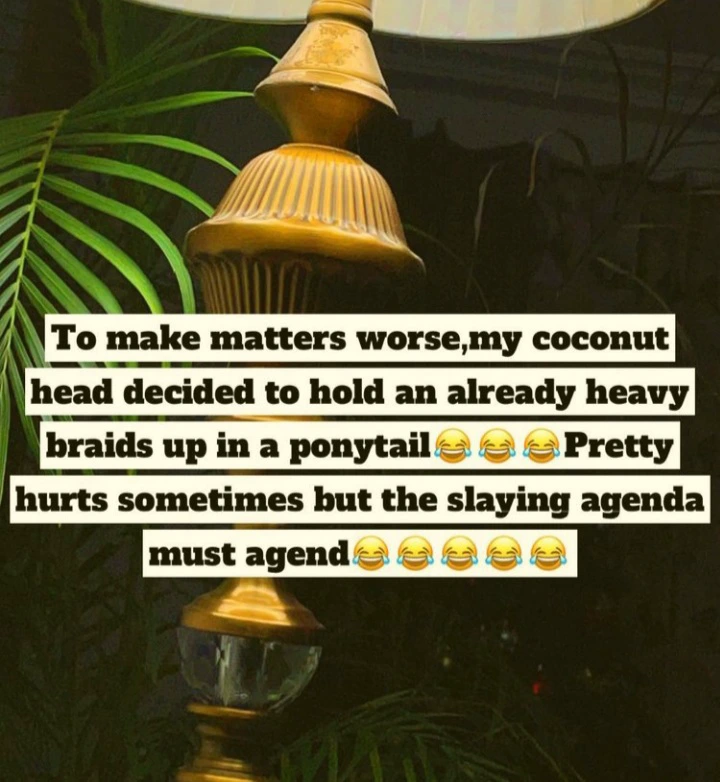 She confessed that although she was going through pain but then, the slaying "agenda must agend".
Fans have reacted to these as they boldly tell them to avoid such pressures since they are indeed unique in their own way.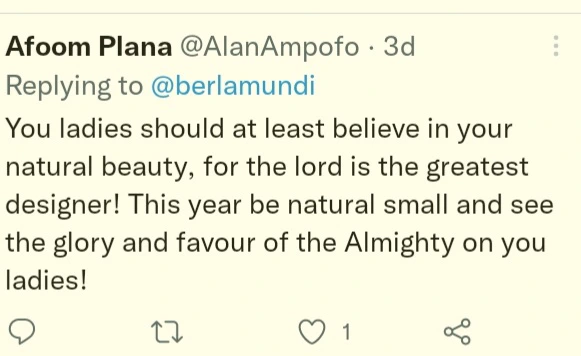 They again encourage them that it is this uniqueness that distinguishes them from the rest and so they should maintain their original personalities rather than surrender themselves to such discomfort and pain. They further go on to tell them, they love them for who they originally are and, that they being original is what has brought them far.
Source:operanewsapp.com