The reports, which was captioned; "Ghana Debt Moves Deeper Into Distress as Investors Lose Patience", tell a story of how Ghana's appetite for borrowing and issuance of bonds has made the country investor unfriendly. 
Among many other things, the government of Ghana's inability to be self-sufficient by prudently managing revenue and cutting down waste has plunged it into debt distress. As a consequence, the country is no longer attractive within the investor space. 
To be viable for such markets, a country needs to build its capacity internally by raising enough revenue through taxation. In this aspect, the non-passage of the controversial E-levy by Parliament has sent out a bad signal to the international investor community.
The reports say; "The government's failure to pass a new levy on electronic money transfers through parliament in November also made investors doubt whether it has the political capital to pass revenue-raising measures in parliament or reign in spending to reduce borrowing needs"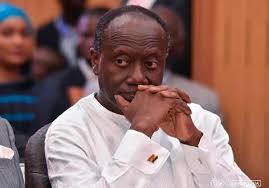 Furthermore, the reports suggests that, the benchmark policy reversal was a measure to rake in more revenue to look good in the accounts books. The opposition to this policy is also affecting government.
The conclusion is that, without a new tax measure like the E-levy especially, nobody will patronize any bond issued by Ghana. Any attempt to secure dollars from the Bond market will fail. This, coupled with the fact that borrowing will be costly, will spell doom for the Akufo Addo administration.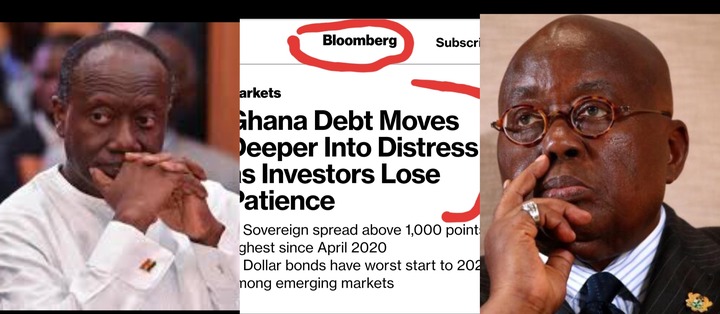 Source; operanewsapp.com