Masturbation entails self-gratification or using one's hand to sexually stimulate the genitals. Most young guys and ladies indulge in this act out of curiosity and some in the bid to hold or satisfy their urge but the truth is that, unlike what science tells us, self-gratification is highly addictive and can easily become a problem for people.
In this article, we are going to have a look at some of the negative effects of excess self-gratification. If you are the type of person who always indulges in self-pleasure, then you need to retrace your steps.
Below are 5 negative effects of masturbation that can happen to a man.
1. It can cause a reduction of seminal fluid.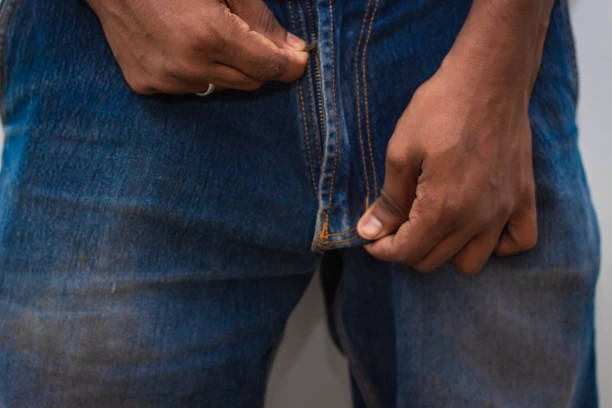 This is one of the side effects of compulsive self-gratification. If you are very much addicted to the act, it won't reduce sperm quality as many belief.
But, it will have an impact on the quantity of seminal fluid you release especially if you are the type of person who indulges in the act on and off without giving your body space to recoup.
2. It can cause addiction.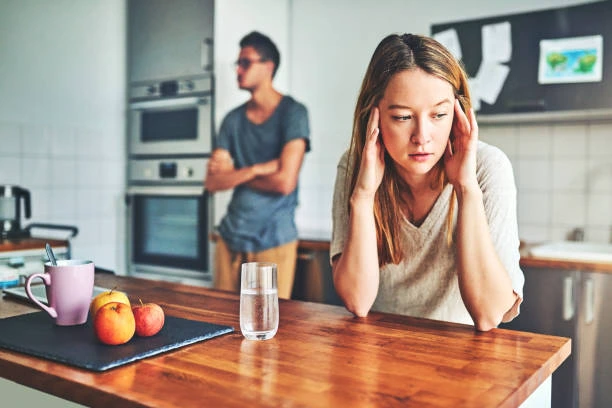 Being addicted to a particular thing can cause loss of control and much more also with self-gratification. So, if you discover you are addicted to self-gratifying, manage to curb this addiction as it might hurt your well-being in a long run. Again, you must seek medical help if this is the case with you and it's getting out of control.
In addition to what's happening behind closed doors and in your head, too much self-gratification can also be disruptive to your life, your routine, and your attitude toward friendships and work.
3. It can cause social distancing.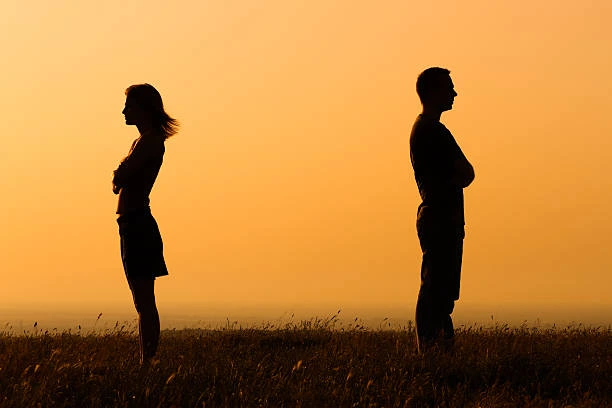 According to a psychological study, most people who like self-gratifying tend to prefer to be behind closed doors at all times than attending social functions.
They tend to keep to themselves because they believe the pleasure they derived from themselves is better off than wasting their time at social functions and this can cause social degradation.
4. It can cause decreased sexual sensitivity.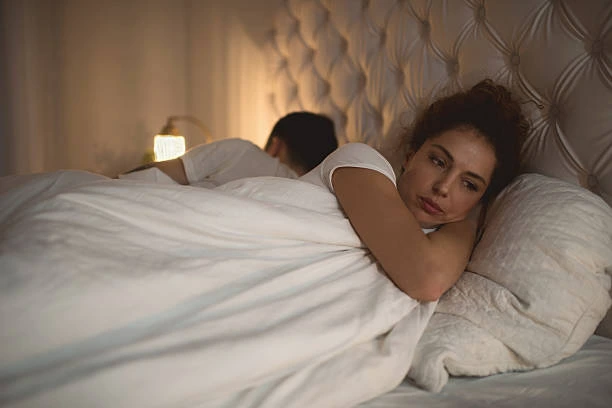 Aggressive or excessive self-gratification techniques may lead to reduced sexual sensitivity.
A man who has an aggressive self-gratification method that involves too tight a grip on their genitals can experience decreased sensation. And this could be a very sad experience for his partner because she wouldn't know how to please him.
5. It can cause premature discharge.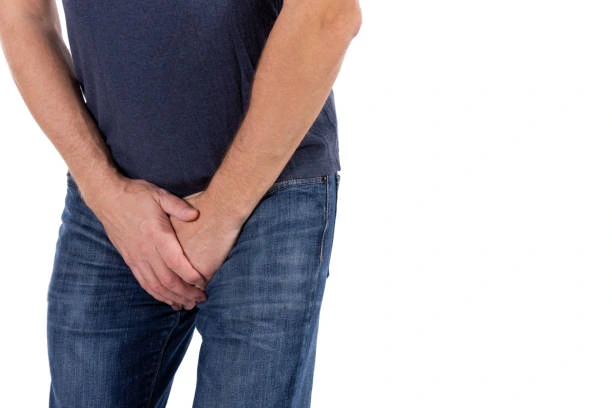 Frequent self-gratification is linked with premature discharge. It is extremely hard for men to control the release of sperm while having intercourse with those who self-gratify too much.
When the penile nerve is overstimulated it becomes responsible for the premature discharge. This leads us back to seeking medical assistance when this is being discovered.