There have been mixed reactions after what happened in Parliament yesterday. It can be recalled that in Parliament yesterday, the Majority side put aside an earlier decision to reject the 2022 budget aside and voted to approve it.
This happened after sitting Speaker, Joseph Osei Owusu had counted himself as a member to form a quorum of 138. After that, 137 NPP MPs voted and approved the budget with the Finance Minister saying there will be some revisions.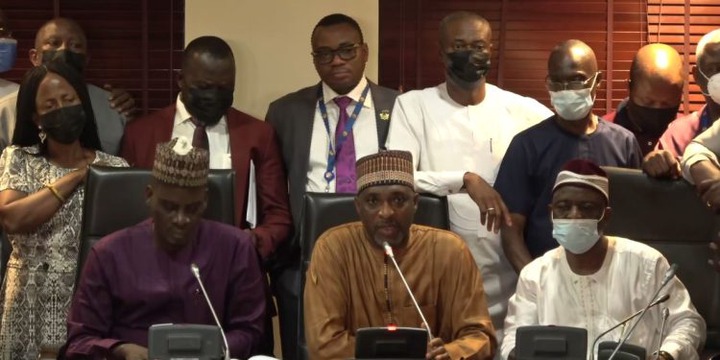 The Minority in a press conference condemned the approval of the budget and called it illegal and a challenge on the earlier decision of Speaker Alban Bagbin. Kwesi Pratt, managing editor of the Insight newspaper has reacted to approval of the budget. It can be recalled that while speaking on Alhaji and Alhaji on Saturday, Kwesi Pratt had applauded the Minority for standing firm to reject the budget. He reiterated the point that the E-Levy was not the appropriate way for government to widen the tax net.
Today, Wednesday, December 1, 2021 on Good Morning Ghana, Kwesi Pratt told Randy Abbey that Parliament has been reduced to a circus by the NDC and NPP. According to Kwesi Pratt, as long as Joe Osei Owusu was acting as Speaker he had no right to be counted as part of a quorum. He called illegal what had happened and called it embarrassing.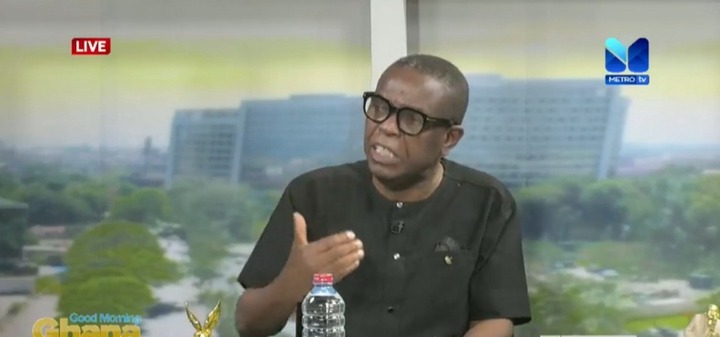 "What did Parliament approve? The Information Minister said the Aker deal was being worked on, so what was approved? How do we approve something and then now go and work on it?" Kwesi Pratt asked. Kwesi Pratt explained that without any written concessions and clear promises nothing was approved. He noted that what was approved was vague because there were no written down or read out concession to Ghanaians and so the budget doesn't hold. He called on the Majority to revise the budget, have I presented again before it can be approved.
He called on the Majority side led by Osei Kyei Mensah to do the right thing because the lives of Ghanaians are at stake. He added that the Majority have set up a dangerous precedent that will haunt them. He equally lambasted the Roads and Highway Minister for still not calling on those in charge to resume the taking of tools. According to him, the suspension is unlawful and so is the approval of the 2022 budget. 
operanewsapp.com