Ghanaians have reacted in force on social media with a slew of remarks that appear to be criticising the present administration, the New Patriotic Party (NPP).
Moving on to Ghanaians' views, one of them stated that keeping the New Patriotic Party (NPP) in power would be a huge mistake because they had caused troubles for Ghanaians.
May God destroy those who wish to cause troubles to Ghanaians before they destroy the country, remarked another social media user.
According to another Ghanaians, the New Patriotic Party has agreed to waste the country's resources, therefore they are currently hammering on the wailing wall, which will not help the economy.
Below are the massive reactions from Ghanaians as they condemns the New Patriotic Party government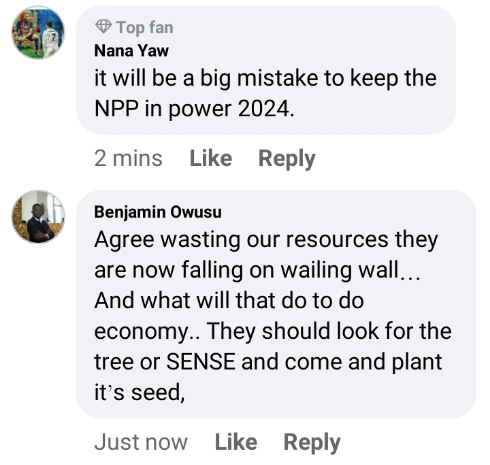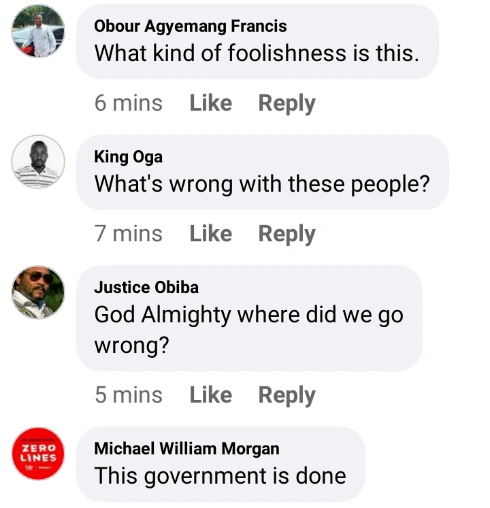 ghanafeed.com