It is emerging that the electronic transaction tax popularly known as E Levy has a hidden tax which many Ghanaians do not know. This tax is known as the wealth tax. The tax is charged annually at 35% of all electronic transactions done in the year. This was disclosed by an NDC legislator during a live interview on TV XYZ
According to the maverick MP, that was the most annoying part of the killer tax. He pledged the minority's resolve to reject the bill anytime it is presented. He entreated Ghanaians to support the minority in this fight which he says is for every Ghanaian living everywhere.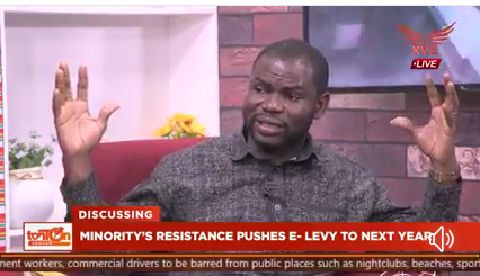 "There is an aspect of this E Levy many Ghanaians do not know. That is the wealth tax. This is a component of the E Levy that is calculated an the end of the year and it is 35% of all transactions one has done in the year", he stated in Twi.
Earlier, Hon. Murtala Mohammed, MP for Tamale Central had made similar revelation on Metro TV.
The electronic transaction tax is a new tax regime which was proposed by the NPP government in the 2022 budget. The budget as announced by the finance minister is to be charged at 1.75% on all electronic transactions exceeding GHC 100.00 as soon as the budget is approved.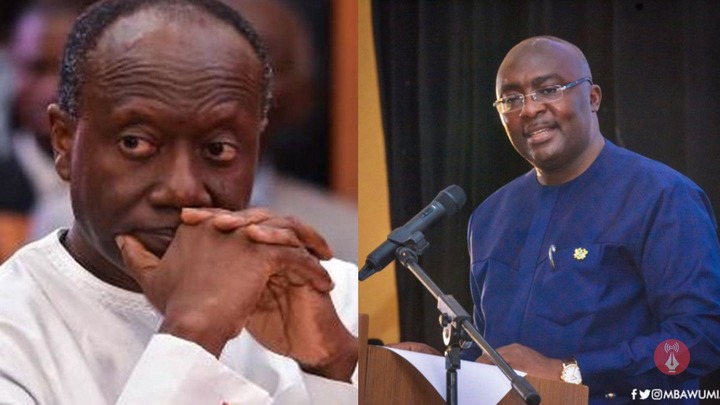 The NDC MPs served notice that they will reject the bill. The majority has tried several times in passing the E Levy bill but to no avail. In their last attempt, the presiding speaker attempted to defile all logic and standing orders to vote. But his attempt was firecely resisted by the minority which lead to exchange of blows.
Since then NPP MPs lead by Hon. Osei Kyei Mensah Bonsu have launched attacks on the speaker whom they blame for the inability to pass the E Levy bill into law.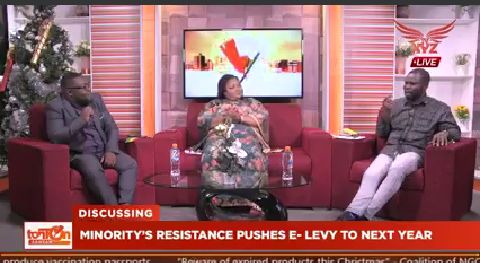 With the new revelation, many more Ghanaians will stand up against the bill.
Watch the video in the link below
https://www.facebook.com/musah.abattoir.1/videos/2283813205101570/
What do you make of this revelation? Do you think the E Levy will see the light of day eventually? Your opinions are as important as the story itself. Take to the comments section to express yourself.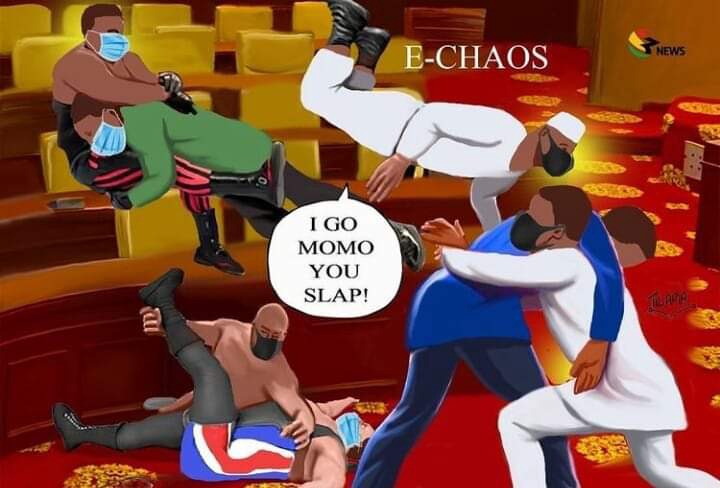 operanewsapp