The 8th parliament has proven to be very different from all other parliaments Ghana has ever had. In fact after this parliament expires, some people will begin to yearn for its come back. This is because, the current parliament has truly defined separation of powers and interdependence of the three arms of Government to the admiration of the vas majority of Ghanaians and the international community.
One of the prominent persons who have seen this and publicly commented is Professor Baffour Agyemang Dua. He is the founder of JA Kuffour Foundation and also a co-founder of Center for Democratic Development (CDD Ghana).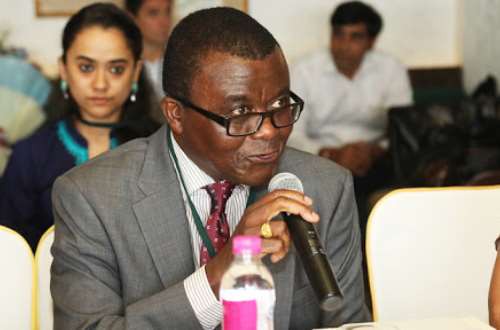 Speaking in an exclusive interview with TV3 on Sunday, the former advisor to President John Agyekum Kuffour commended the speaker of parliament for what he termed a good job so far. He noted that although the 8th parliament is a hung parliament, the posture of Mr. Bagbin makes the house a complete one. He said Bagbin's ability to put members of parliament and members of the executive to order is highly commended.
He however cautioned the speaker to thread cautiously with some of his public utterances. He found the speaker's recent comments to the effect that he can remove the president as problematic. Prof. Agyemang Dua therefore advised the speaker to be measured with his statements in public because the constitution gives the executive too much power.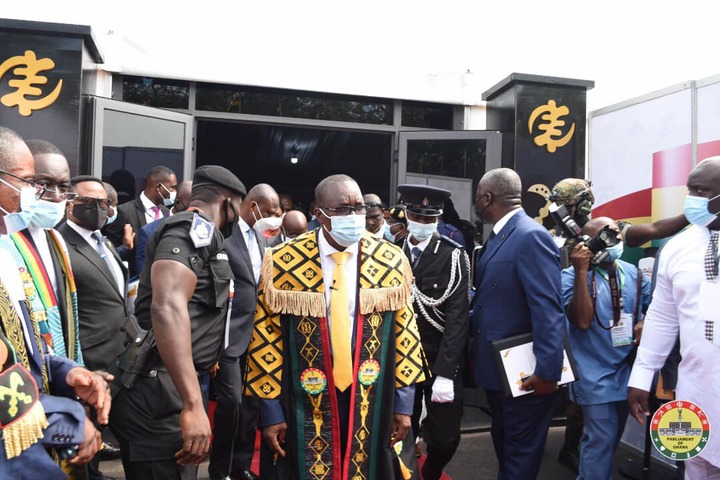 "We are living in a country that gives the president too much power. In such a situation, you don't make certain comments anyhow. Besides it was needless for the speaker to have said he was number two and can remove the president etc. Does a lion tell anyone he is a lion? If you think you have the power, exercise it. You do not need to tell anyone that you have power", he stated.
Professor Agyemang Dua encouraged Parliament to take advantage of his split numbers to begin the constitutional review process.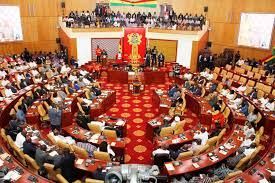 What do you make of the comments of the big boy of John Agyekum Kuffour? He recently asked Nana Addo government to cut down on its extravagant expenditure instead of imposing more taxes.Take to the comments to express yourself.