Chelsea is arguably one of the world's most popular and followed Football Club. It is a team that not only continues to mesmerize spectators by their victories on the pitch, but also boasts a roster of some very established and iconic players, both past and present. it's a club that many top players drools for. 
It's home of of great footballers. The likes of John Terry and Frank Lampard are some of the great names to come from this Club.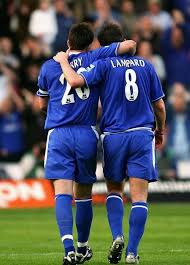 Their records in the club are catalogued for eternity, the memories of their feet torturing the throat of goalkeeper are cherished forever.Their deadly finishers have made their names written into the history book
Despite being the home of great talents their exist a player who has never Scored since Joining this great club.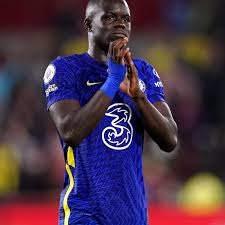 Malang Sarr is the player who has never Scored since Joining Chelsea. Sarr joined Chelsea from Ligue 1 club Nice. Since then he has played for Chelsea 6 time in all competition and he has never Scored or assisted.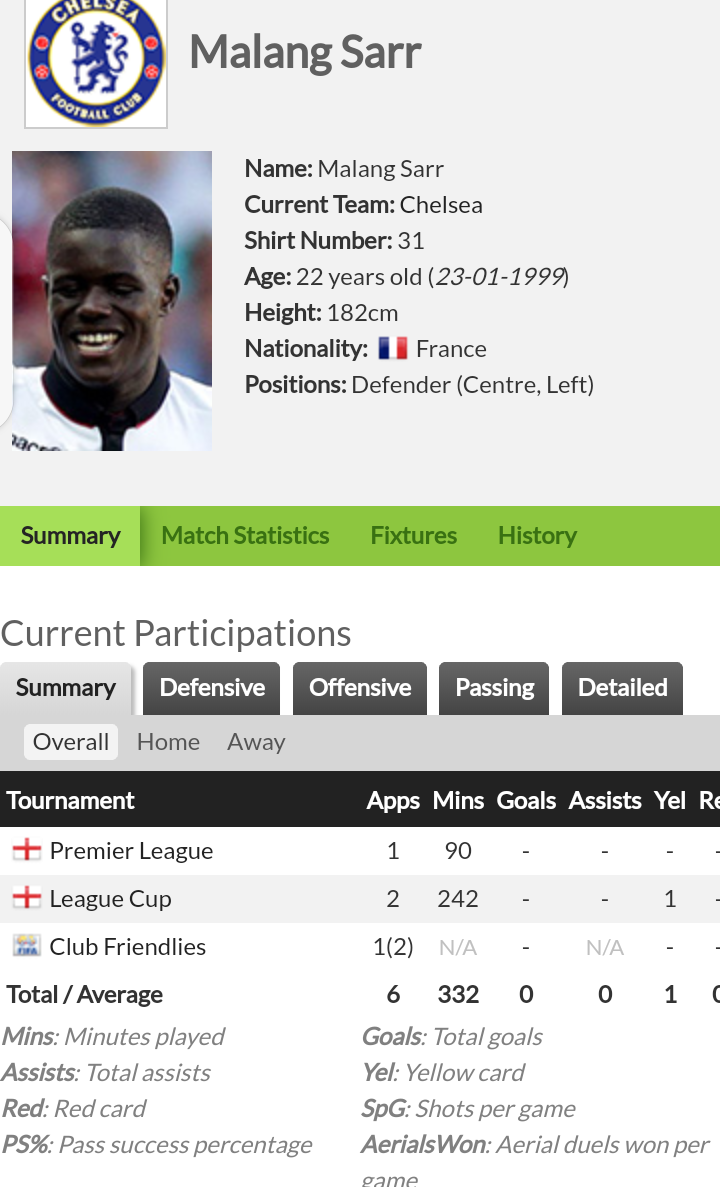 Source:Operanewsapp.com