A large number of nursing schools in Ghana have gained accreditation from other global institutions for their progressive approach to training professionals.
So, which nursing schools in Ghana is the best?
Nursing schools are on the rise in Ghana as a result of the growing number of medical professionals.
By attending these schools, you are sure to become a licensed and professional nurse.
According to the courses offered, harmonised fees, and admission requirements, the following colleges provide the best nursing training in Ghana:
The University of Ghana's School of Nursing offers degree programs up to the doctorate level.
All Ghanaians and international students are welcome to apply since it is a state-owned institution.
You must meet the university's general requirements for direct entry to be eligible for the degree program.
When you have a diploma from an accredited university, however, you will be able to apply for university admission.
As long as you meet the minimum requirements for admission, you will be eligible. the university's portal.
There is a non-refundable charge of GH200.00 for all applicants.
Payments can either be made to one of the university's bank accounts or by using MTN money.
Valley View University
Valley View University is a perfect institution offering value-based Christian education for nurses.
You must be between 18 and 35 years of age to qualify for the degree program.
Candidate must get at least three credits (A-D) in each of three core and three elective subjects to qualify for the SSSCE.
If one wishes to apply for the WASSCE, he or she must pass credit subjects (A1-C6) in three core subjects and three electives.
There are several payment options at Valley View University, and regardless of one's choice, tuition fees may vary from GH¢ 2,220 to GH¢ 3,702.
Central University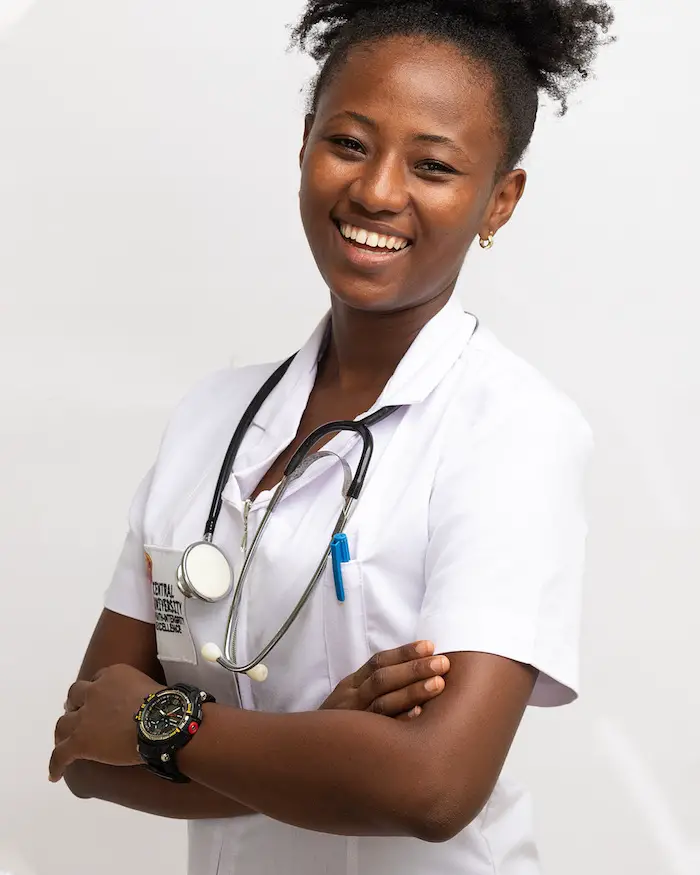 A top private school for nursing in Ghana is Central University.
It has few nursing programs, but the Nursing BSc degree program attracts hundreds of applicants each year.
Nursing courses require students to be between 18 and 35 years old.
A minimum of 24 points is required in the key subjects (English, Integrated Science and Mathematics) as well as three electives.
The cost of nursing programmes ranges from GH2,500 to GH4,175, depending on the country.
Western Hills School of Nursing
This institution is based in Accra and offers a variety of nursing programmes.
Among the main courses offered are RGN (Registered General Nursing Programme), NVTI (Navigator Training Institute for Instructors) and RNAC (Registered Nurse Assistance Clinical).
Despite the school being private, each applicant must have a minimum aggregate score of 30 in the three elective subjects plus the other three core subjects.
Fees are determined by both the year of study and the nationality of the student. Admission, exam, and hall fees can add up to GH*2,100 during the first year.
For continuing students, however, there is no more admission fee, so the figure decreases.
Ophthalmic Nursing School Korle Bu
One of the government-owned training colleges in Ghana is the Ophthalmic Nursing School.
Students can enroll in undergraduate and graduate courses at the school.
If you wish to apply for any programme, get the codes from ADB and GCB banks to begin the application process.
MTN money is also an option.
As soon as you receive the serial number and the PIN, use them.
An interview will be scheduled with you if your application is successful.
Your screening is primarily intended to confirm your credentials and suitability for the course.
Kintampo College of Health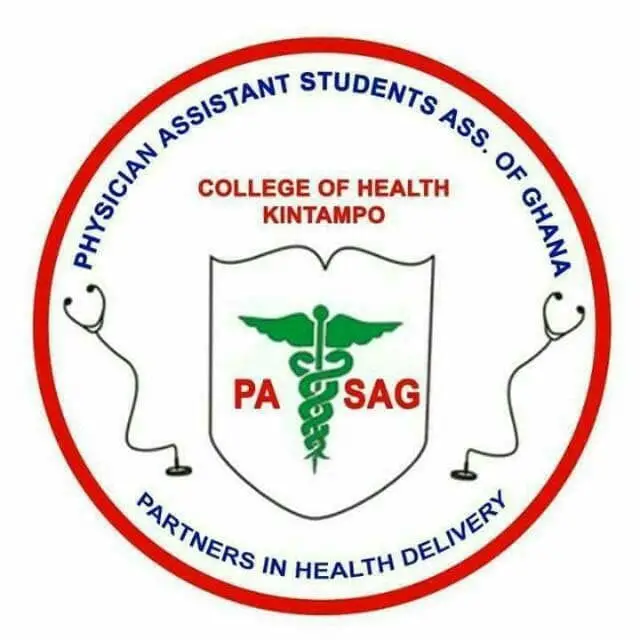 At Kintampo College of Health, students can earn certificates, diplomas, and undergraduate degrees.
In order to maximize your chances of admission to the nursing school, you must purchase the admission codes from the ADB and GCB banks as soon as possible.
The application details can also be obtained by paying via MTN money.
Fees are reviewed annually by the Governing Council to ensure they reflect Ghana's current financial reality.
Students in the first year of school typically pay around GH¢ 2,100.
The fee structure can change at any time, so be on the lookout.
Martin Luther King Health Training School
Located in Accra, the Martin Luther King Health Training School offers nursing courses at the certificate level.
Nurses trained in this two-year program are an ideal addition to health care groups and hospitals.
If you are an SSSCE candidate, you will need an aggregate score of 27 for nursing training admission (at the certificate level).
You must receive an average of 42 out of three core subjects and three electives to be eligible for WASSCE.
Visit the website to apply if you qualify.
Health Concern Ghana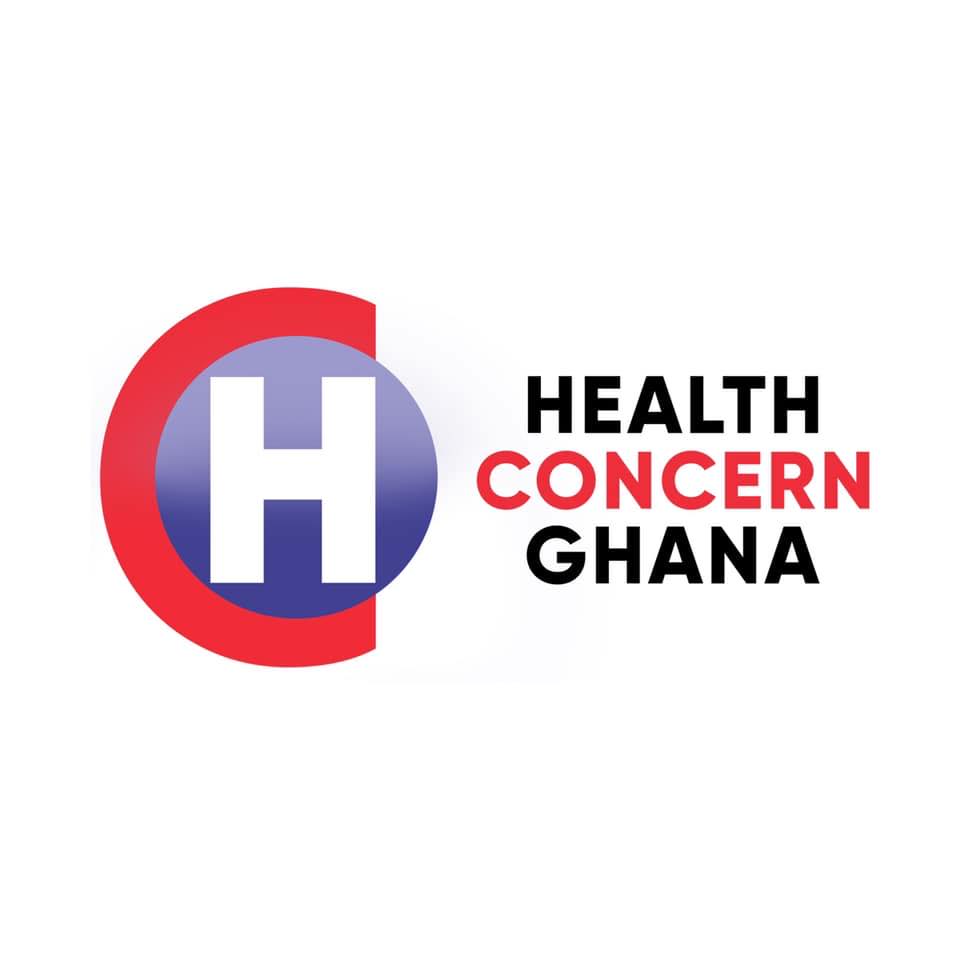 The Accra-based College of Health Concern Ghana offers nursing courses.
It is accredited by the Nursing and Midwifery Council of Ghana to offer a range of programs.
It offers two courses, midwifery diplomas and nurse assistant clinical programs (NAC).
You must have an A1 – E8 result in WASSCE to qualify for NAC.
As an alternative, the college admits students who hold a Post Nurse Assistant Clinical certification or comparable qualifications to its diploma programs.
For those who meet the requirements, application forms are available on campus in Accra.
St Karol School of Nursing
The prestigious institution is one of the accredited nursing schools in Ghana and has close affiliations with some of the most prestigious medical institutions in the country.
The school gives its students better access to resources (medical and expertise) during their training.
If you have any questions regarding the application process, you may wish to contact the school at (+233) 244 620 960 or send an email to info@stkarol.com (or stkarolschoolofnursing@gmail.com).
Various programmes at St Karol have different requirements.
Kumasi Nurses and Midwifery Training School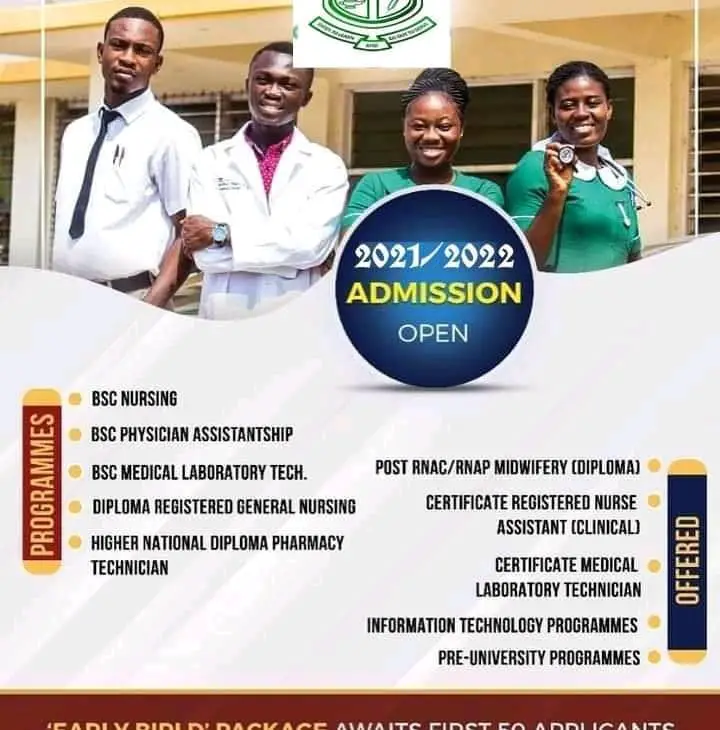 Among the courses available at Kumasi Nurses and Midwifery Training School are BSC programmes in nursing and certificates in midwifery.
All of its programs are streamlined due to the institution's affiliation with the Kwame Nkrumah University of Science and Technology.
Applicants must have a credit pass (A-D) in three core subjects and three relevant electives before they begin the application process.
Also, you must be 18-35 when applying for any programme.
Online applications for nursing training do not exist.
However, you can also obtain application forms by contacting the college at +233-271-917926 or visiting the office.
Upon selection, you will be required to pay an admission fee of GHc1,500 and an SRC annual fee of GHc200.
Also, students must pay hall dues which are currently GH¢ 100 in the first year.
Finally, students must pay the UCC exams fee, which is GH¢ 360, in all programmes.