The stories behind her abrupt exit from the various media houses, first Multimedia and now Media General is one of concern to many as many insinuate both tangible and other times far-fetched reasons for the departure.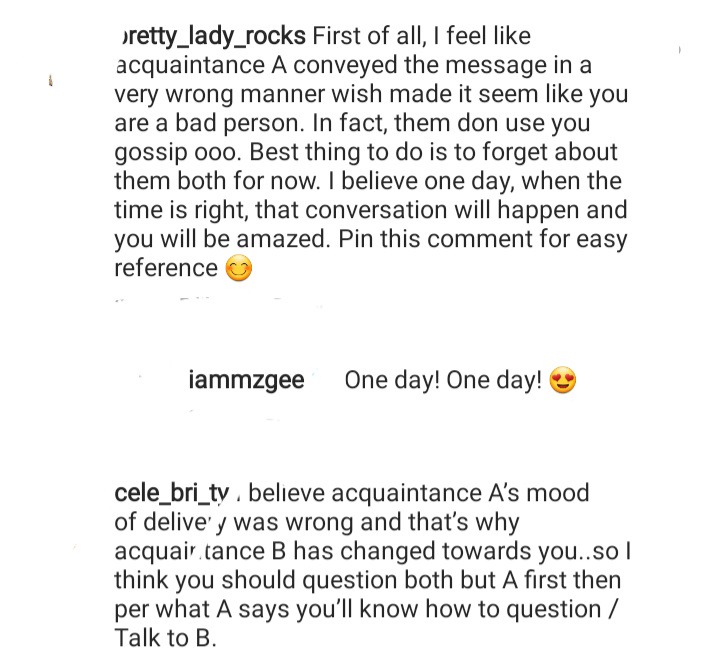 One of such tangible explanations given has been able to hold water after MzGee finally breaks her silence and asks for help from her fans as to how to deal with a particular issue troubling her which she sees as urgent and must be dealt with immediately.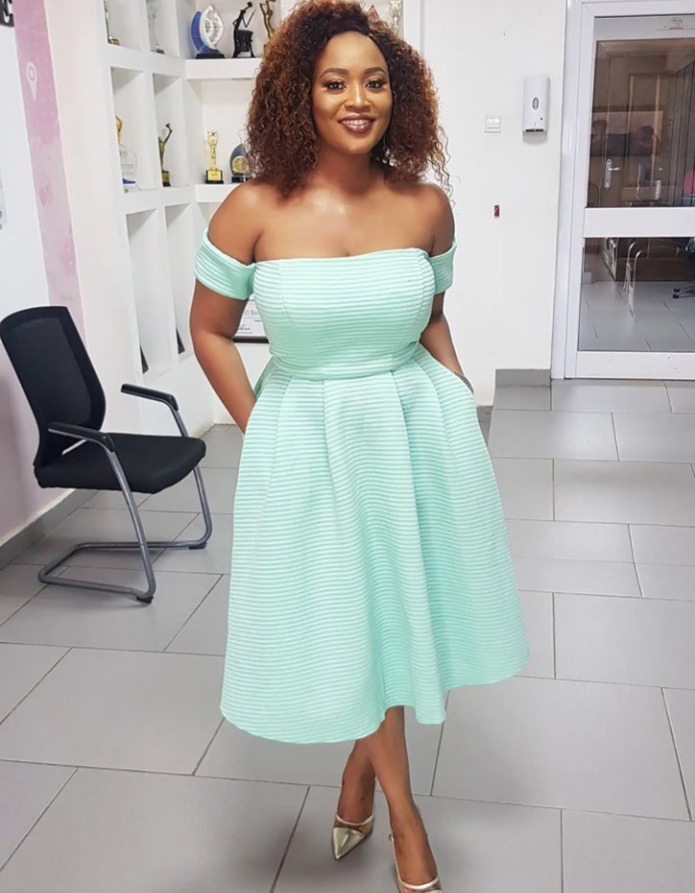 Many have attributed this revelation of hers to the reason for her leaving although she has not said so in plain terms. The issue at hand as it stands now is that, in trying to help out a colleague who she describes as an "acquaintance" of hers,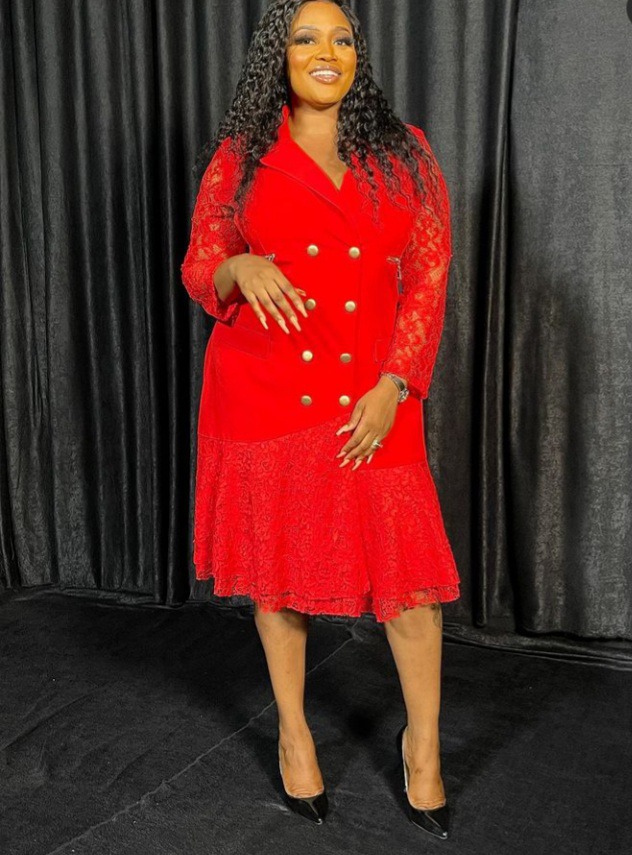 she rather ends up stepping on the toes of her colleague after she sends out an informant who is also an acquaintance of hers, to try and put across the advice she had for the former. It seems things did not go as planned and MzGee has gone ahead to consult her fans as to the way forward in this issue.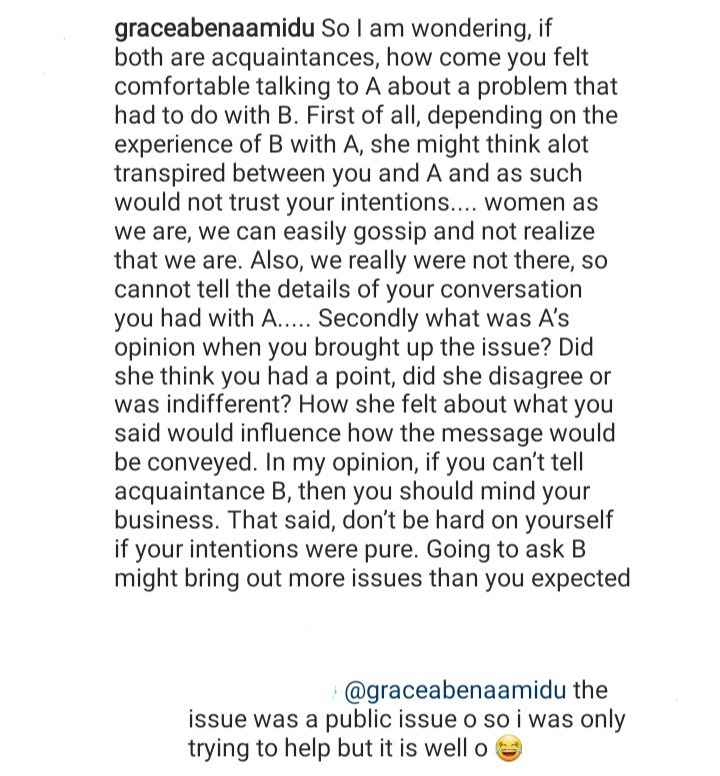 For many, this could be in relation to her departure and the colleague or acquaintance in question here could be a partner of hers at work she wanted to help out but it didn't go down well as planned.
As usual, some would also counter the argument by saying such matters could not have gone a long way in leading to such outcomes and that they could easily and quickly be resolved without escalating to the level of MzGee leaving her place of work. What is your take on this?.
Source: operanewsapp.com