More drama in African football as the 2022 FIFA world Cup qualifiers started very well with no team sending any complaint about the referees, well it lasted until the last day of the final games. It seems as if more errors were experienced from the first game of each group but the teams decided against sending complaints to CAF and FIFA.
The truth is that most teams were confident about turning the tables and hoping for a clean qualification. South Africa is one of those teams that decided against issuing complaints after their first leg match against Ghana. Bafana Bafana scored a beautiful goal to make it two nil against the Black Stars of Ghana but the referee disallowed that clear goal, no complaint was submitted.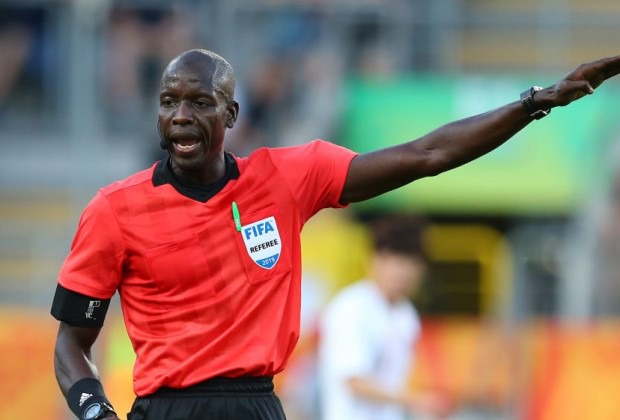 The second leg was more dramatic because tables were turned, minute changes to each group standing was followed with many complaints from the teams with how the match officials were handling the games. Not just the Ghana and Bafana game alone but there were more unclear judgements that led to teams issuing complaints to the highest football federation in the world.
It was dramatic ending, not just in Africa but even in Europe and South America. Teams were struggling to claim the automatic qualification spots and surprisingly there are big names waiting to battle via the playoffs. We talking about Portugal, Italy, Ukraine, wales, Russia, Poland, Turkey, Sweden, and Macedonia. Uruguay also disappointed as they failed to claim their qualification spo
t.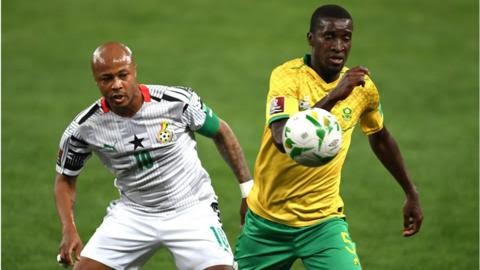 Ghana toped group E after winning 1-0 at home against South Africa, a very doubtful penalty was awarded to the Black Stars and that was the end of South Africa's happiness. After evaluating the whole 90 minutes referee's decisions the South African Football Fedaration decided to issue a complaint to FIFA as they suspected that the whole game was manipulated. An investigation was then launched by FIFA and results are yet to be issued back. Another game with a complaint was the Democratic of Congo facing from group J. This match was investigated too after the DRC claimed maximum points following their 2-0 victory. An unexpected complaint came from Benin, according to the report The Benin federation were against DRC making 4 substitutions. The Benin officials believed that the Congolese team broke the FIFA rules as they made their four substitutions in four intervals while the rules only allow them to make their 4 substitutions in three intervals.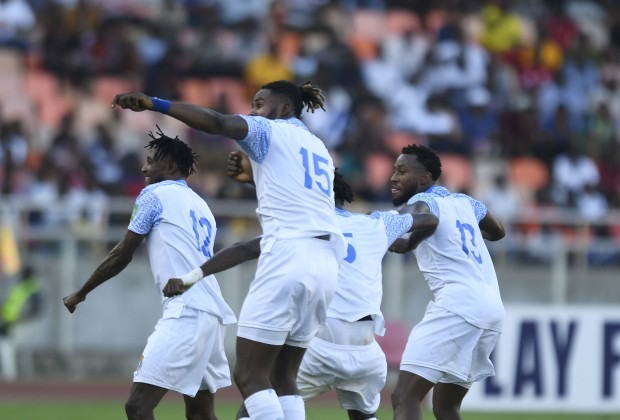 A very fast response was received by the Benin side; FIFA was so fast to give a clear NO decision against the Benin team. The federation announced that their complaint was thrown out the window, which means their protest was dismissed with immediate effect, FIFA then confirmed DR Congo are duly qualified for the play-off round since there was no rule broken during the substitutions made. It was just a very good try for the Benin side but their report was not strong enough to win them a replay
.