Chelsea maintained their lead in the Premier League with a 3-0 victory over Newcastle, thanks to a powerful double from Reece James and a penalty from Jorginho. The win extended the Blues' unbeaten streak to four games. Despite losing to Manchester City in September, the Blues have played admirably this season, winning eight and drawing one of their ten games.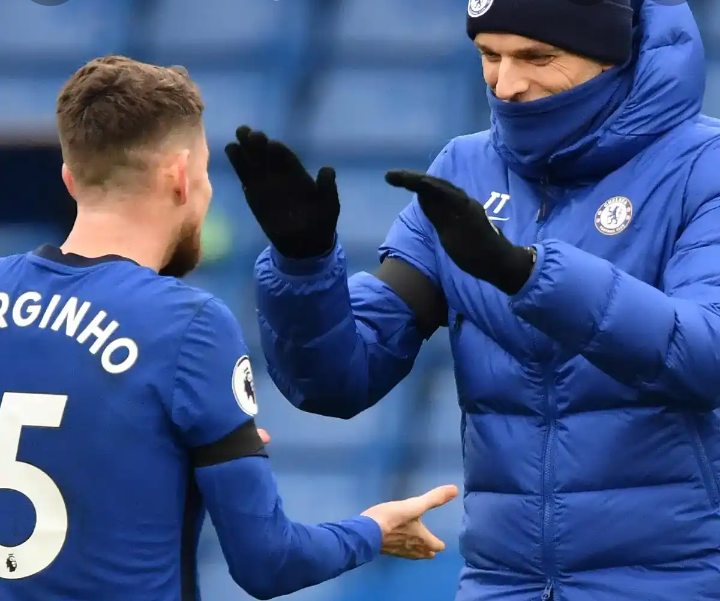 Without a doubt,Thomas Tuchel and his team are doing an excellent job, and I believe the fans are pleased with their efforts. Meanwhile, based on their current form, I believe the Blues will remain unbeaten in November. Check out their upcoming schedule for this month.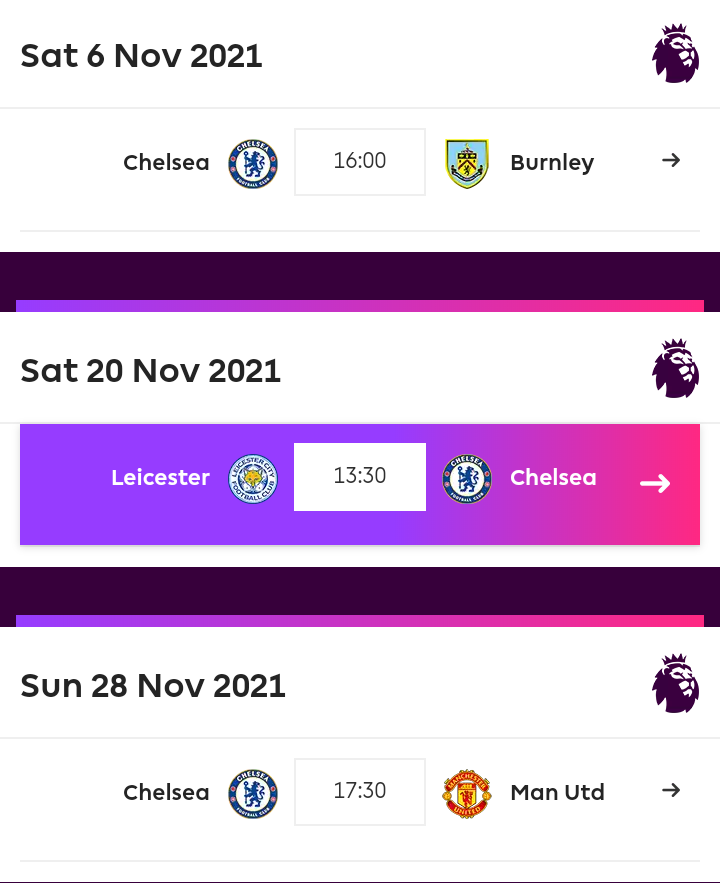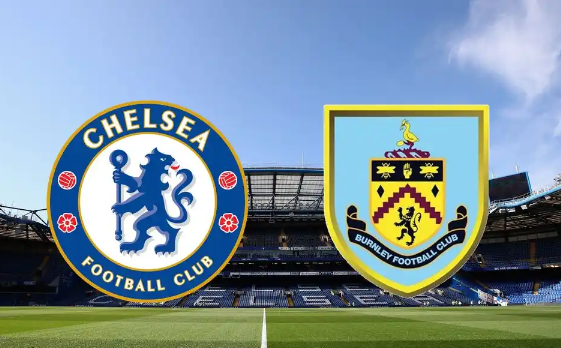 The Blues' next match is against Burnley. Burnley have only won one of the 14 times they've faced chelsea, and that was in 2017. Chelsea, on the other hand, have defeated them ten times and drawn three times.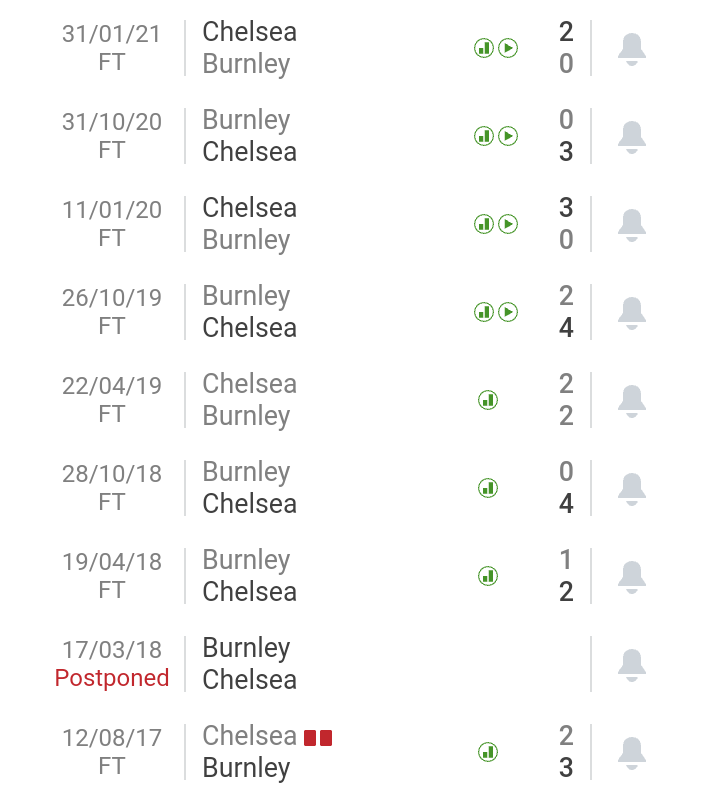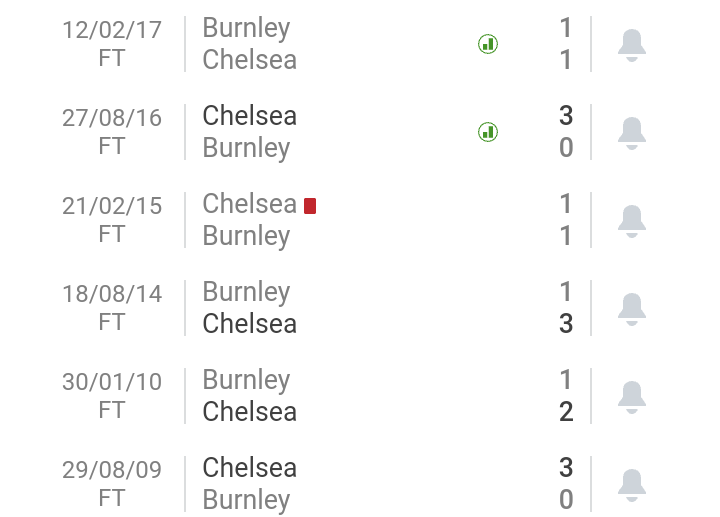 Furthermore, Burnley's current form suggests that they are no match for the Blues. See how both teams are faring in the Premier League below.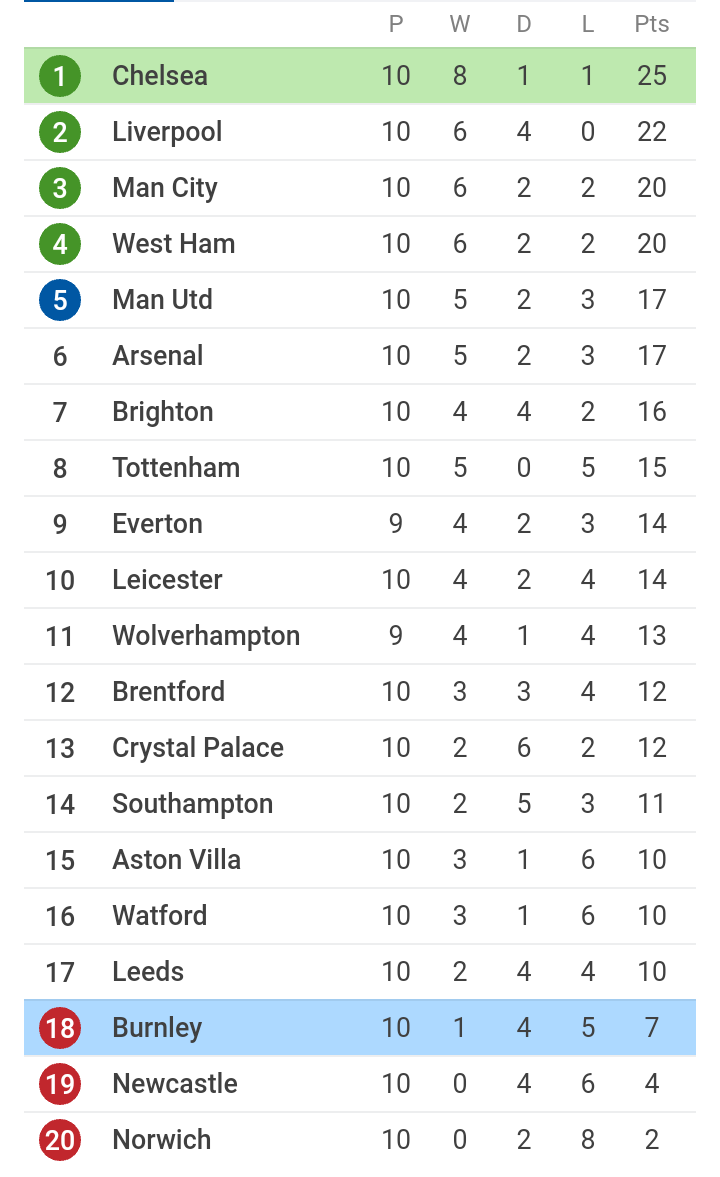 Leicester City VS Chelsea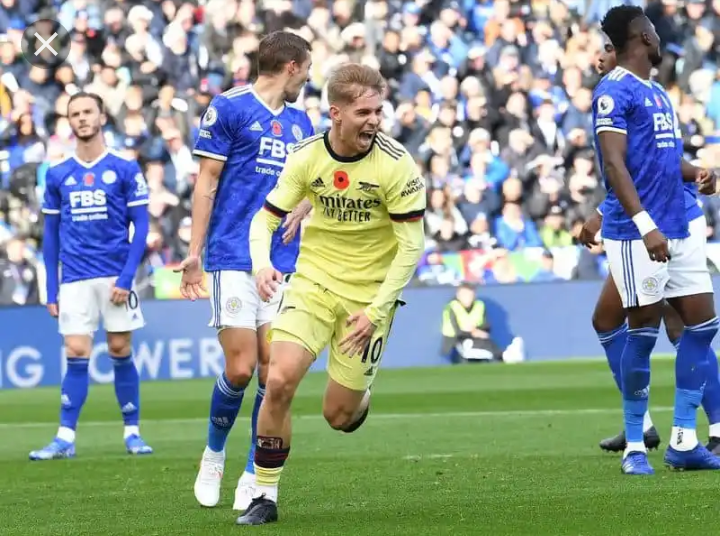 This season, Leicester city have been inconsistent. After defeating Manchester United, they were humiliated by Arsenal on match day 10. Although the Blues' track record shows that they always struggle to beat them, I believe that if Chelsea has a fully fit squad, Leicester City will not stand a chance. See their previous record;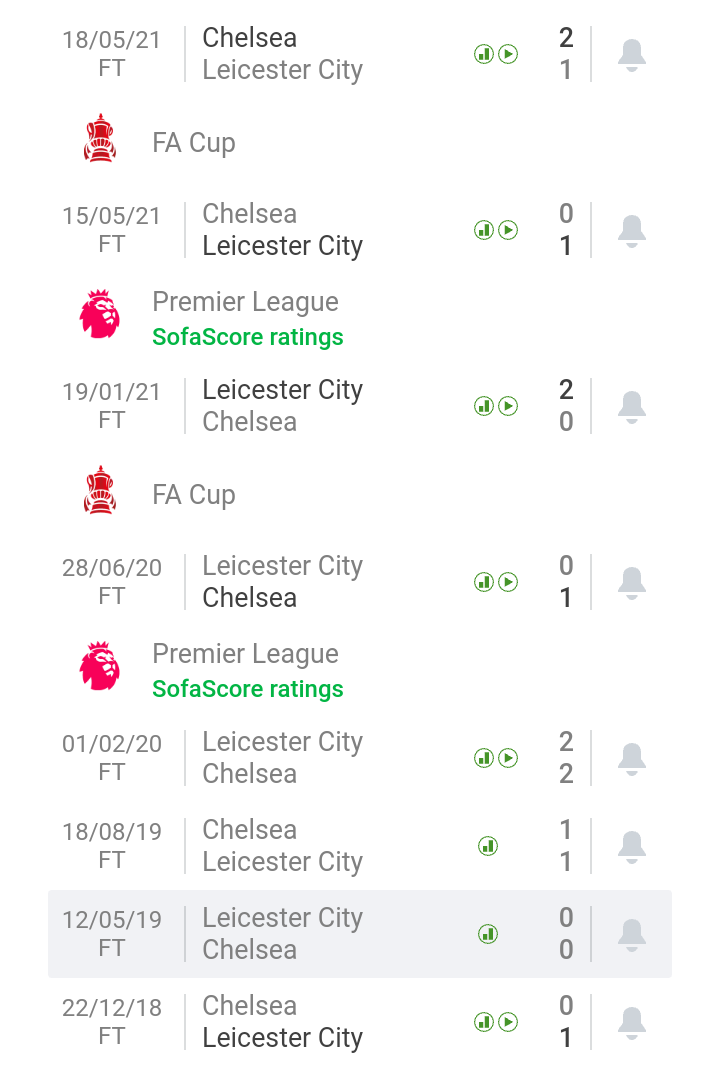 Chelsea VS Manchester United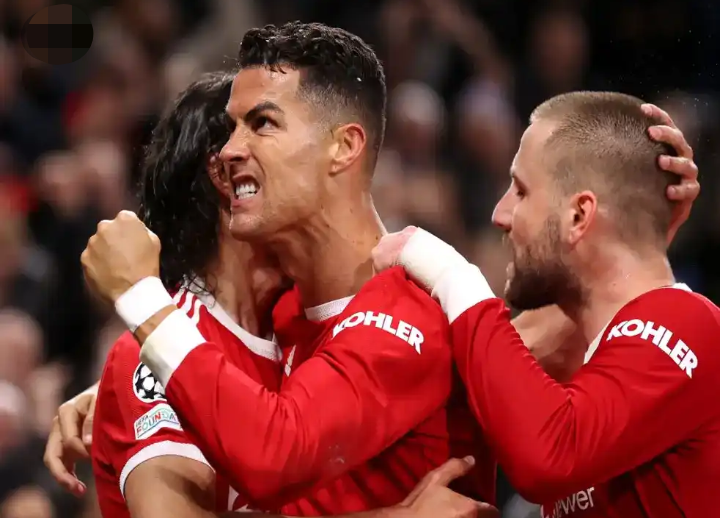 This, in my opinion, is the only game that Chelsea could find difficult. Ole Gunner's job has been threatened, and he wont take it easy with his boys. His response on matchday 10 demonstrates that he would be difficult to beat.
Siurce:Operanewsapp.com