I've seen a couple of NPP activists share a video in which Dr. Bawumia, the Vice President and NPP flagbearer hopeful apparently mocks at H. E. John Dramani Mahama for being a Christian and I wonder why the following of Dr. Bawumia should be happy to publicize such a blunder. In the video, Dr. Bawumia says in some broken Hausa, "…all of us will recite Fātiha for him to become a believer…Hahahahahaha…Hahahahahaha…Malam John".
Watch the Video here https://m.facebook.com/story.php?story_fbid=4063365933768323&id=100002848686956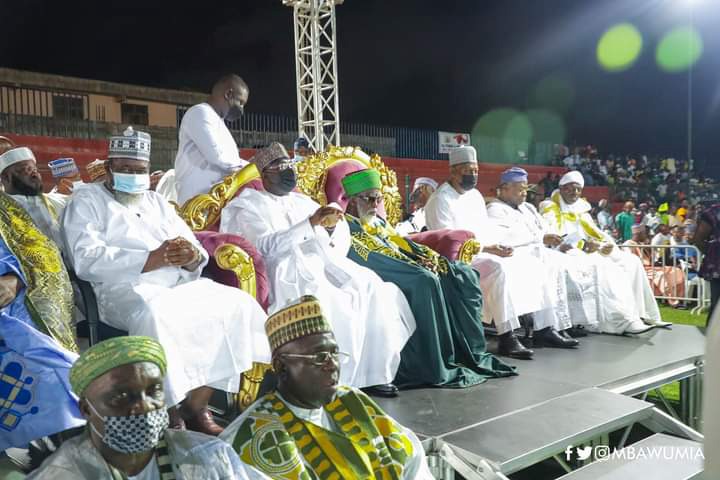 Not only is this statement catastrophic politically, it all the more is very unfortunate, and the Chief Imam's demeanor says a lot to every sensible person who watches the video. Aside from that, Dr. Bawumia should be the last person to be engaging in statements that portray religious mockery. He's visited more churches than even Nana Addo and JM have.
I believe he visits those churches because he wants the support of the Christian people. That he made this embarrassing statement clearly shows his visits to the churches are everything but genuine.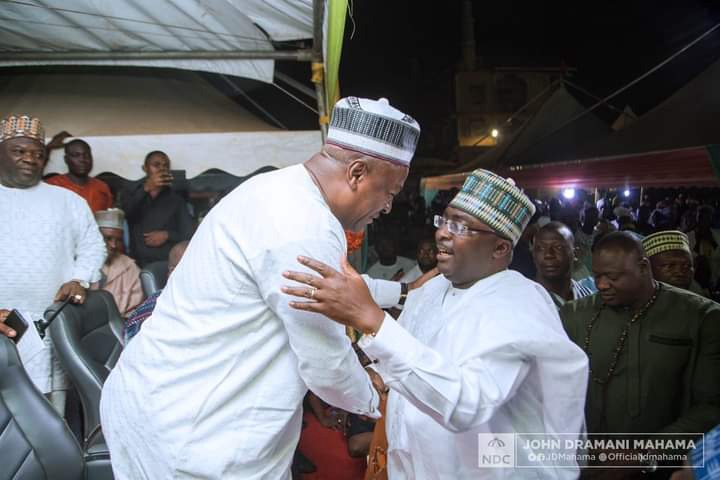 You simply don't use a Muslim occasion to mock at JM. Zongos and Muslim communities across the nation are an NDC and JM stronghold and the last election and previous ones are there for the records.
JM doesn't need to mock at people's religious choices by calling such names. And let me asseverate, as a Muslim, I am a diehard JM, not for his religious affiliation but for his ability to serve his nation – a nation of both Muslims and Christians. Majority of people in the Muslim community have already spoken this.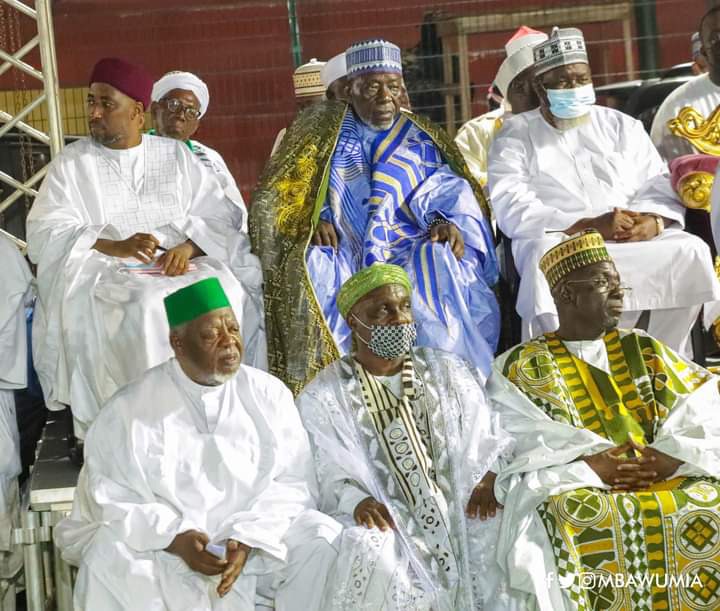 Such a huge political blunder. The effects will follow sooner or later.
operanewsapp