A prophet once described the 2024 election as a "Battle of the North". As at now, Ghanaians are in suspense as to which candidates will represent the National Democratic Congress and New Patriotic Party. This is because, each day present fresh candidates with likely abilities to be flagbearers.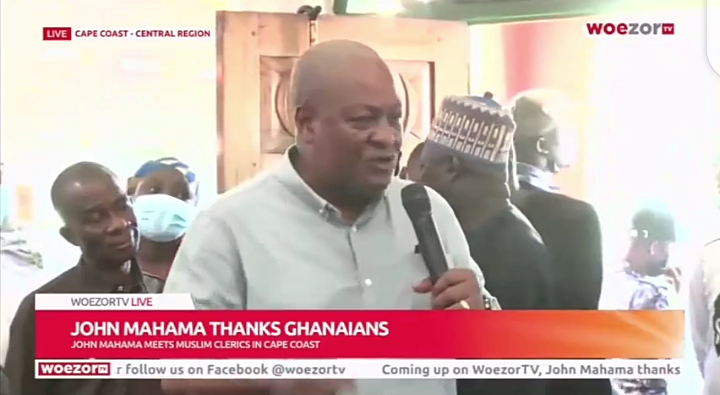 Former President, John Dramani Mahama, went to the Central Region to continue with his tour. Carefully analyzing his tour, you will realize that one thing that remained constant was his visit to the Islamic Clerics and traditional leaders. Ben Ephson, a renowned pollster, predicted that Bawumia will pull much votes from Muslims because he himself was a Muslim.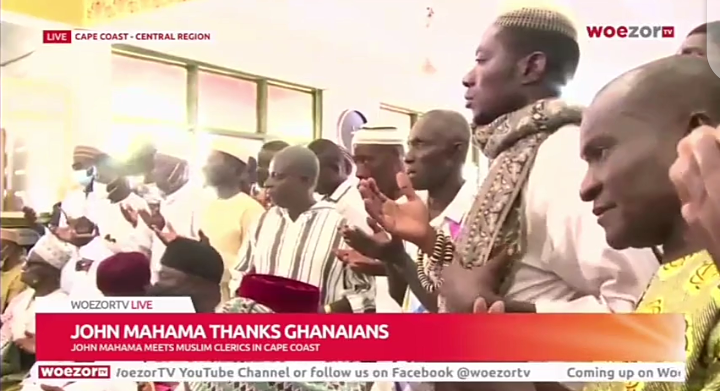 According to Ben Ephson, that scenario alone made him a "better" candidate that the others. Assuming that was true, then it will imply that the Muslims will massively vote for Bawumia if he stands for President against Mahama.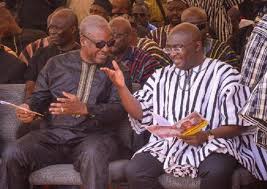 Thus, Mahama and the NDC's decision to visit the Islamic Clerics and communities in all sixteen region during the thanksgiving tour could destabilize Bawumia's world bank. Could this be the plan of Mahama to beat Bawumia hands down in the upcoming election, 2024?
Source: operanewsapp.com