European countries, Finland and Sweden, are part of the six countries where the sun never sets for a particular period of time.
These countries experiences sunshine for months and some also experience darkness for some consecutive days.
Don't we all have those days when we wish the day never ends. Well, some people are lucky to have this wish fulfilled.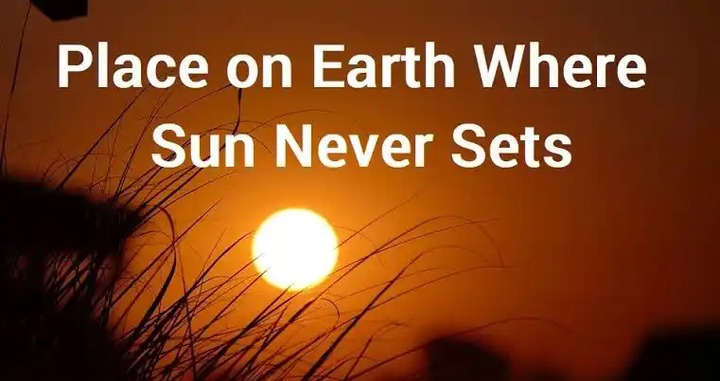 We are talking about places in the world where the sun never sets. Imagine, the day never ends and you don't know when to sleep, when to wake up.
According to India Times, these are the places where the sun never sets:
Finland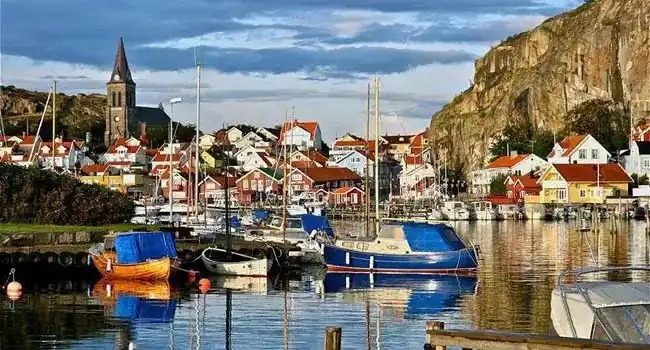 During summertime, most parts of Finland never experience a sun set for straight 73 days. However, in winter time, no sunlight is seen in the region.
As a result, people in those areas sleep more during the winter and less in summer, due to the constant sunlight.
Norway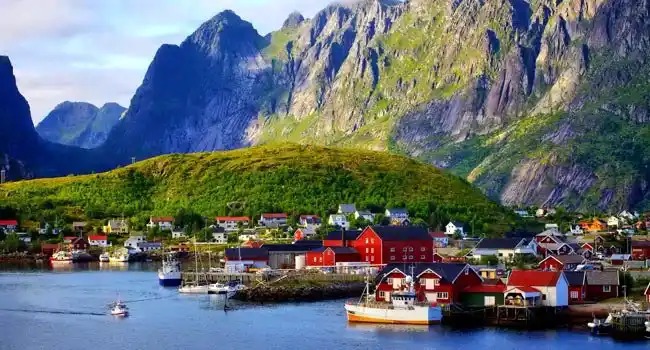 Also known as the Land of the Midnight Sun, Norway, for a period of 76 days never experiences sunset.
Nunavut, Canada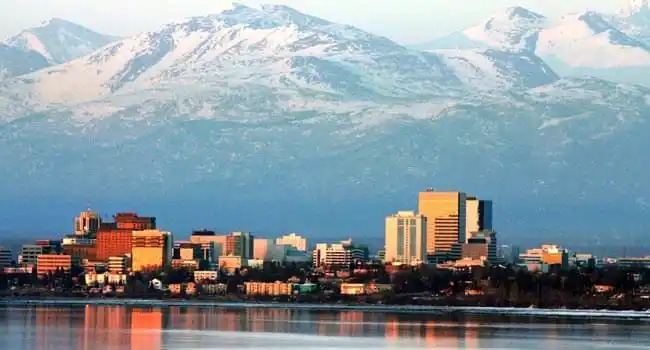 Nunavut is located around two degrees above the Arctic Circle, in the Northwest Territories of Canada. This place sees around two months of 24X7 sunlight, whereas during winters, the place sees around 30 consecutive days of total darkness.
Barrow, Alaska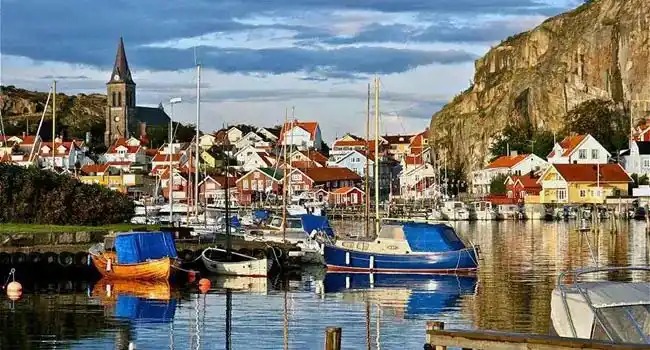 From late May to late July, the sun actually does not set here, which is later compensated from the beginning of November for the next 30 days, which the sun does not rise, and is known as the polar night. This also means that the country remains in darkness during the harsh months of winter. Famed for snow-capped mountains and mesmerising glaciers, this place can be visited in either summers or winters.
Source: operanewsapp.com