Cristiano Ronaldo will be hoping to start Manchester United's crunch Champions League clash with Atalanta on Wednesday night.
Cristiano Ronaldo has issued a rallying cry ahead of Manchester United's Champions League clash with Atalanta. The Red Devils go into the match on a run of just two wins from their last seven matches. And defeat in Italy would be a hammer blow to their hopes of qualifying for the knockout stages of the Champions League.
Manchester United signed Ronaldo on transfer deadline day, with the 36-year-old returning after 12 years away.
But while he's scored five times, the Red Devils appear to have regressed in the short time since his Hollywood homecoming.
United were beaten 4-2 by Leicester on Saturday, with Ronaldo cutting a frustrated figure on the day.
And they go into tonight's match against Atalanta knowing they must pick up all three points or face more difficulties ahead.
Ronaldo will be hoping to start the match, especially after scoring the winner against Villarreal last time out.
And he's now issued a rallying cry beforehand.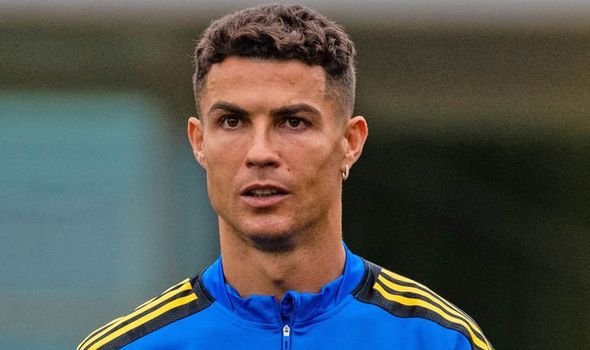 Taking to social media, the veteran called on United to show what they're made of and insisted their 'time was coming'.
"Our time is coming! We have to show what we are made of and the Champions League is the perfect competition to prove ourselves to the world," he said on Instagram.
"No excuses! Let's go!"
United are expected to start Ronaldo, who Ole Gunnar Solskjaer fiercely defended when speaking on Tuesday.
The former Juventus star has the lowest pressing statistics of any forward in the Premier League, something that's led to criticism.
But Solskjaer has insisted Ronaldo remains a 'top player', regardless of the numbers.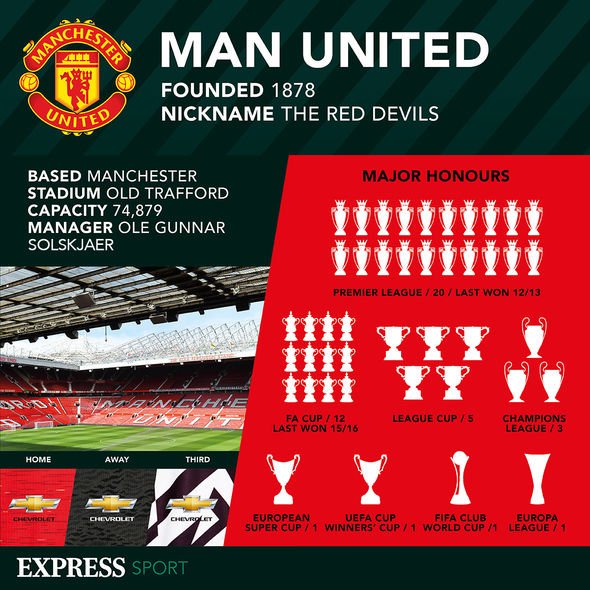 "We've got 11 players out there on the pitch, we've got different roles and responsibilities, we put a team out that we really thought was going to win that game," he said.
"We didn't win against Leicester so there is always going to be criticism.
"Cristiano is a top player, we know what he can do for us and he's doing everything he can do to help the team."
Paul Merson, meanwhile, has questioned whether Solskjaer really wanted Ronaldo back at the club.
"Cristiano Ronaldo doesn't do anything up front, he just stands still because he cannot go past people anymore," he said.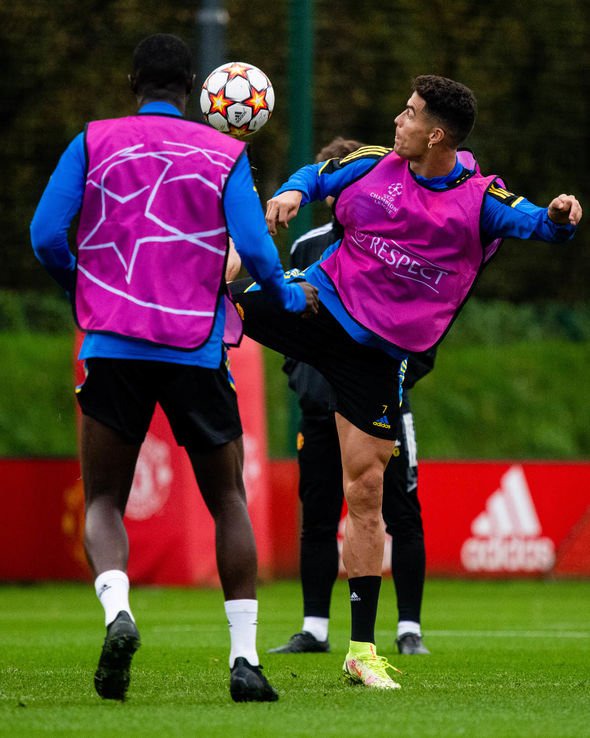 "United's forward players are petrified, they just give Ronaldo the ball in hope more than expectation.
"To get the best out of Ronaldo he's got to be given a completely free role, in the hole and then have the likes of Marcus Rashford or Mason Greenwood opening up the game ahead of him to give him the space he needs on the ball.
"But if you play him up front you have to accept that he is not going to run beyond.
"I wouldn't blame Ronaldo, it's the manager's responsibility to adopt a system that gets him into the game.
"Ronaldo is the best in the business over five yards, he makes great runs, he's just not getting the service. Jadon Sancho doesn't cross the ball, Greenwood wants to come inside and shoot, Bruno Fernandes and Paul Pogba want to spray it around in the middle, and Ronaldo just isn't getting the ball in the areas where he can hurt teams.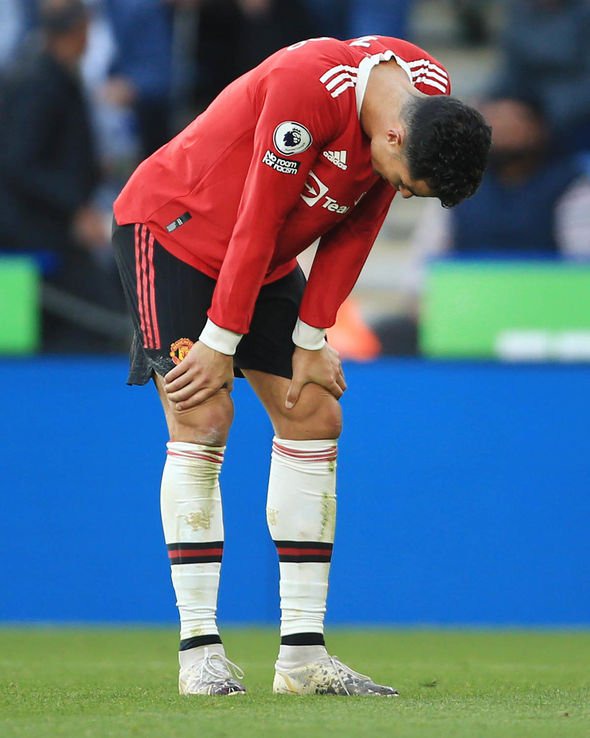 "Manchester United have brought all these players in and you're left scratching your head as to where Solskjaer fits them all in.
"To this day I still don't get the Ronaldo signing. Hand on heart, would Manchester United have gone and got him if Manchester City weren't linked?
"Was Ronaldo even going to City, or was he just playing them to get back to United?
"I'm not 100 per cent sure Solskjaer wanted Ronaldo there, I may be wrong, but his decision to leave him out against Everton told me all I needed to know.
"I think he saw it as a good opportunity to beat a team without Ronaldo and then carry on from there, but they didn't, and everybody went mad. But would they have beaten Everton with Ronaldo in the team?"
Source: operanewsapp.com