Barcelona, the Spanish football club, is considering signing some great players to kick off the club's post-Messi era.Lionel Messi left the club for Paris Saint-Germain as a free agent after more than 17 years at the club.
The president, when giving a pitch following the departure of the club legend, promised great success in the post-Messi era.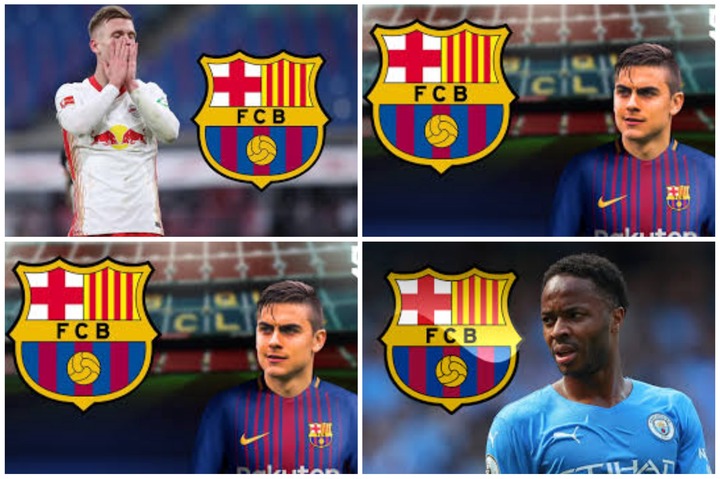 Below is a list of three players Barcelona could sign to mark the post-Messi era.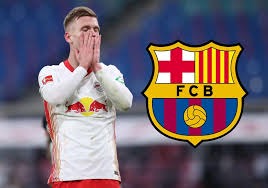 – Dani Olmo
Dani Olmo, a former La Masia player who now plays for RB Leipzig in the Bundesliga, was linked with a move to Barcelona in the summer, but the club's financial situation at the time hampered his move to the Spanish club.
The Spanish International is very versatile and can be deployed in many positions in the attacking front. He can play on both sides of the wing, as an attacking midfielder and as a second striker.
Camp Nou will be delighted to welcome Dani Olmo back if they can offer between €40 and €50 million for the 23-year-old attacker.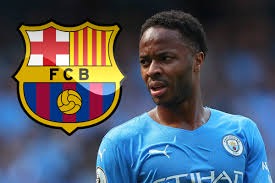 – Raheem Sterling
Manchester City's Raheem Sterling has been reportedly linked with a move to Barcelona. Some reports have suggested that it is almost certain that the 26-year-old English attacker will move to Barcelona next summer.
Raheem Sterling is currently valued at €90 million according to transfermarkt.co.uk and he will be a great addition to the team's attack department along with Memphis Depay.
Raheem Sterling will have 17 months remaining on his contract with Manchester City in January, and Barcelona can lure him away from the club with a transfer fee of around €90 million.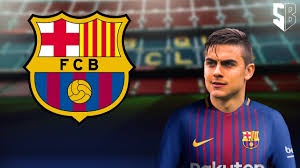 – Paulo Dybala
A Messi lookalike Paulo Dybala will be available for free when his contract with Juventus runs out in the next summer transfer window. There has been no talk between Juventus and the Argentine attacker for a contract extension.
Barcelona can sign the 27-year-old footballer, who can play majorly as a second striker and can also be adapted to play on the wings as well as a central forward, for free next summer or at a bargained price in the winter transfer window from Juventus.
Paulo Dybala is currently valued at €50 million and Barcelona can sign him for free, which would be great business for the Catalonia club.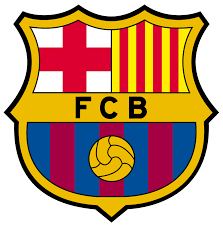 Source:Operanewsapp.com