An official of the Presidency has been seen in a brawl with a military man with other officials being present after this man fired a gun illegally.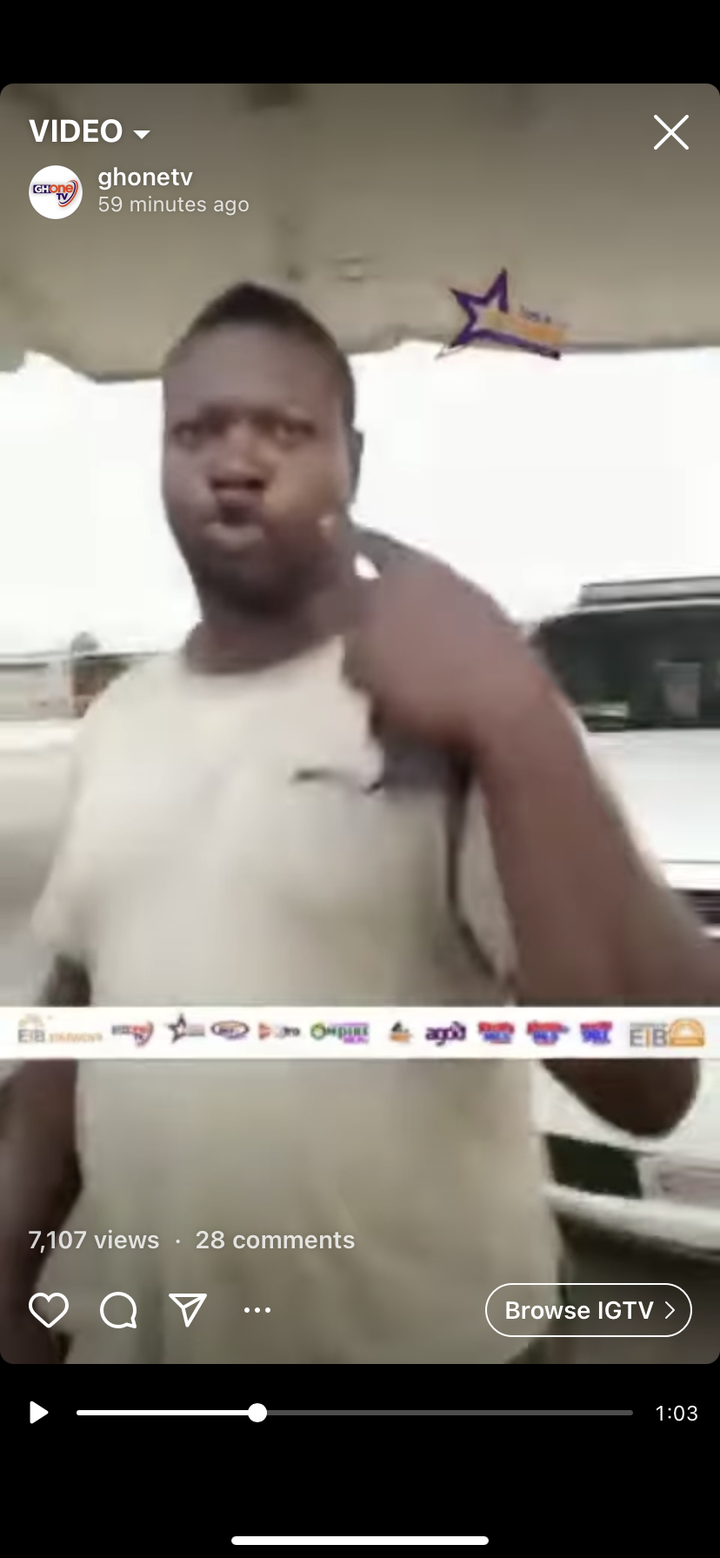 The presidency has some officials who work for the president and those officials are categorized based on the part they play or the shoes they fill for the president. One of these persons whose identity remained blare during this commotion has been assaulted by a military officer. The officer was seen in a video sending more threats to the young men working for the president even when he was at fault.
At a filling station today, a recorded video revealed that this army officer fired a warning shot into the skies which injured a man who happens to be the head of assets for the presidency. As to why the military man fired this shot, observers and witnesses remain confused. After a confrontation by the men who were assaulted by the army officer, he made some very threatening declarations and was still holding a pistol in his hands.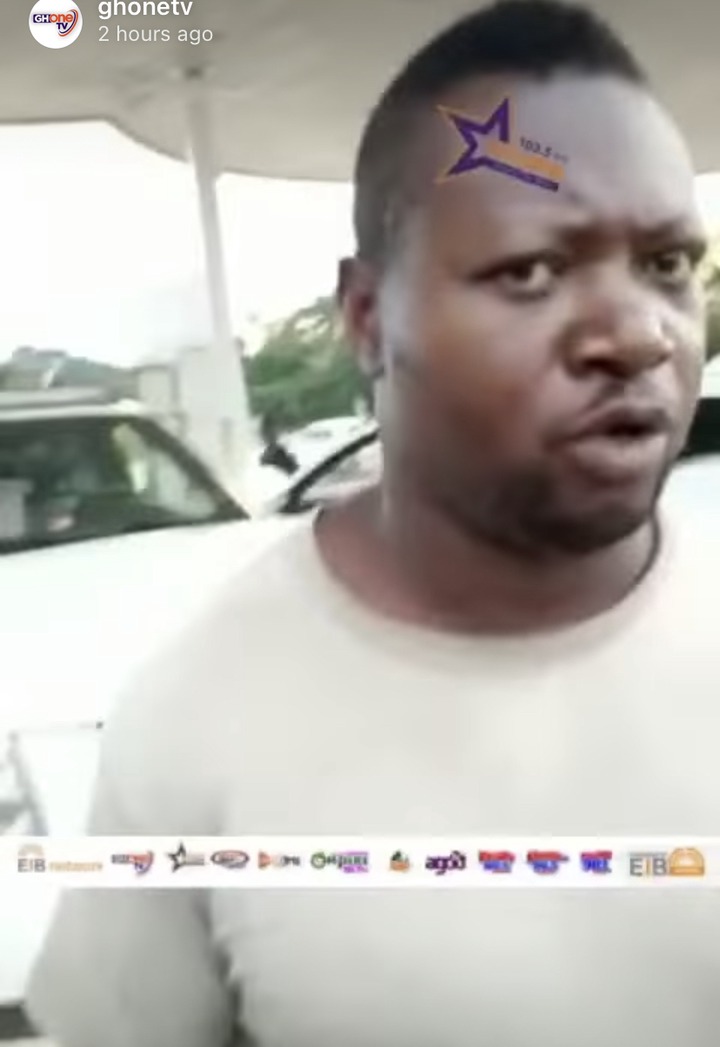 .
He was adamant and burning with rage even when he was confronted. The men recorded him in order to have a video evidence of all that was going on in order to avoid future denials. The officer has not been arrested yet even though the police are allegedly tailing him to bring him in for questioning and interrogation. The victim of the gunshot is currently receiving treatment with reports indicating that he is okay.
Watch video below:
https://www.instagram.com/tv/CUUaEjTgPR-/?utm_medium=copy_link
Source: operanewsapp