The lady at the center of the fake pregnancy brouhaha, Josephine Panyin Mensah Simons was at the Takoradi Harbor Circuit Court for the first time after she was arrested. Since the case has attracted national interest, many residents thronged the court to have a look at the lady. She was accompanied to the courtroom by the police.
As early as 8 am, Josephine Panyin Simons and her mother were already in court waiting for their charges. Due to the coronavirus outbreak, the number of persons who were allowed into the courtroom was reduced, a few media personalities and family members were allowed entry. The case was eventually called and the statement of the accused was read to the court by the prosecutor.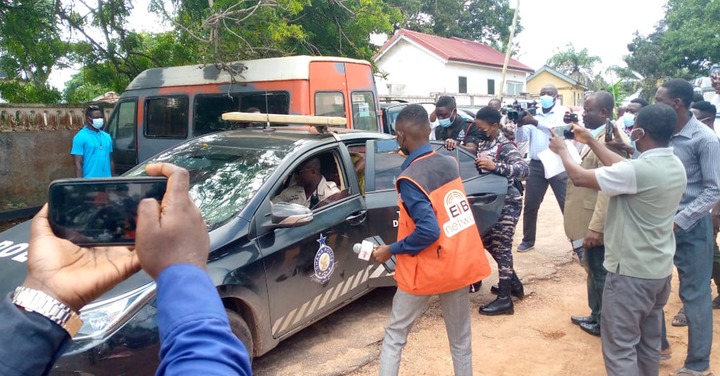 According to her, she suffered a miscarriage and lost her fetus in May 2021 after being pregnant for some time. Soon after she lost the pregnancy, she decided to harbor an idea to make the husband believe that she was still pregnant. With this, she moved to the Takoradi Market Circle and started looking for a prosthesis (Artificial pregnancy silicon) to buy. Fortunately, she, fortunately, got some from a vendor who sold it to her for an amount of GHC 30.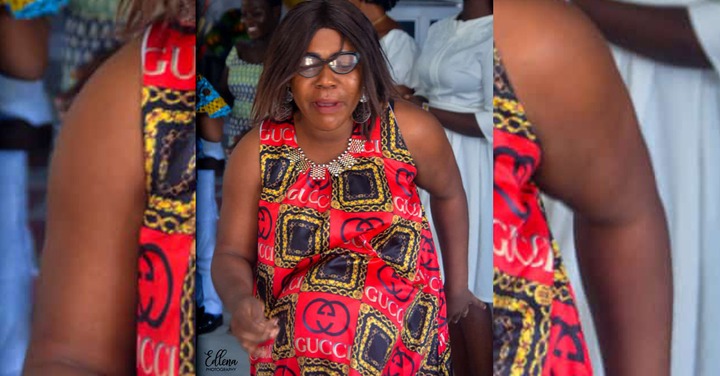 After buying the prosthesis which many believe is a pregnancy belly silicon, she began wearing it until the ninth month. That's where she decided to fake her kidnapping to make the world believe that she actually gave birth and she did not have the baby. She has been officially charged for deceiving public officers, spreading falsehood, and destroying public peace. The lead judge, Justice Ampadu granted her bail of GHC 50, 000 and she is billed to reappear in court on October 14, 2020, for the full trial of the case to begin. She was represented in court by five lawyers led by Fiifi Buckman.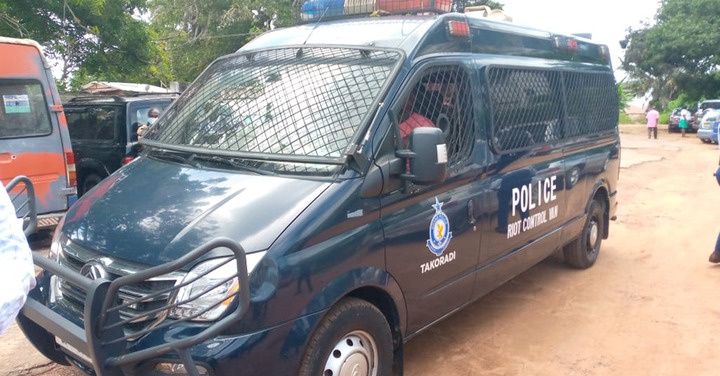 Many are wondering how she was able to buy the Silicon pregnancy belly for an amount of GHC 30 because it is regarded as expensive in the markets. The case is still ongoing and we shall continue to provide updates to the public.
Source: operanewsapp