Leo Messi showed no emotions as Mauro Icardi found the net in the stoppage time of the PSG-Lyon clash.
Unlike his teammates, Leo didn't even get off his seat at first. Moments later, he stood up to applaud.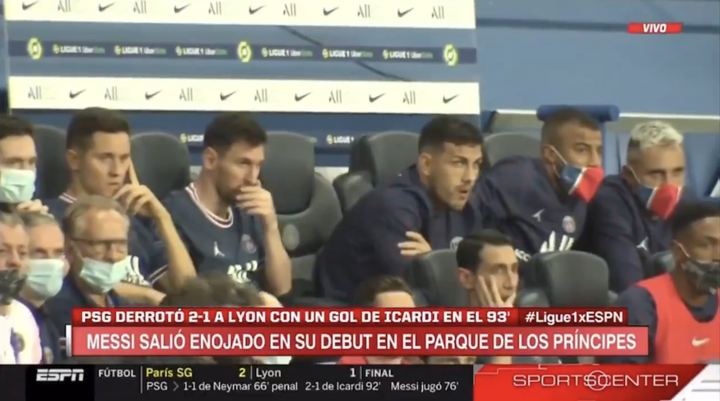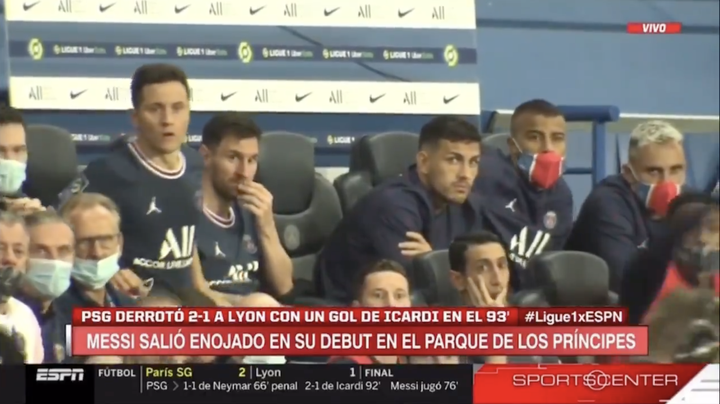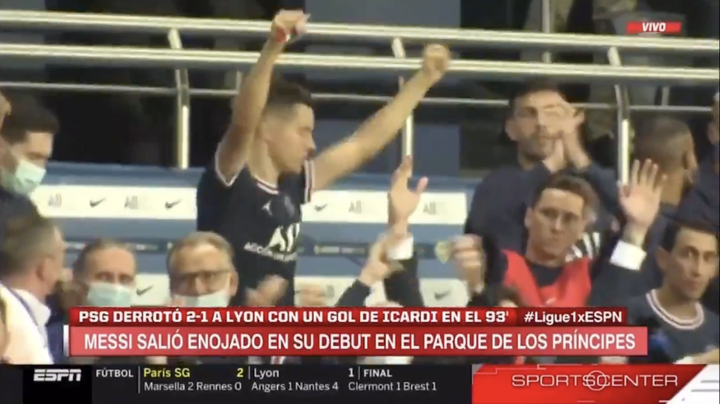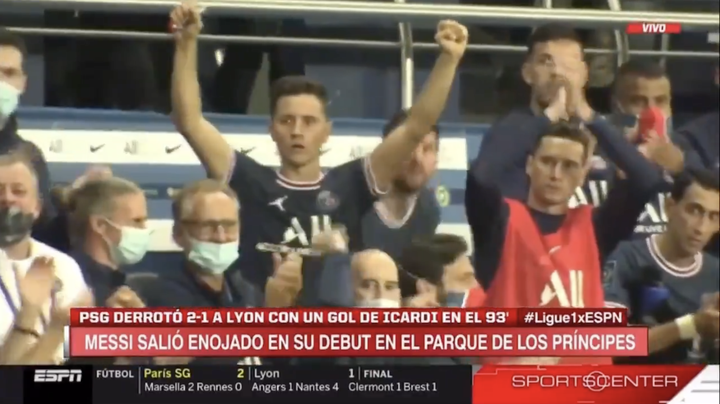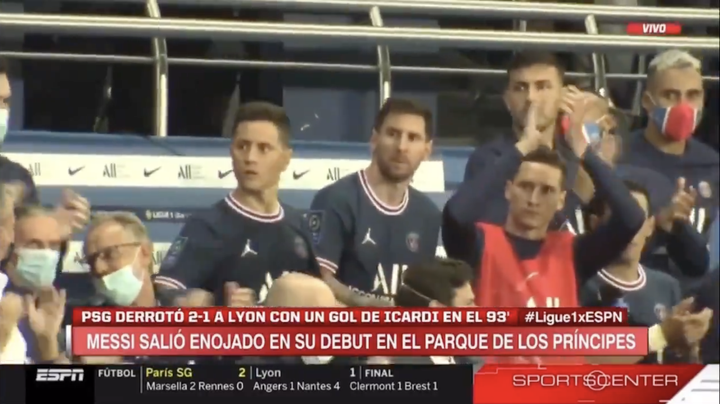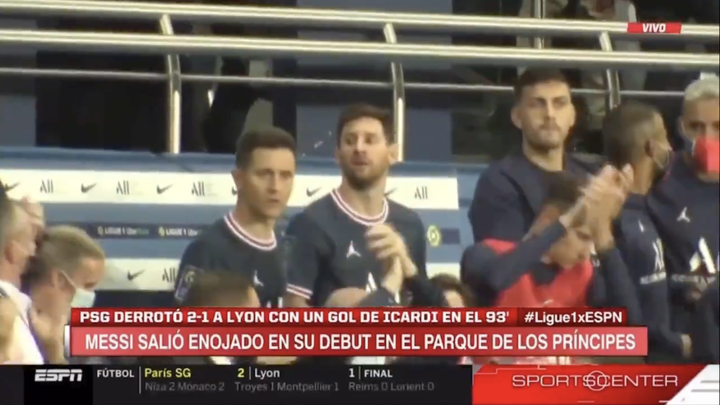 "He's already thinking about returning to Camp Nou. I bet he'll contact Barca soon," football fan Chuck Borowski tweets.
Messi was seemingly unhappy about Pochettino's decision to sub him off in the 76th minute of the game as he even refused to shake hands with the head coach.
Source:Operanewsapp.com