As per the current developments in Africa, one would not disbelieve it when told that all African presidents might be trying to be in the good books of their citizens.
Presidents, apart from being leaders, are servants that are supposed to serve their electorates. There have been rumours of expensive transportation by the president of the Republic of Ghana, Nana Addo Dankwa Akuffo Addo.
The president has updated his facebook page recently on his meeting with the Mayor of Houston. Many Ghanaians reacted, saying they do not wish to hear from Okudzeto Ablakwa that he has hired a luxurious plane to the meeting. This is one of the reactions below.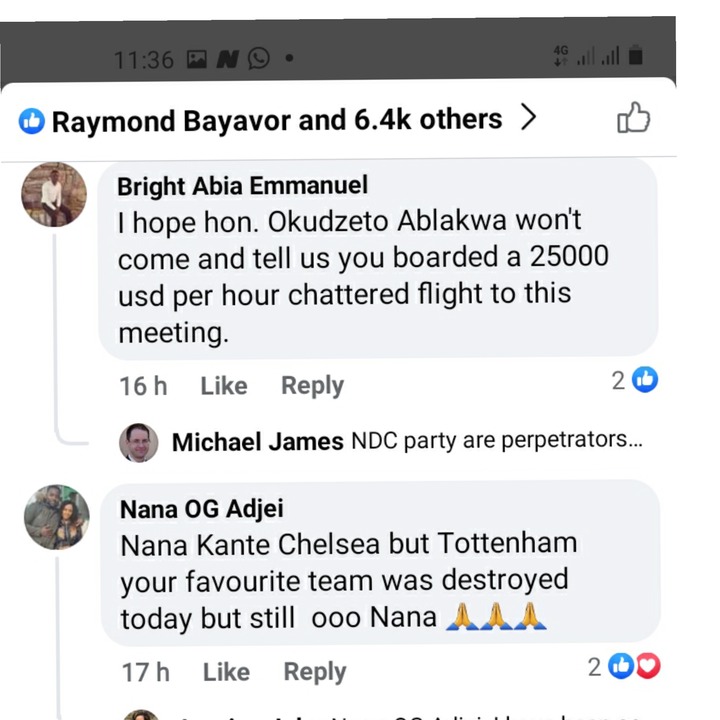 In a post stumbled upon by Wysopera on the social media platform called Twitter, a user by name Annan Perry Arhin has alleged that the president of the Republic of Ghana has hired a luxurious private jet on his travel once again. He has alleged that the private jet was banned from tracking, and so, most people are not aware of the fact. Check out his post below.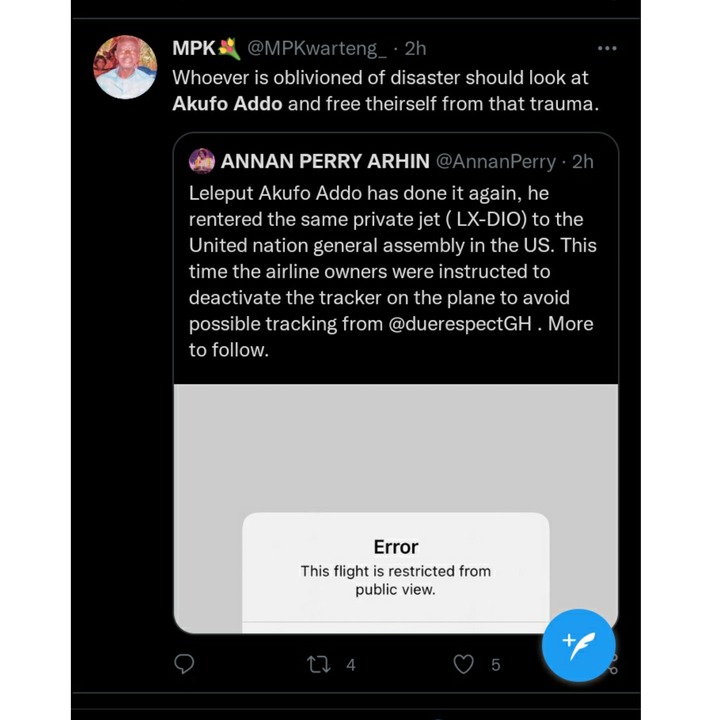 We cannot say how true that is, but Anan is entitled to his views and opinions.
The comments of Anan came about as a result of a post made on Twitter in praise of the the president of Zambia.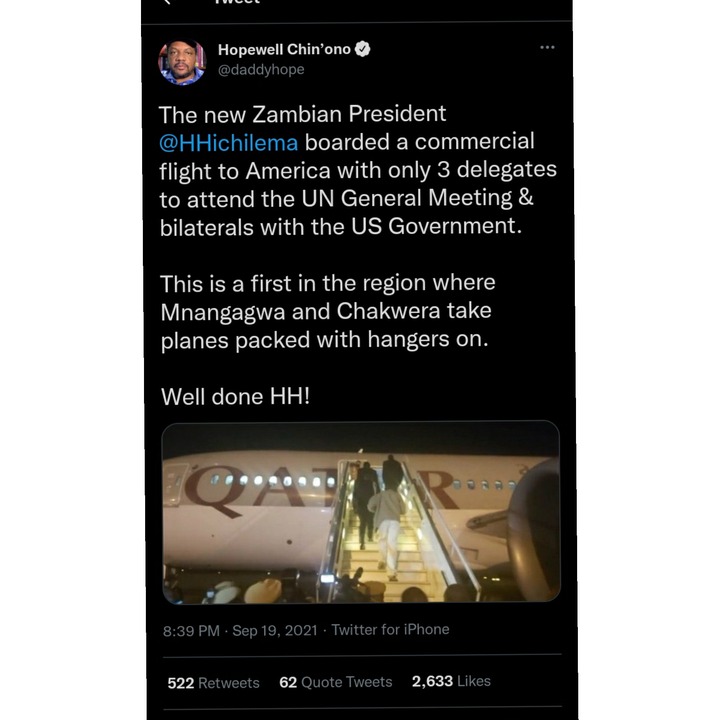 Hopewell has made a post in which it was alleged that the president of Zambia with three delegates have boarded a commercial plane to attend a UN General Meeting and bilaterals with the US Government.
It was this post that sparked reactions leading to the allegation of Arhin on Akuffo Addo boarding a hired private jet again.
Prior to this, Ghanaians have reacted on Akuffo Addo's post on his visit to the Mayor of Houston, saying they do not wish to hear about luxurious transportation on his visit. If this allegation by Arhin is true, then we can say that their assumption has manifested.
In reactions to the post by Hopewell, Moro, in his comment below made reference to Akuffo Addo's travels.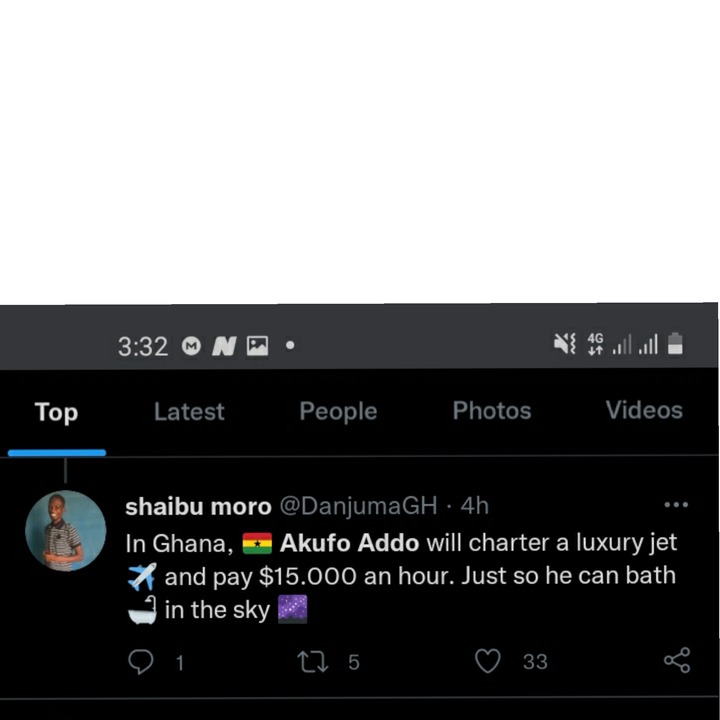 Source: operanewsaap.com