Nowadays, many ladies find it difficult to do without makeup. Makeup has become an essential part of the beauty of most ladies that most of them cannot do without it.
Makeup is not bad in itself. As the world evolves, many advancements come with it. Makeup is one of those advancements. It must be emphasized that technology has come to stay and for that matter, all that it brings would stay with it.
As Wysopera makes it normal research, we came across some throwback image and a video of the first lady, her excellency, Rebecca Akuffo Addo.
One of the pictures was an old picture of her when she was in her twenties. You would realise that although she puts on no makeup in the picture, she looks outstanding and beautiful.
Wysopera also discovered other pictures including the ones she took on her wedding day, and other pictures that she has taken with her children with no makeup.
We wish to bring it to the attention of everyone, especially those that might not have the means to do a makeup that they can learn from the first lady, who looks extraordinary beautiful, even without makeup.
Take a look at the pictures and VIDEO below.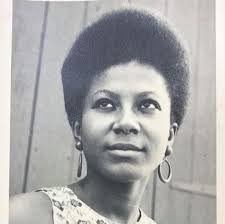 Above is the picture of her Excellency Rebecca Akuffo Addo in her twenties.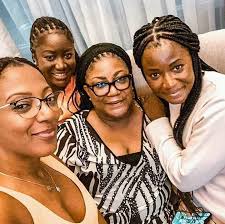 Above is the picture of her Excellency Rebecca Akuffo Addo with her daughters.
Source: operanewsapp.com