Before you read this article, kindly hit the Follow button on the top right corner of your phone or laptop to get updates as soon as articles are uploaded.
Chelsea was founded in 1905 by Gus Mears, an English businessman who had earlier bought the Stamford Bridge athletics stadium with the plan of transforming it into a football ground. His original idea was to rent it to an existing club, but after a deal with Fulham FC was halted, he got the idea to start a new club.
A lion in the middle of Chelsea's logo holds a staff – the same as that of Westminster Abbot. Three Scarlet roses of Lancaster symbolise England, and two goals – a commitment to football. The blue ring around the animal represents the coat of arms of the London Chelsea area.
The animal in Chelsea's logo is a lion rampant. The lion rampant holds in its hand a staff and there is flame of fire from the mouth of the lion. This symbolises fierce attack. Chelsea's lion rampant is taken from the coat of arms for the Metropolitan Borough of Chelsea while Tottenham's is a fighting cockerel, spur included, which dates back to the 1921 FA Cup final and stems from the team's connection to Harry Hotspur and a statue given to the club in 1909.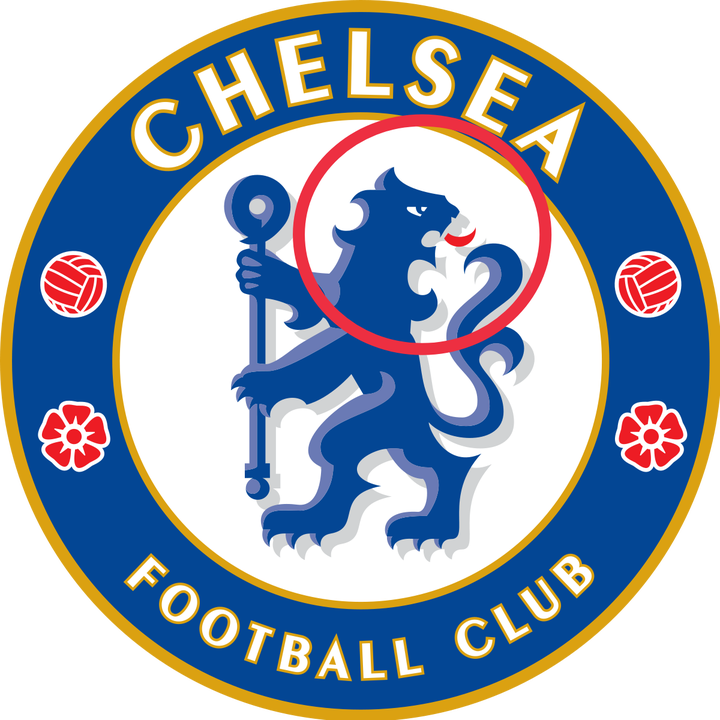 Like many professional English clubs, The Blues encapsulate their morals and beliefs with a Latin motto. Chelsea's mantra of 'Nisi Dominus Frustra' translates into English as meaning 'Without God, it is in vain'.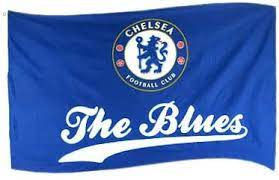 Source:Operanewsapp.com