Nana Addo Danquah Akuffo Addo is the president of Ghana, and he has five daughters. One of the daughters whose mother is a Nigerian and therefore has a Nigerian descent has a husband called Stanley Obaze. The name of the president's daughter is Valerie Obaze. She is an industrious woman who owns R&R luxury, a skin care products company.
One would not be surprised that the daughter of Nana Addo being an industrious woman has definitely married an Industrious man. Little is known of Stanley Obaze, but he has portrayed himself on social media as one of the rich men of our time. He mostly posts pictures of his luxurious lifestyle on social media and most of his fans have known him for that. A look at his LinkedIn profile reveals that he is the Managing Director of Heritigo Nig Limited. This is the image of Stanley Obaze BELOW.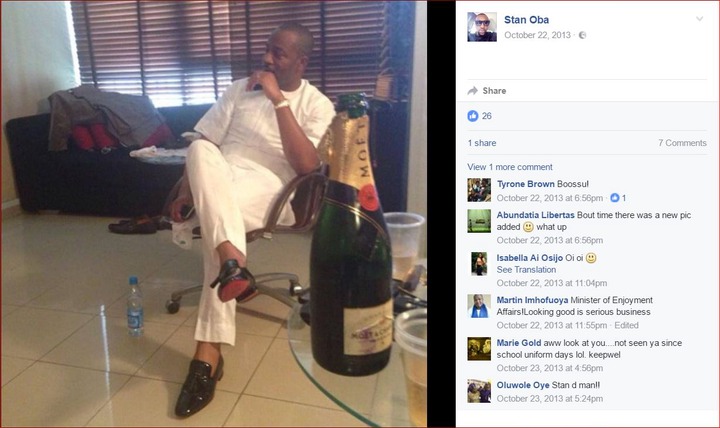 On the other hand, there is another business tycoon known as Osei Kwame, but popularly as Despite and so the name, Kwame Despite. A look at his website reveals that he is a businessman that has indepth knowledge about the music industry. He owns Despite company Limited and Neat Foods Limited. He also owns Antona Foods Limited and is a co-founder and partner of United Television popularly known as UTV in Ghana. He sometimes go viral on social media in respect to his riches . This is a picture of him BELOW.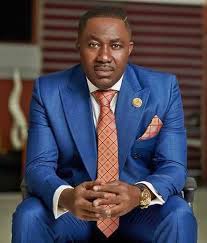 Both individuals have proven to be into the business world and has control over riches through their Industrious nature and capabilities.
We hope that every Ghanaian and youth around the world would learn to be industrious and bring glory to themselves and their family, eschewing all forms of vices.
So, among the two personalities, relating to what we have presented so far and those that we may not be aware of, whom do you think is more Industrious?
Source:operanewsappgh.com