The former Municipal Chief Executive of the Akuapem North Municipal Assembly, Dennis Edward Aboagye was on TV3's "Newday" with co-panelist, Malik Basintale, the Savannah regional communications Director of the National Democratic Congress and host Johnny Hughes to dissect topical matters in the country.
Among some of the issues they discussed were; the new IGP, the Sputnik v parliamentary probe and the Finance Minister's referral of Okudzeto Ablakwa's question to the National security ministry regarding the cost of the Presidential trips to France, Belgium and South Africa.
When the issue of the Heath minister's meeting with the parliamentary committee probing the Sputnik v purchase agreement was raised, Dennis Aboagye, among other opinions, indicated that, he was displeased about a certain headline he saw in the media regarding the submissions made by the health minister when he attended on the committee.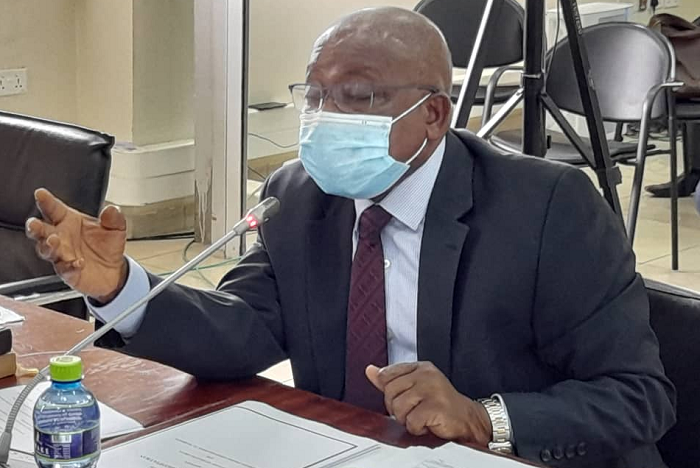 In answering a question from a committee member, the health minister added that, he was "not thinking properly".
This was widely used by the media and so during the show, Dennis Aboagye indicated that, it was wrong for the media to use such a headline because it sends a wrong signal to the public.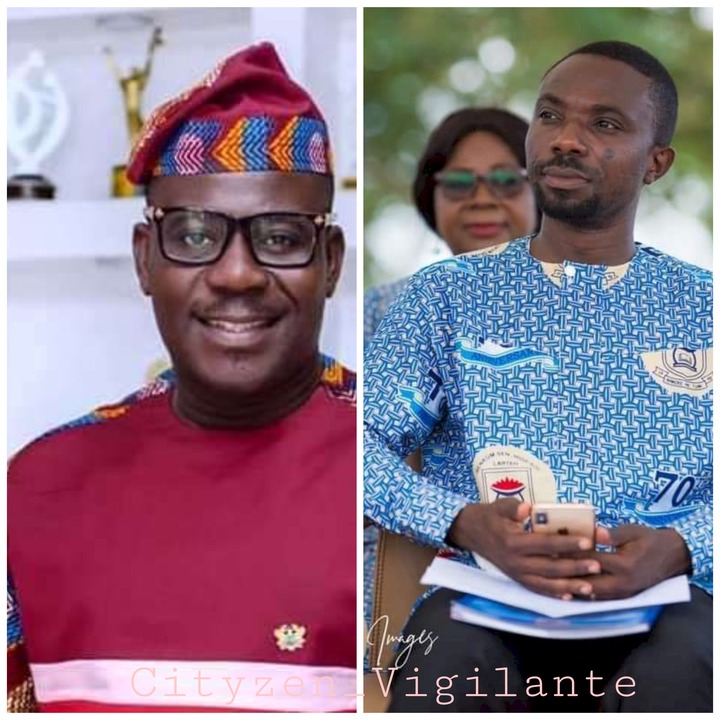 The host quickly interjected and queried how the headline was misleading and Dennis responded; " I am telling you that I read the headline as an ordinary Ghanaian that says that, "I was not thinking properly-health minister", the first impression I get is that, the health Minister who is supposed to find me vaccine said that, at the time he was on it, he was not thinking properly"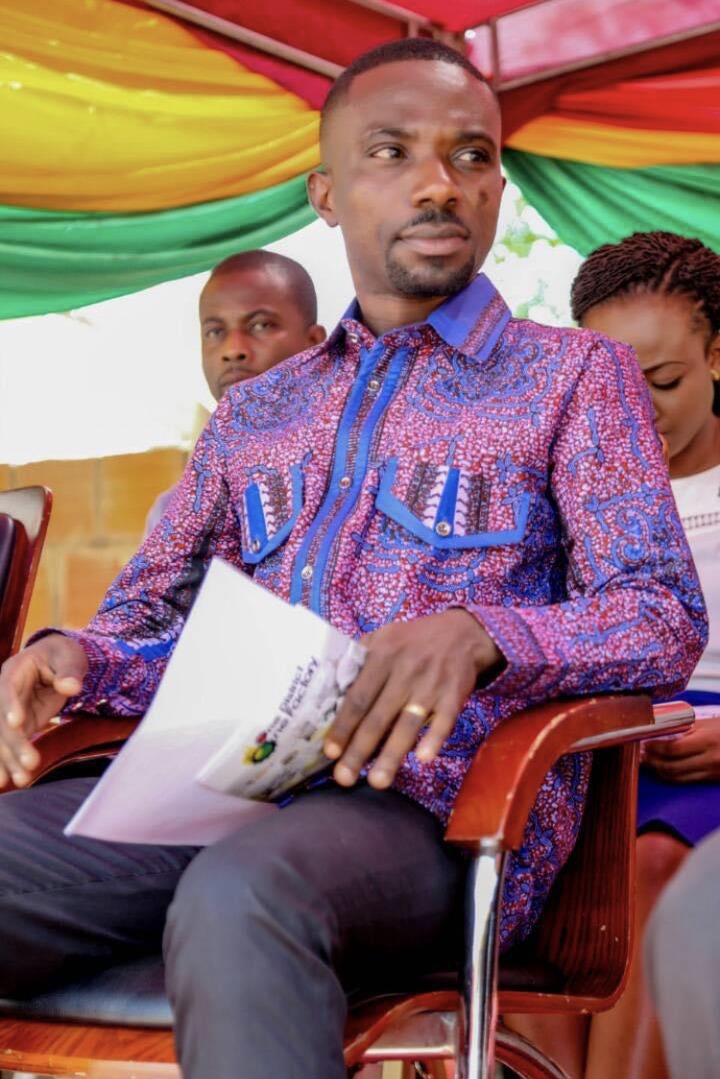 He further suggested that, the headline should have been, "I was not thinking properly with regards to procedures" so that it would be fair because that is the context within which he said that.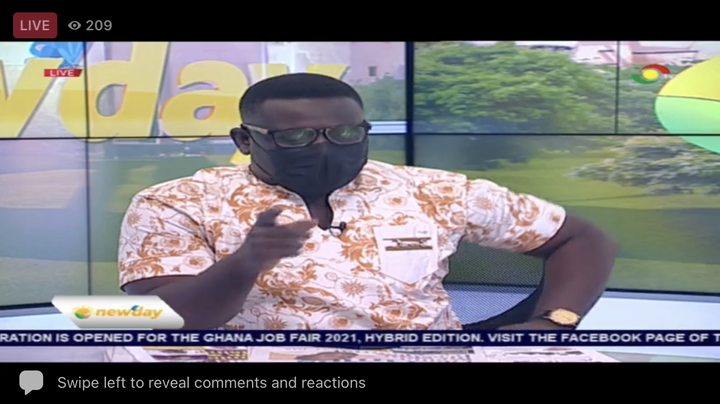 Johnny Hughes jokingly asked him which journalism school taught him that and he responded; "I do not care which journalism school teaches that but the point is that, the journalism school does not teach you to mislead the public. The headline you gave is extremely misleading and was sensational because the man spoke within the context of procedure and not vaccine. And I do not think the GIJ taught you that when you are doing headline, put out headlines that would sensationalize the public".
The host subsequently showed him headlines on various newspapers but the gentleman still stood by his opinion.
Source: operanewsapp