This little girl was told that she was ill, and then we learned that she had died as a result of that illness. Afterwards, she was whisked away to another dimension. This world is not the only planet there is; there is another world to which we will all one day return.
A life begins on the other side of the grave when this one comes to an end. This is known as "the afterlife." The spirit world is just as real as the physical world when it comes to this life and the universe to discover. When it comes to this life and the universe to discover, we know that we have two worlds: one that is tangible, the other that is intangible, and the third that is both tangible and intangible. In other words, when the spirit leaves the body, it dissects and enters the spirit realm. The girl claims that after she died and was resurrected into that kingdom of glory, she was transported to hell, where she witnessed Prophet T.B. Joshua imploring Jesus to save her. Do you think this is true or incorrect, and how do you feel about it. Because we are unfamiliar with her reality, we would have no basis for judging her message on the basis of facts.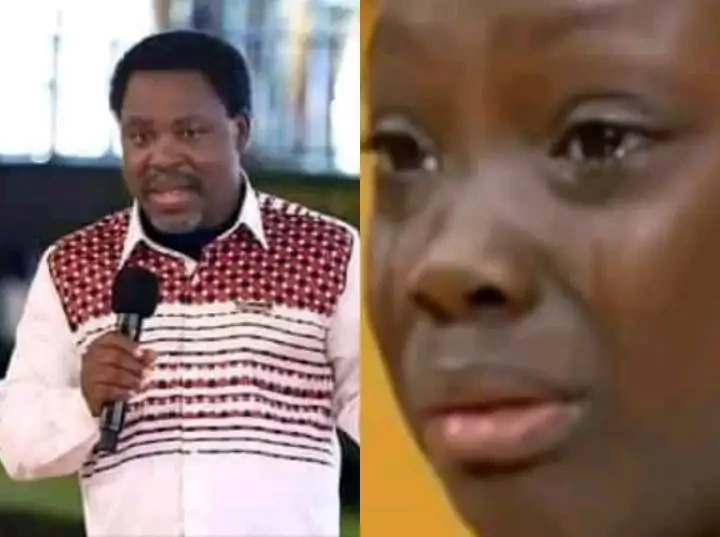 "When I died, my Spirit came out of my body, and I saw a Man putting on white clothes, and his name is Jesus," she testified, speaking in hushed tones.
He transported me to Hell Fire, where I encountered Prophet T.B Joshua, who was wailing and pleading with God for a Second Chance, but Jesus responded, "No."
Source: operanewsapp.com