You see here in Ghana, there should not be a single thing that should surprise you as a Ghanaian any longer. We have been shocked by decisions from court personnel, referees of football matches, normal daily events etc. But this one thing I saw is still spinning my head. I thought I have seen it all as a Ghanaian until I saw a name which is not accepted by anyone in the Ghanaian society.
Ashawo in Ghana is used to describe a prostitute. But today I tell you, that word or name as more use than what we all thought. It is now a name for a secondary school.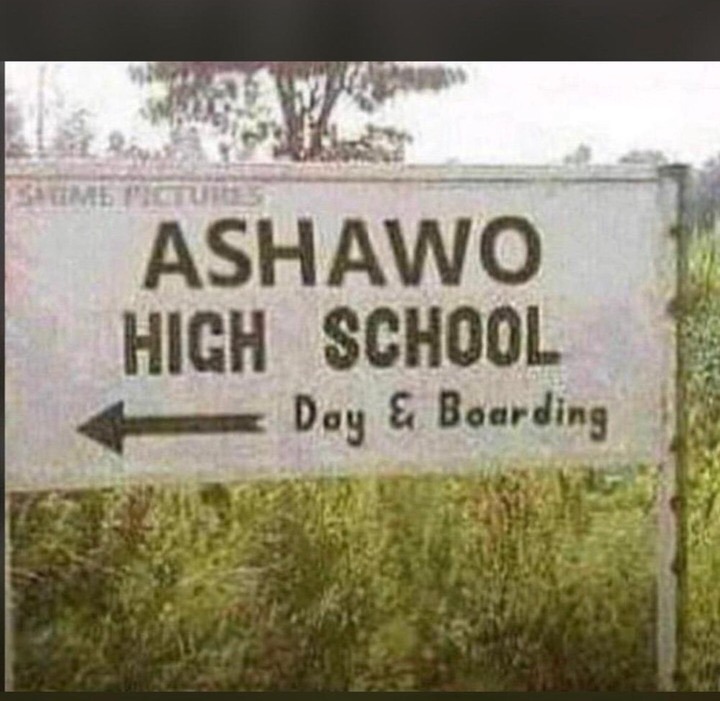 Unbeliveable right? This since last night has been bursting my brain. How can one even think of using such name for an institution where children go to learn. What will people even think about the school? You all know how Ghanaians can be sometimes.
Anyways, this school would be at where it is with little knowledge about it until one outgone girl's prefect took to Twitter to discuss about it and shockingly enough, a lot of people replied by saying they were part of the school.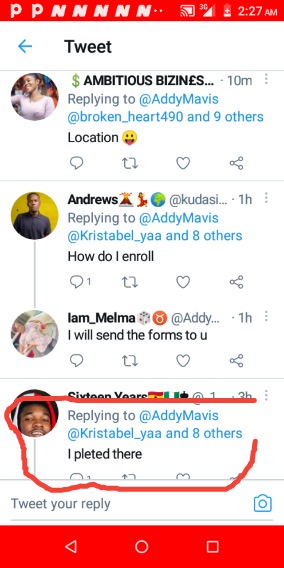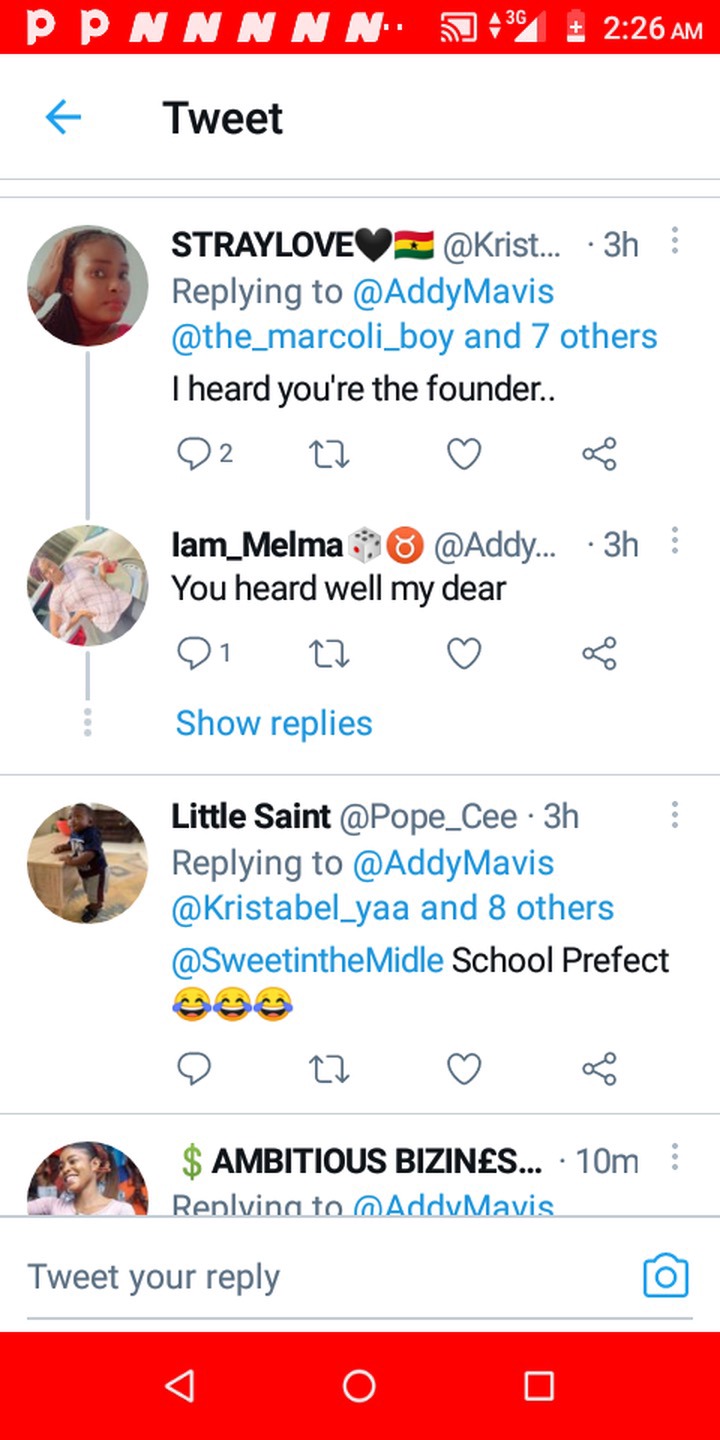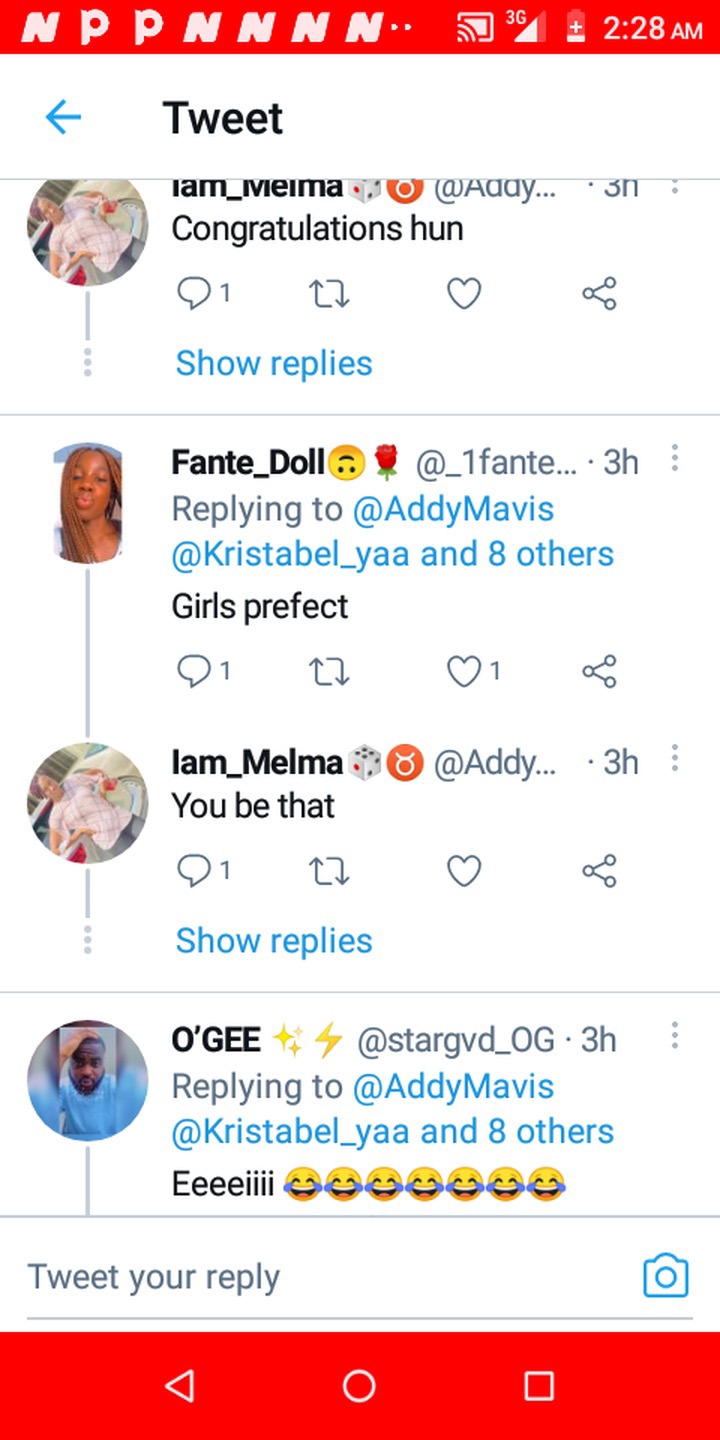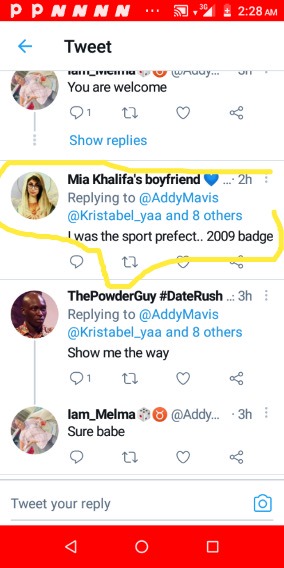 Source: opernewsapp.com