Most of the authentic and reliable news these days see are obtained from Angel TV. Angel TV is currently becoming one of the popular television stations in Ghana.
Not too long ago, it was shown on Angel TV how a young girl burn a man all because she felt that the man cheated on her.
According to the video, or was disclose that the young girl who is expected to be 23 years old is just a side chick and not the main chick. That is, the man has his wife and he is just mingling with the 23years old girl.
The man was not able to utter a word on the screen as shown on Angel TV. The Lady who also committed such a heinous crime made all her effort to hide her face from the camera.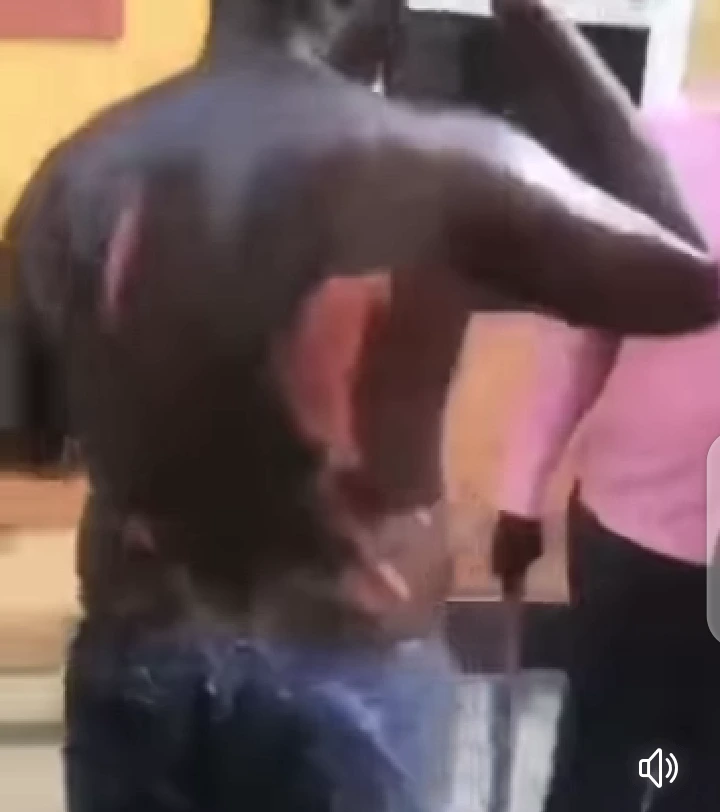 The victim Is also about 35 years old who have married.
The names of both the young lady and the man were not known as a result of some reasons known to Angel TV.
The Lady is the one in the Black outfit.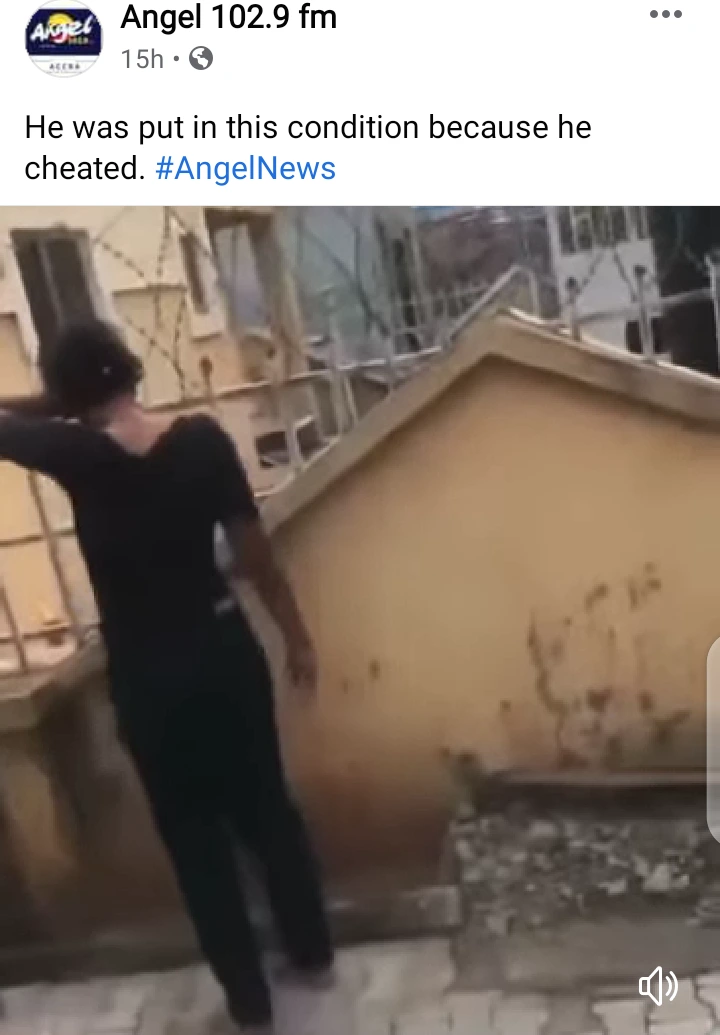 View pictures in App save up to 80% data.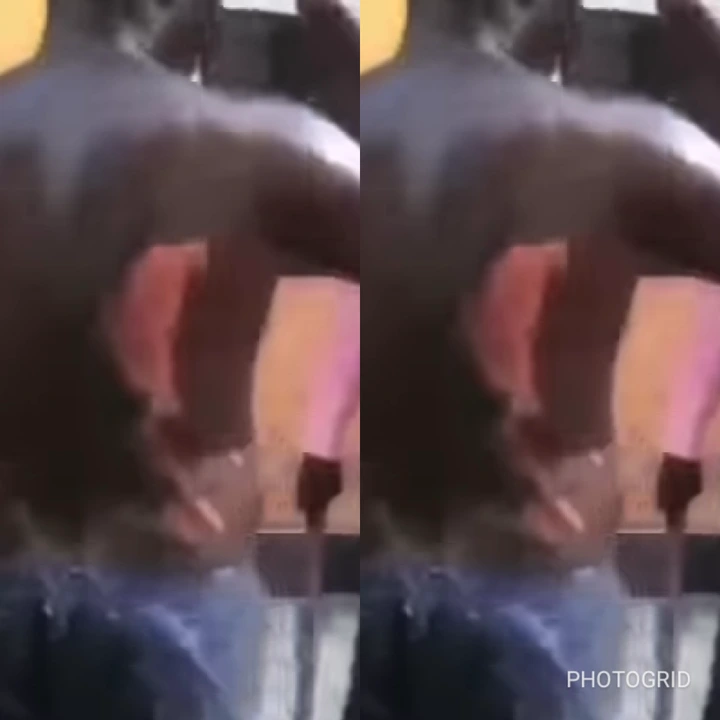 Source: operanews