Today we are going back to history a bit to appreciate the great man who gave birth to our very own and current First Lady, Rebecca Naa Okaikor Akufo-Addo.
It's Ghana month, and I think sometimes we just need to trace our historical background, and look deeply into some personalities who fought resiliently and restlessly to make this country a great one.
I'm sure many people are mostly familiar with 'Akufo-Addo' as the surname of Rebecca, which is reasonably good because she is a married woman but the her actual full name or surname her father gave her is missing in the minds of some people.
By the end of this article, we would unfold this and many more interesting details about her genius father.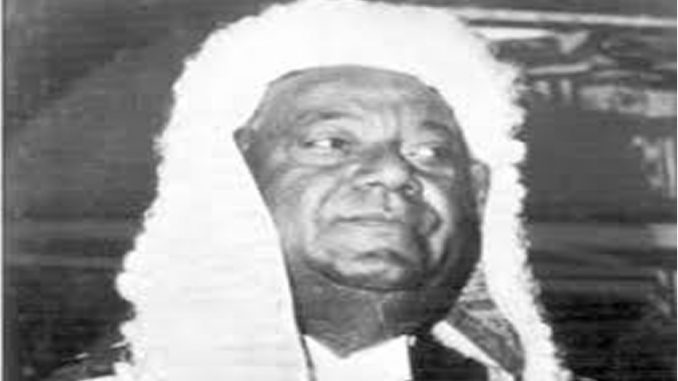 Born on September 6, 1914 in Accra, Gold Coast (now Ghana), Jacob Hackenburg Griffiths-Randolph served as the speaker of parliament of the Third Republic of Ghana from 1979 to 1981 and was as well the first person to be appointed Commissioner of Income Tax in the country in 1959 by Osagyefo Dr. Kwame Nkrumah.
He is a descendant of the Euro-African Ga people.
Griffiths-Randolph and his wife, Frances Phillipina Griffiths-Randolph gave birth to seven children including Rebecca Naa Okaikor Griffiths-Randolph, Ghana's First Lady (who is now Rebecca Naa Okaikor Akufo-Addo).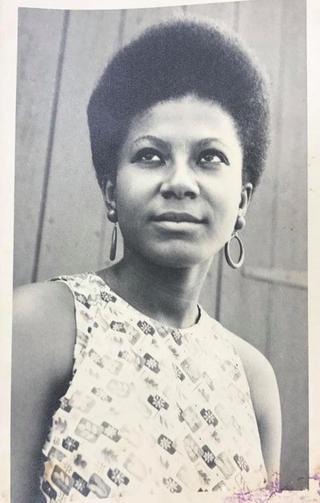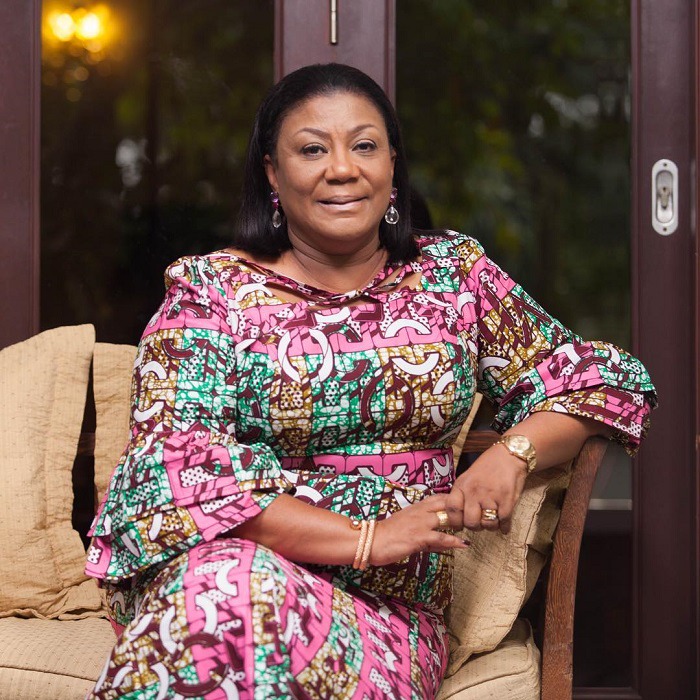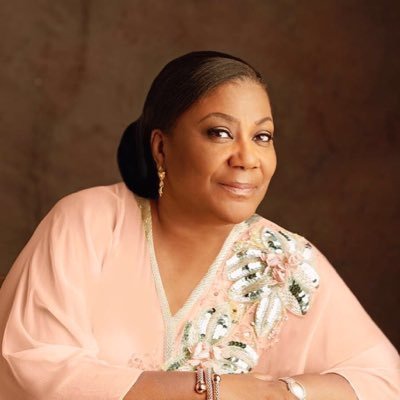 He was known to have criticized late president Dr. Kwame Nkrumah, and due to fear of conviction, he went into exile in Togo. After staying there for a while, a very serious coup happened, so he fled to Nigeria for safety and protection.
He then furthered his journey to England, and stayed there until Nkrumah was overthrown in 1966.
Before he retired as a judge in 1979, Jacob served as a Superior Court Justice in four regional capitals; Accra, Cape Coast, Tamale and Bolgatanga.
Prior to that, Justice Griffiths-Randolph served as the Regional Manager of John Holt Trading Company, Kumasi Branch. 
Jacob received his legal training at the Inner Temple of the Inns of Court Law School in the United Kingdom.
He is proudly an old student of Adisadel College, Cape Coast, Ghana.
The renowned Ghanaian Judge died on July 25, 1986 at the age of 72.
His wife, who was born on October 10, 1920, also died on October 21, 2000.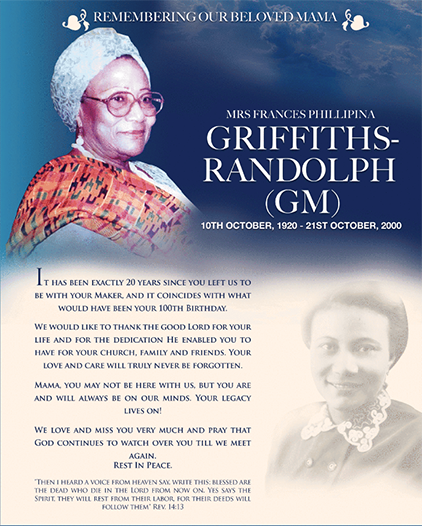 Source: operanews