Citi 97.3 FM and most recent TV station, Citi TV are all successful brands under the Omni Media Company Limited. Citi FM emerged as Ghana's topmost English Radio station according to American renowned survey firm, GeoPoll, Q1 report, and it generally boasts of political programmes that is well received and perceived as most trustworthy. Citifmonline is the online platform of Citi FM and according to Alexa, it ranks 30th amongst the Top Sites in Ghana – while it is the fifth most popular news website in Ghana.
Whereas many have believed that, the managing director of Omni Media Limited who is Samuel Attah-Mensah. Samuel, a man well versed in the media industry with around 15 years experience in marketing and media management, is the owner, well he isn't!
According to a trusted and internationally reputed organization called Media Foundation for Weest Africa's (MFWA), under its Media Ownership Monitor Program, it names another influential but quite man as the owner of the media group.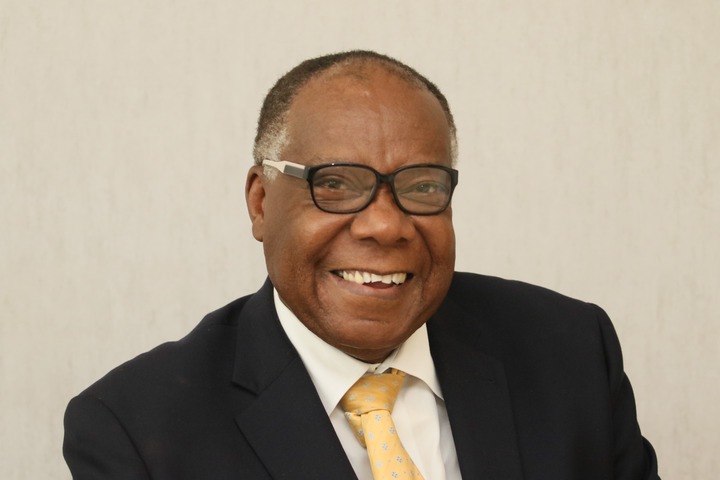 According to the information provided by MFWA, whereas there was no official company profile available at the Registrar General's Department. However, Nik Amarteifio – according to news reports, his profile on LinkedIn and AAI website – is the founder of Omni Media Company Limited.
Nik Amarteifio is an entrepreneur who has also been involved in non-media businesses within different industries like mining, real estate, oil and gas. He is also chairman of Ghana Agro Foods Company (GAFCO). He is board chairman and at the same time majority shareholder of Dannex Limited, a privately owned company, which is into manufacturing and distributing pharmaceuticals.
Source: operanews