Deloris Frimpong Manso, popularly known as "Delay", who is an entrepreneur, television and radio show host, producer, public speaker and Women's Advocate in Ghana is in the news again. This time not in any fuss with other female celebrities like always but with a very personal secret of hers.
It is not uncommon to feel unappreciated in our various endeavours of life. One thing that is for certain is that everyone deserves to be praised for doing something to lift another's welfare. READ THIS ALSO Rocky Dawuni to advocate 'Planting Of 1000 trees' In Accra Our music trend in Ghana is gradually turning
Shehas explained why she is not interested in marriage for now. For the very first and obvious reason, she cited her career as the normal and obvious reason that a lot of people are attributing her delay in marriage to.
We know that she started her broadcasting career as a Presenter with Life FM in Nkawkaw in the Eastern Region of Ghana at an early age of just 17 years in 1999.
But, surprisingly, she has given the main and personal reason why she has continually denied men of their countless marriage proposals day in and day out.
In the said interview, she gave her reason to be the bossy nature of most men in marriages of late. She shared how her married peers have been complaining of the hectic situations they are going through in their marriages. According to her, most Ghanaian husbands behave as if their wives are their properties and so control them like televisions with remotes.
"As for me, I want to live a care free life for as long as I am pleased; I don't want to be 'bossed around' because of marriage ooh", she concluded.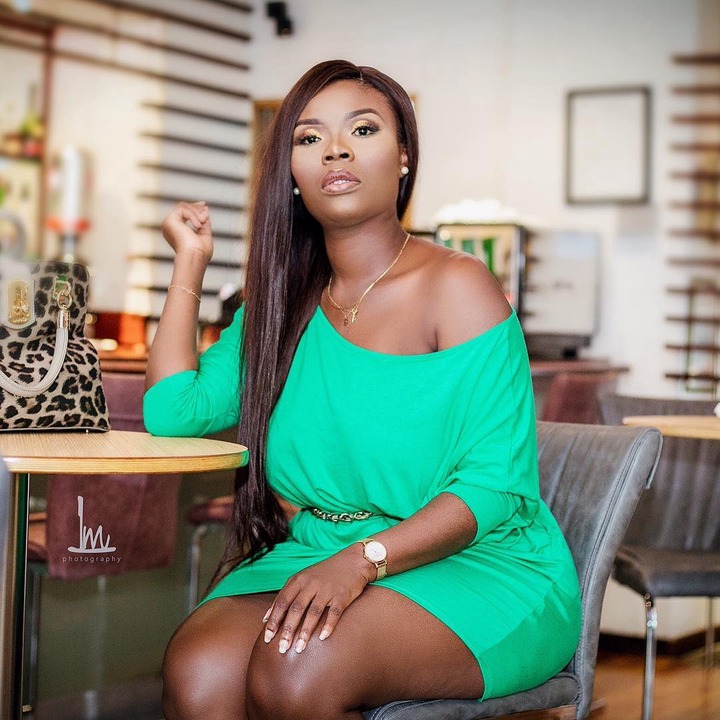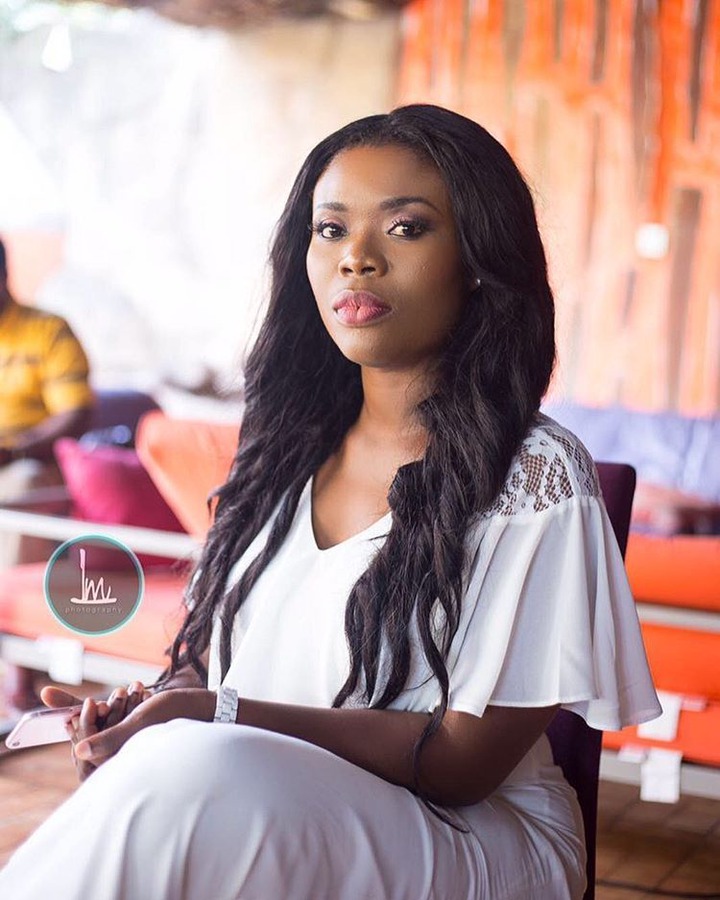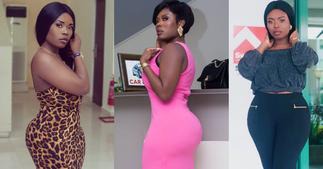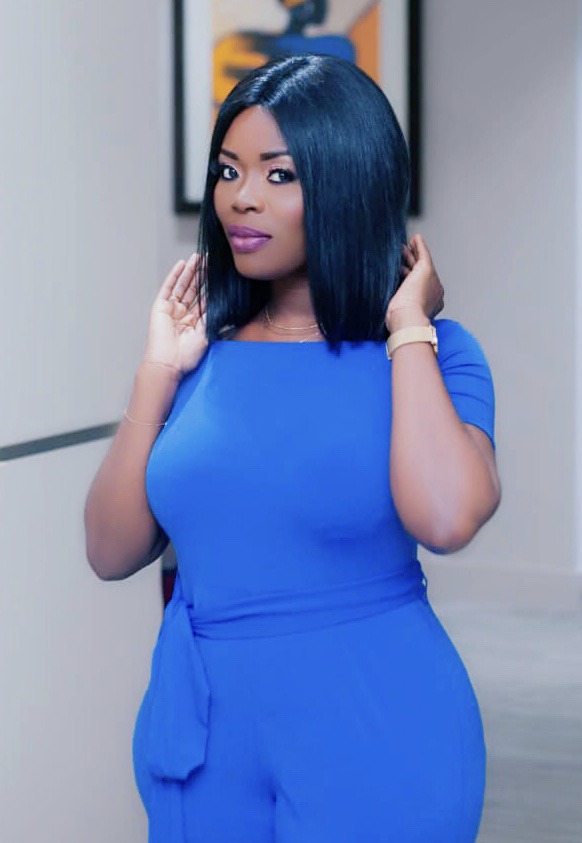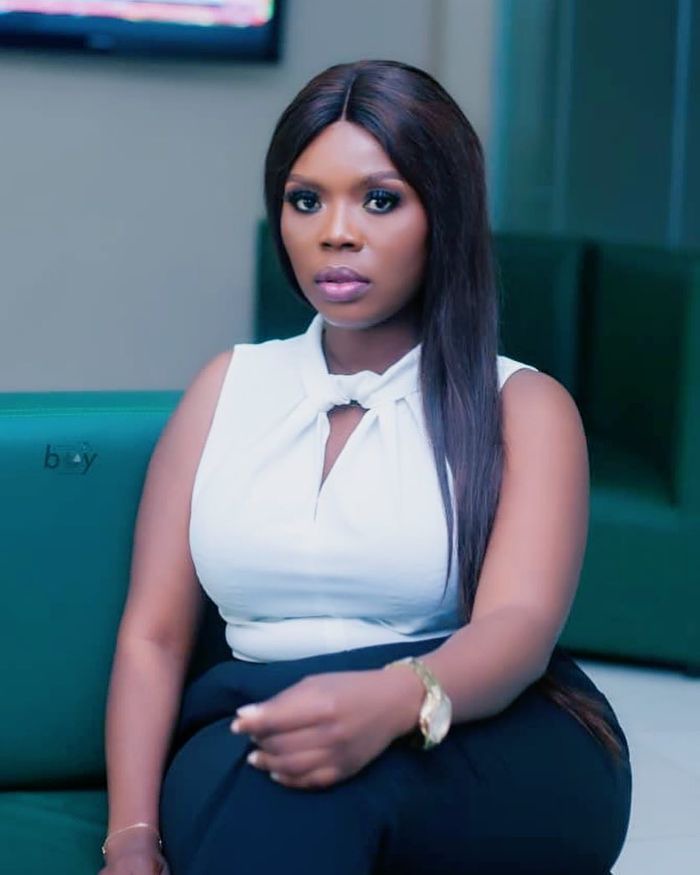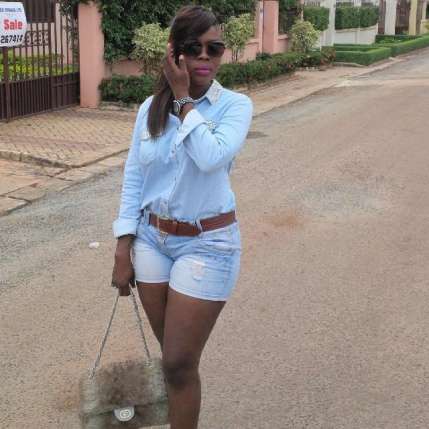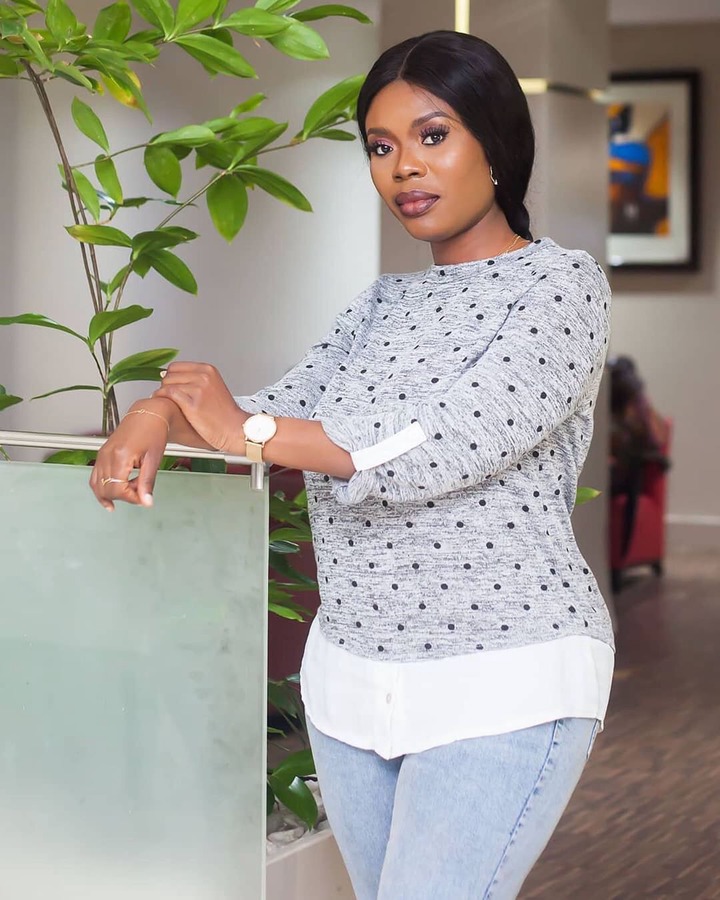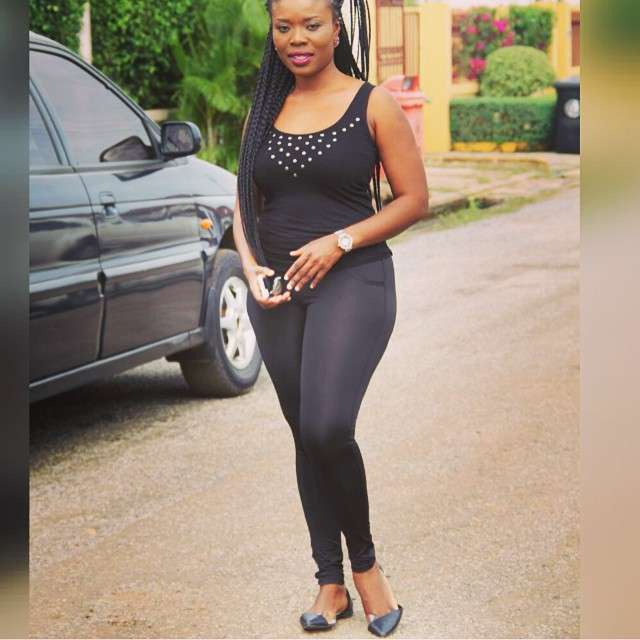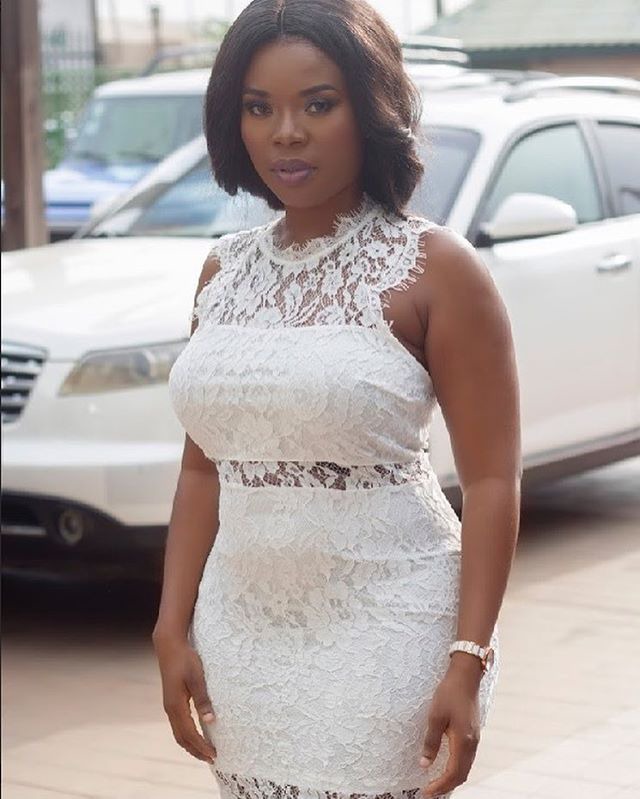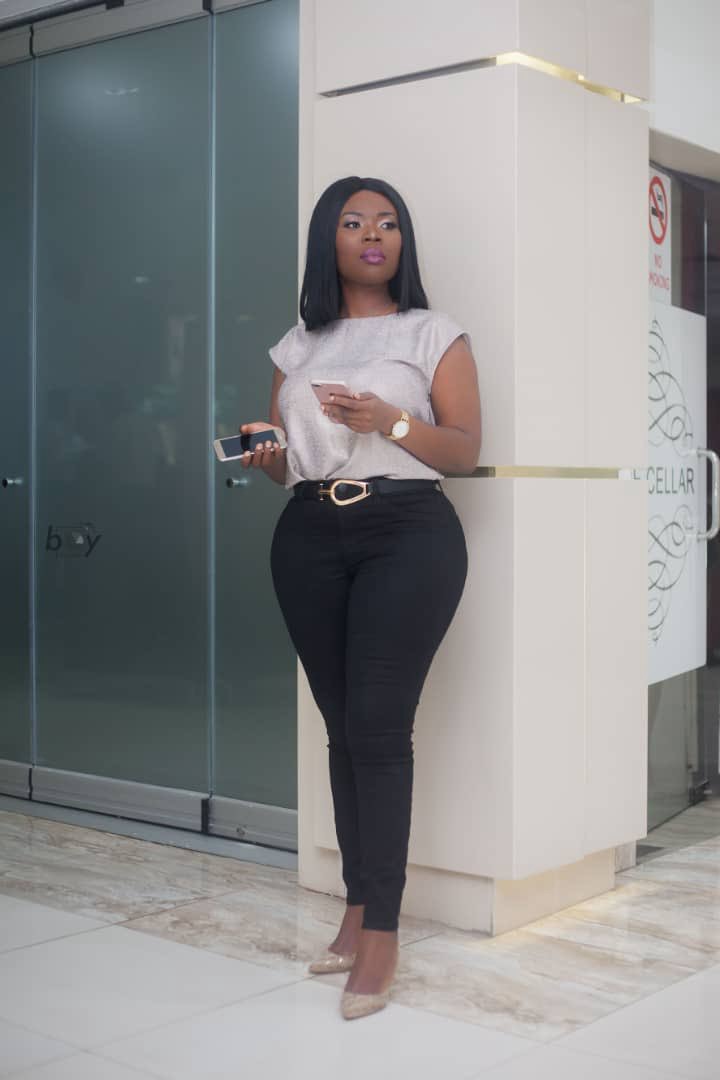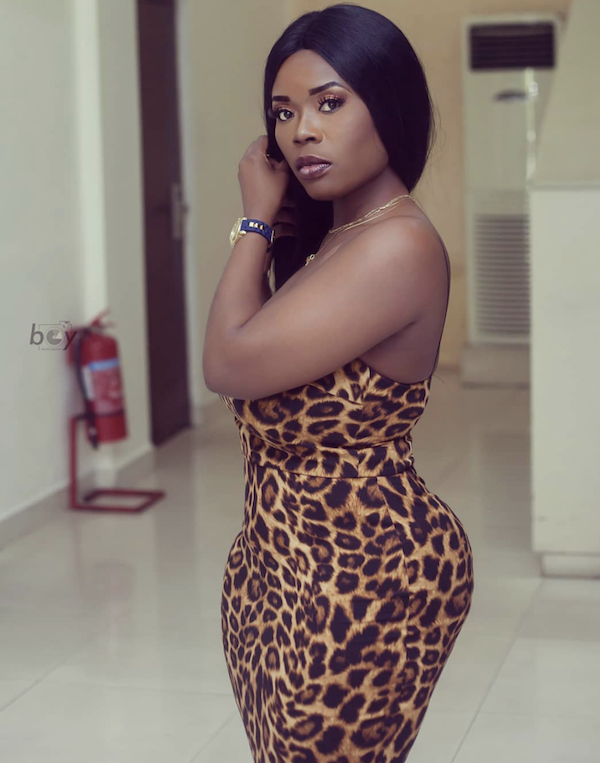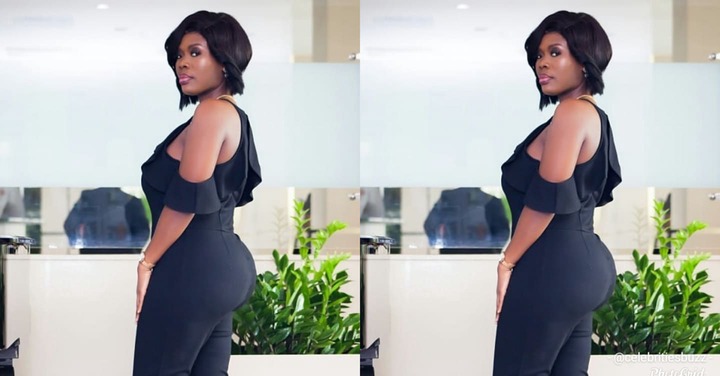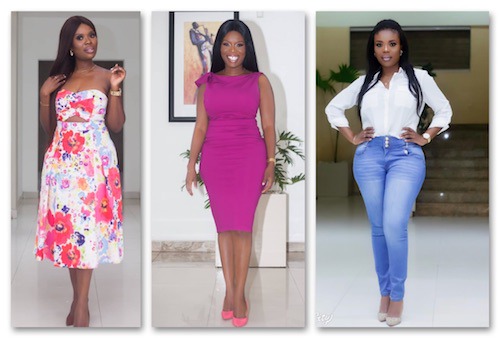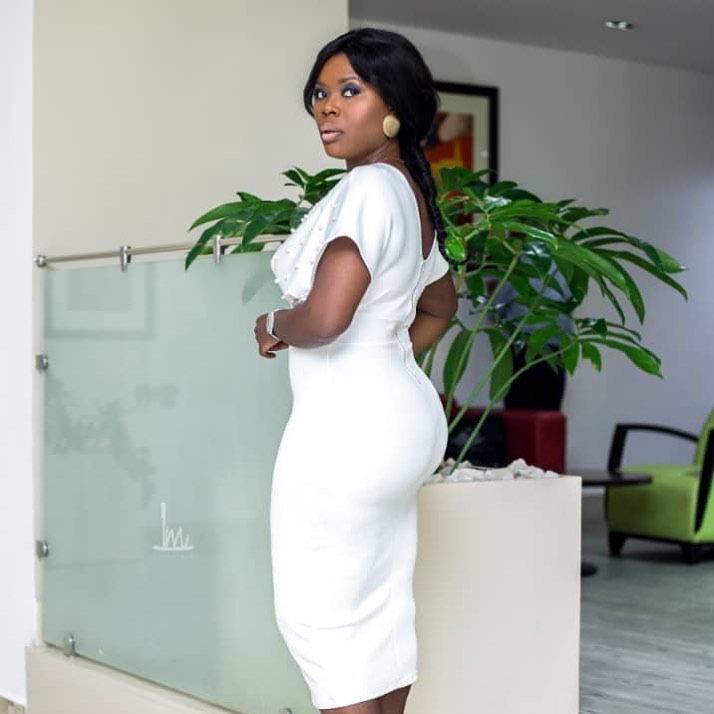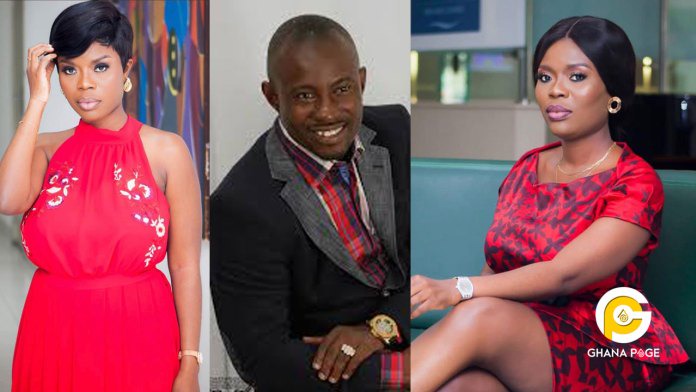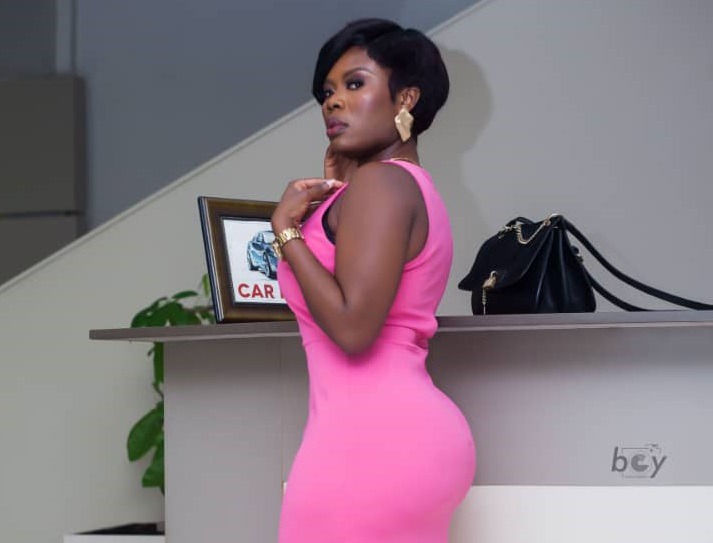 Source: operanewsapp.com